Wishing everyone a fun Valentine's Day today. What will I do when my pink week is over? I've loved it all – the color combinations, the sprinkles, the hearts and flowers…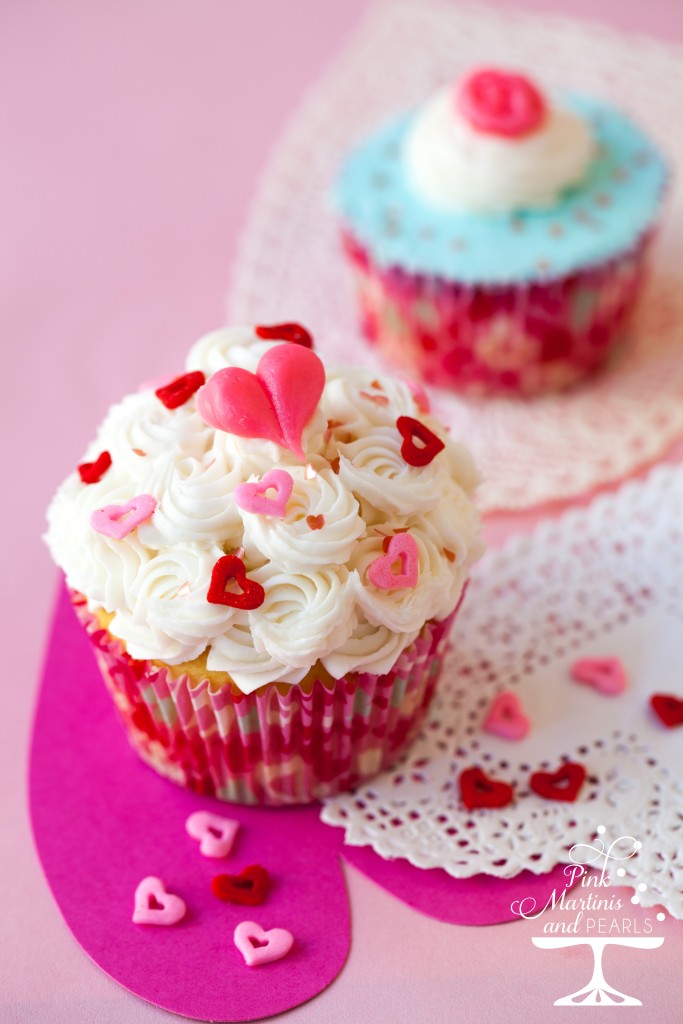 …sending little Valentine gifts out to baking buddies and thinking of them while I tied the ribbon on the packages.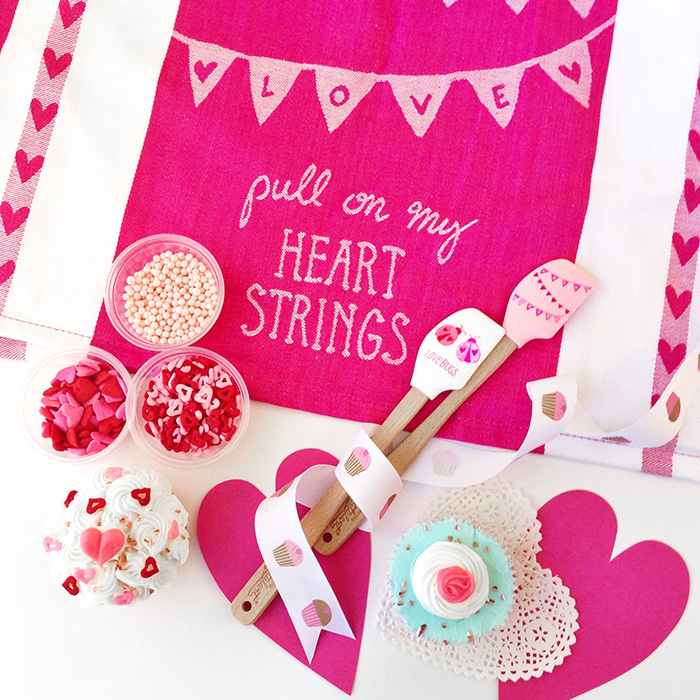 Today isn't just Valentine's Day but my big brother's birthday as well. I always enjoyed the spill-over effect of this growing up as it made Valentine's Day a little extra special and today is no different as we'll get together to celebrate.
Today doesn't have to be elaborate. One of my favorite memories was decades ago when I was in college and having dinner at my then boyfriend's house. At each place setting, around the table, his mom placed red envelopes for everyone in the family and on top of each envelope was a single pink marshmallow heart. It was a simple gesture that I wasn't expecting and I was touched by the thoughtfulness to be included. For me, that's what makes Valentine's Day special, just that little bit of unexpected thoughtfulness.
I hope you find that in your day today. Have a sweet one!