'Tis the season for making a flurry of snowflake cookies.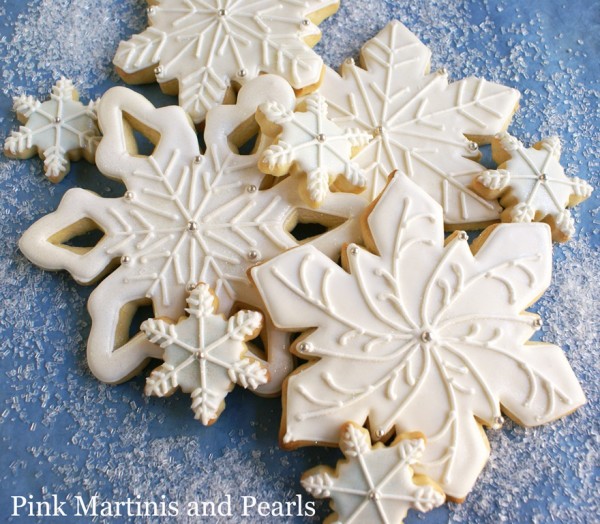 Sugar cookie recipe and tutorial. Roll, cut and bake.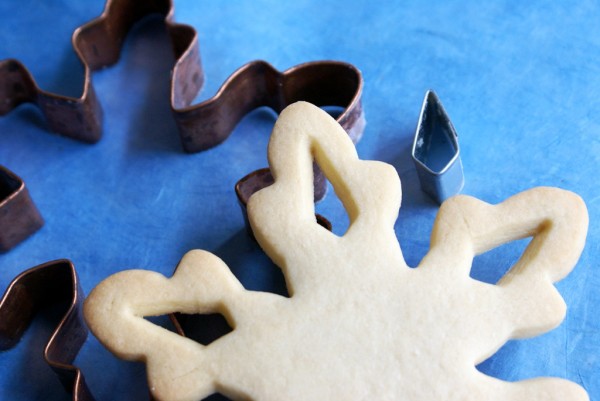 Royal Icing Recipe and Tutorial. Outline. #2 tip.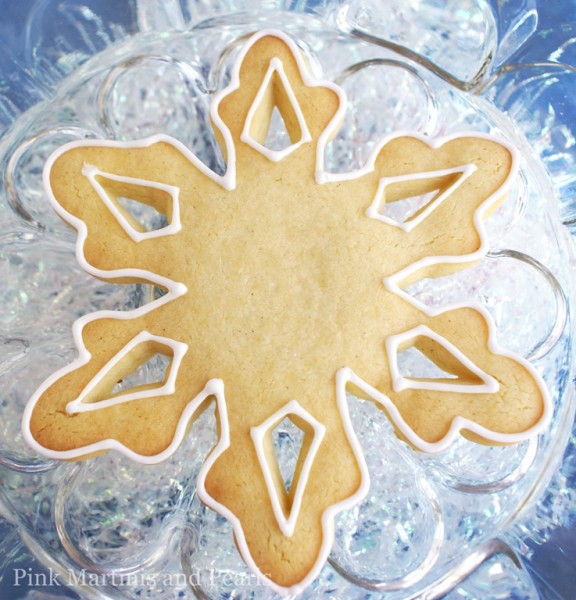 Fill in. Lightly sprinkle with rainbow Disco Dust.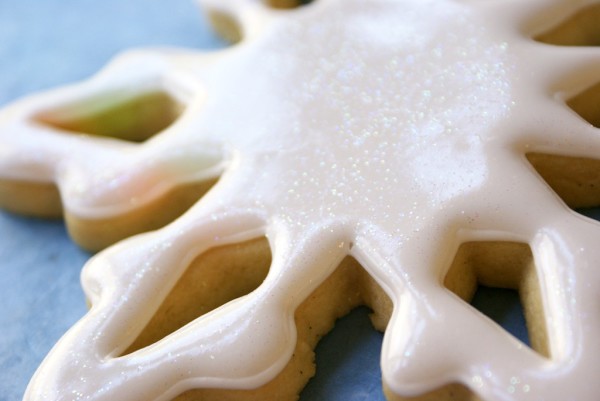 Sunlight refracted through the chandelier.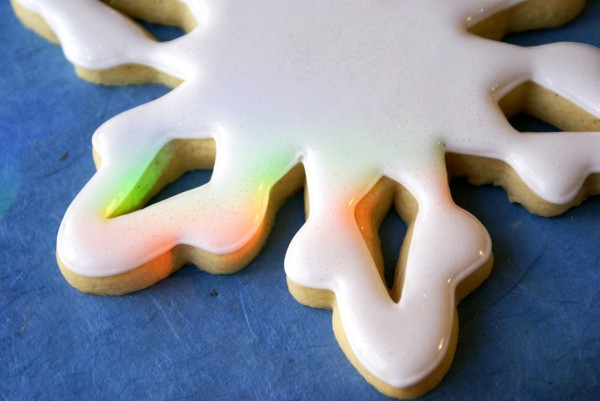 Individuality.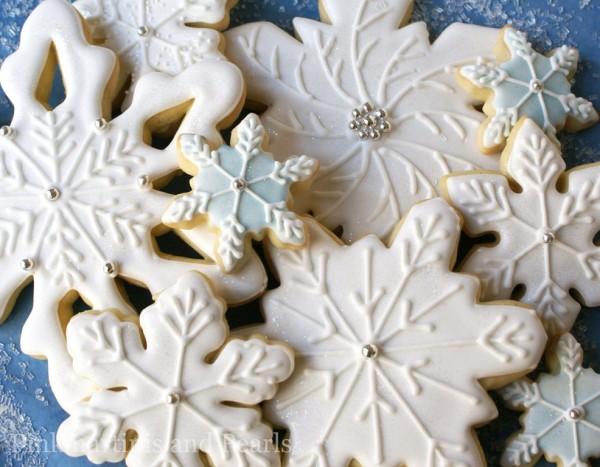 Shiny silver dragees.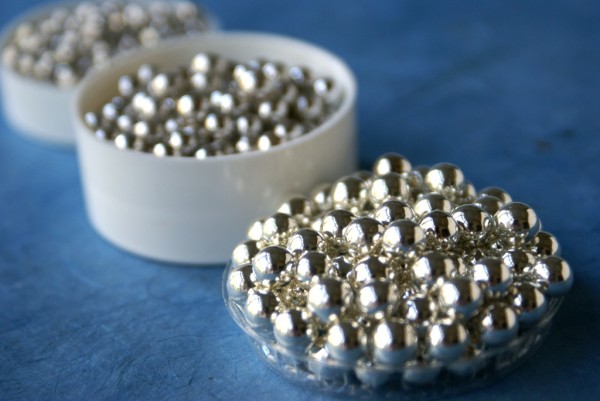 Finishing touches.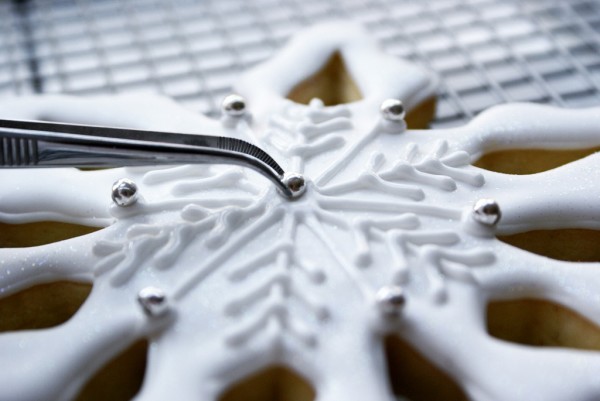 Snow drift.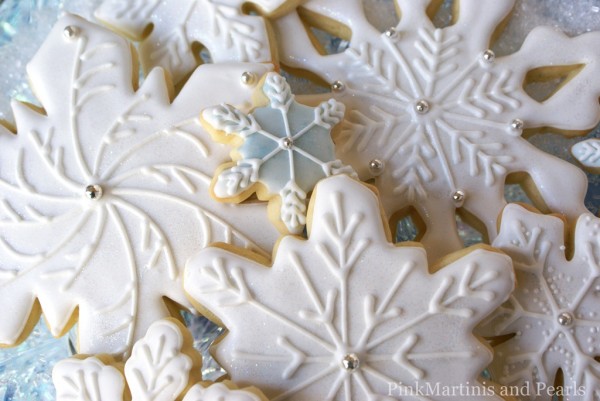 Flurries. Mini Snowflake Tutorial.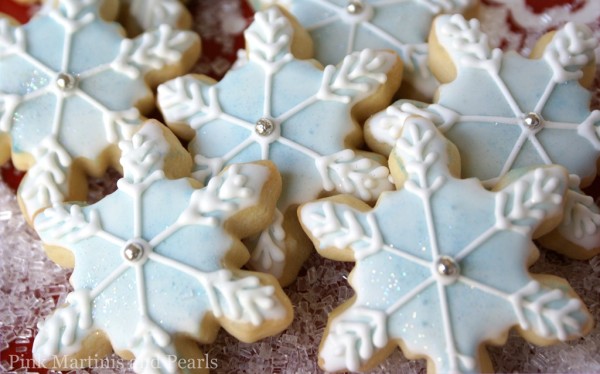 Bearing gifts.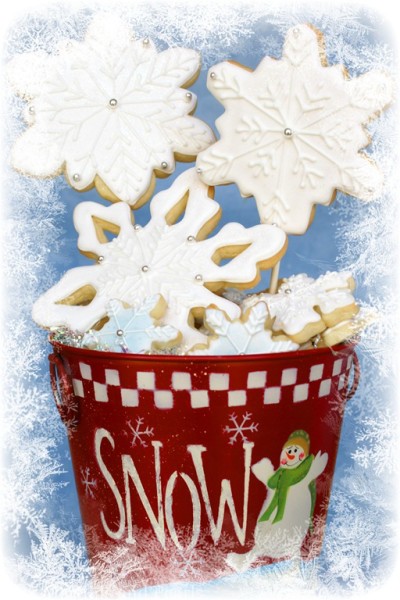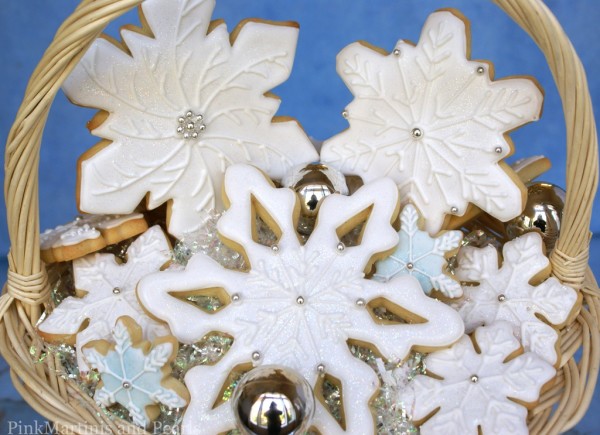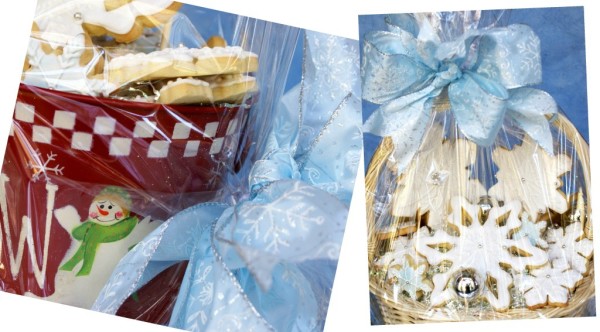 To all my readers, new friends I have made along the way, and to the loves of my life, all unique and beautiful …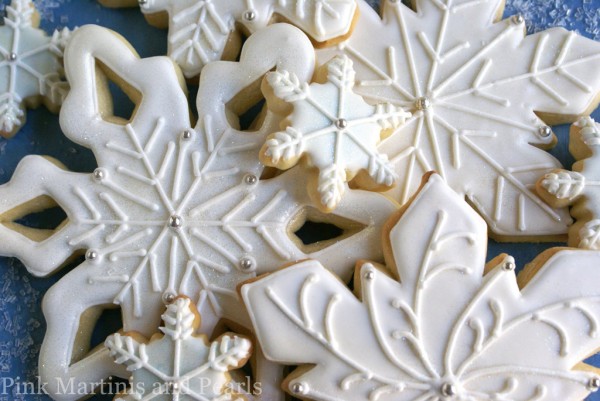 … Wishing you a magical holiday and the happiest new year!
Love,
Marilyn