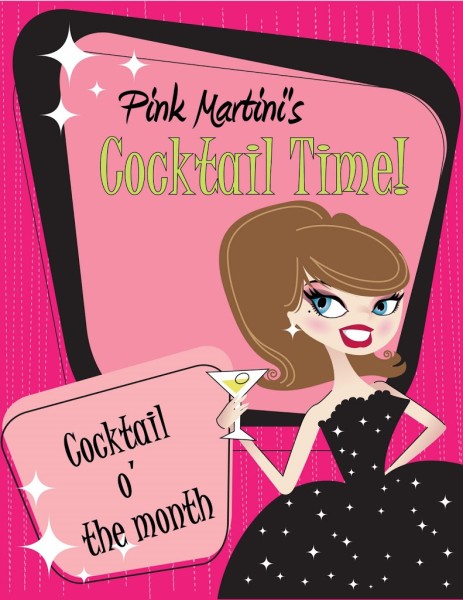 A classic way to begin the evening is with champagne perhaps with a blush of Pom liqueur or Cassis with two raspberries swimming in the bottom of the glass or try something different.
Refreshing, light, would also look nice with a strawberry on the rim.
Ingredients:
3 oz. dry white wine
1 oz. Limoncello (sweet lemon liqueur, I keep it in the freezer-yum!)
1/2 tsp. amaretto
1/2 tsp. fresh lemon juice
Lemon spiral, garnish
Preparation:
Add liquids to a cocktail shaker filled with ice. Shake for five seconds and strain into a large wine goblet.
Place lemon spiral garnish on top, and declare: "Love's gentle spring doth always fresh remain." — Shakespeare, Venus and Adonis
Chocolate Covered Raspberry
Ingredients:
Raspberry vodka
Vanilla vodka
Light Creme de Coco
Dark Creme de Coco
White chocolate liqueur (or cream)
Fresh raspberries
Chocolate syrup
Preparation:
Add ice to mixer. Pour raspberry vodka (2 count). Pour vanilla vodka (1 count). Add both light and dark Creme de Coco (3 count). Add a good splash of white chocolate liqueur. Add small splash of raspberry liqueur and shake.
Drizzle chocolate syrup in martini glass. Drop 1-3 fresh raspberries in glass and add more chocolate syrup. Pour mixture in glass.
Recipes from Fine Living.
Ronda at
Stella's Mom
also has a dangerous pink concoction if you dare drink her pink potion of love. 🙂