Everyone is drawn to something.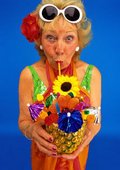 I love cocktail umbrellas and festive toy embellishments added to drinks.I have little plastic
mermaids
that hang on the rim.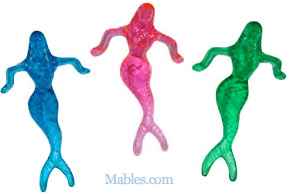 Then there are the toys that hang by their tails:
monkeys …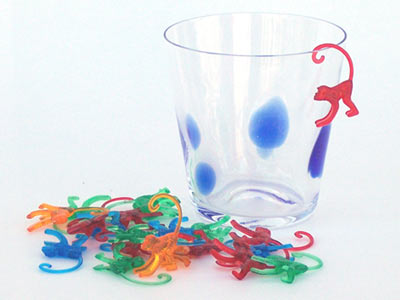 cats, …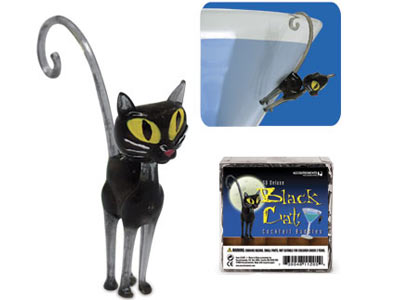 elephants.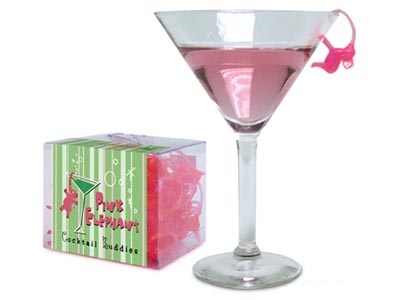 But my favorite is the paper parasol…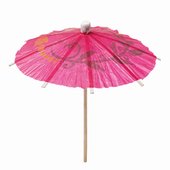 … and I do prefer pink.
My first recollection of this delicate adornment was in my Shirley Temple when I was very young.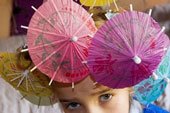 We were vacationing in upstate NY and dining at a fancy restaurant that had a bar of all things, a cascading water fountain from one giant clam shell to another, gnomes in the gardens and a wishing well. All tacky by today's standards but in the 60's this could be considered elegant decor.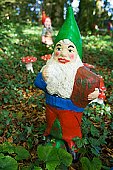 At eye level the waiter placed in front of me a tall column of pink bubbles with a stemmed red jewel resting at the bottom. I lifted out the parasol and started to open and close it. I was captivated. Naturally, it soon broke and I began to dissect it by unraveling the little stub that pushes up the canopy to open it and lock it in place. As it was being unwound, the long continuous strip of paper revealed writing in Asian characters. It was very exotic.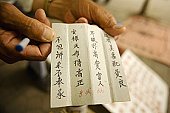 Outside, I imagined that the graceful flow of the Neptune fountain, friendly gnomes and the mushroom sculptured pathway lights were illuminating where the fairies lived. I wished it was true as I closed my eyes and released the penny from my grasp and heard the plop echo in the well.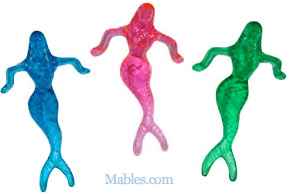 I was enchanted. The evening was magical.
I believe my passion for party decorations must have began at this moment as my wish came true.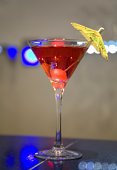 Intoxicating memory evoking song: "September Grass" – James Taylor