I'm hopping back into my springtime cookie archives while I enjoy some spring break time with my boys over the next couple of weeks. Of course, they couldn't be on break the same weeks could they, but at some point we hope to spend at least a few days all together.
When I return I'll have a special Vera Bradley give-away for followers that I think you'll really like.
In the mean time, if you're thinking about Easter and springtime treats, click on the titled links above the photos for decorating tutorials and if you're on spring break too, have a wonderful one, or two, like me!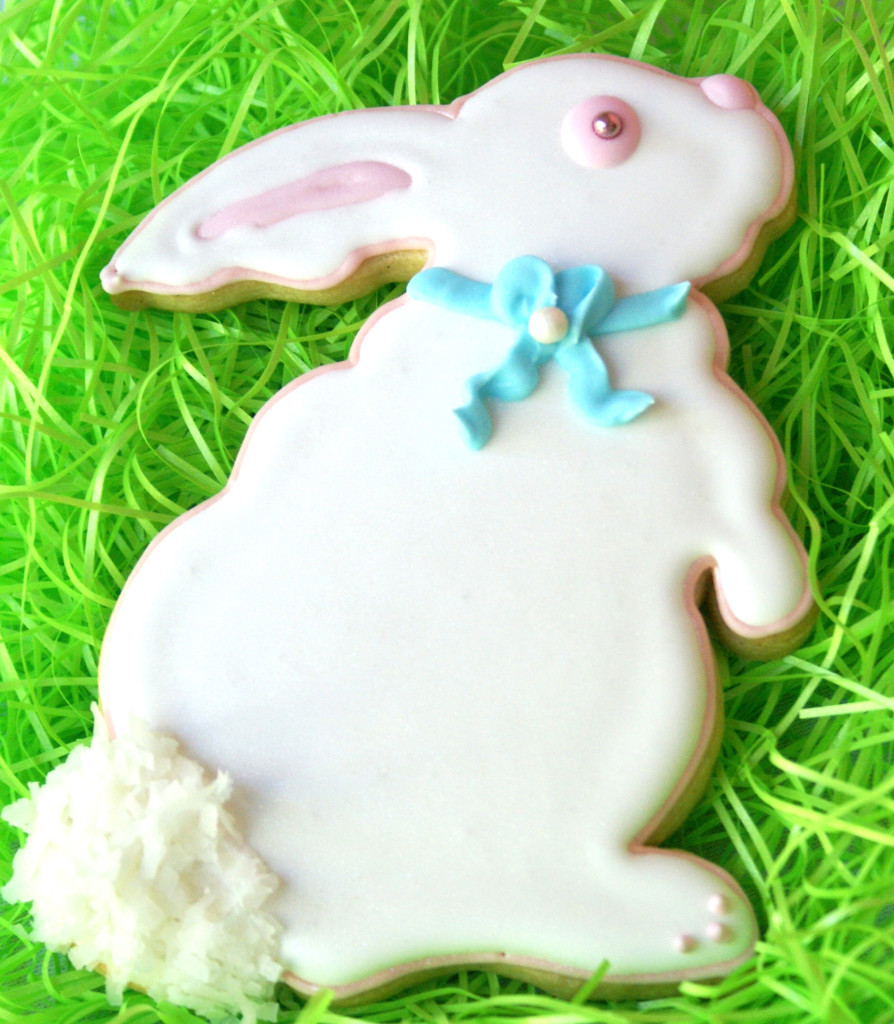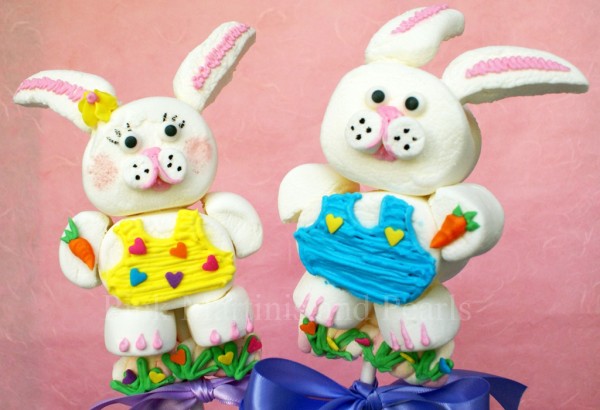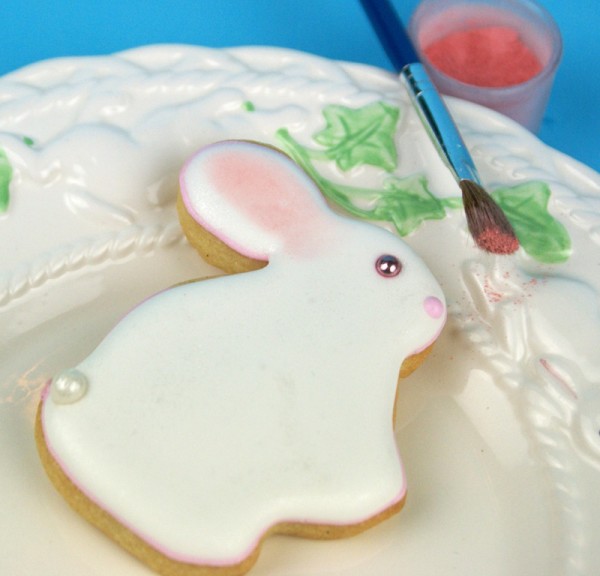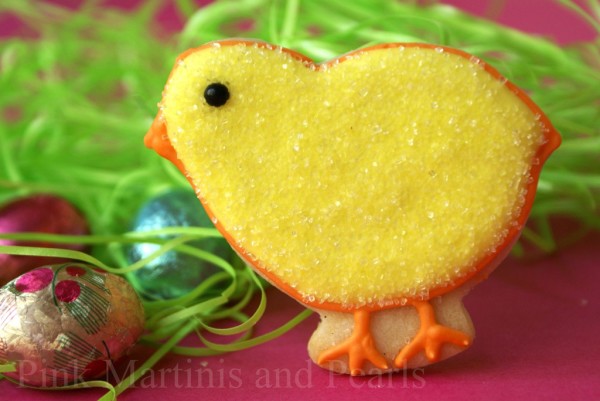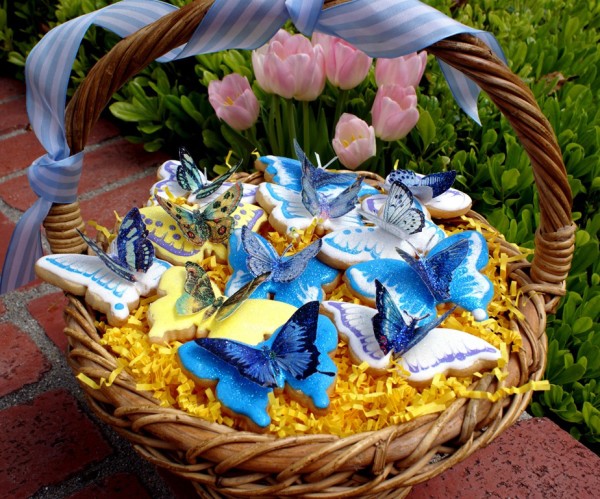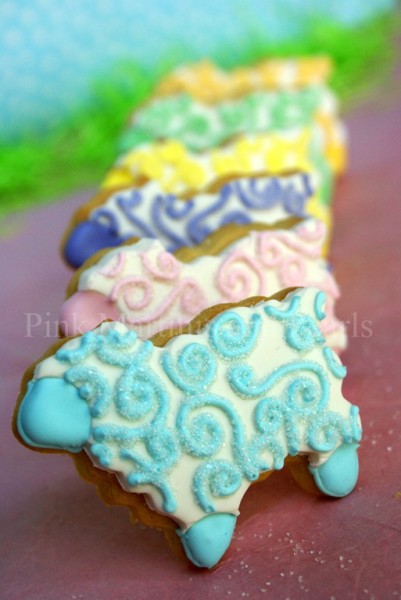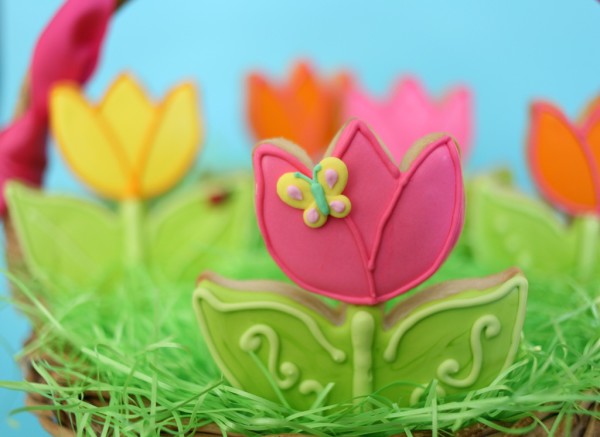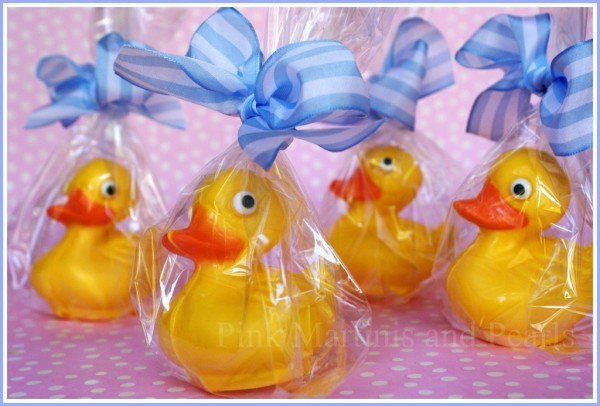 Sugar Cookie Recipe & Tutorial