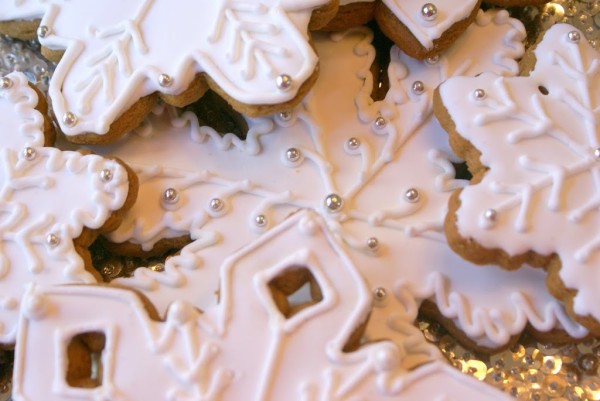 I'm so excited to add a couple new features to my blog.
Decorative Cookies of The Month
and
Cocktail of The Month
I will feature a post on each one then have a link to the post over on my sidebar.
If you've been following me for awhile you probably know that I like to make decorated cookies.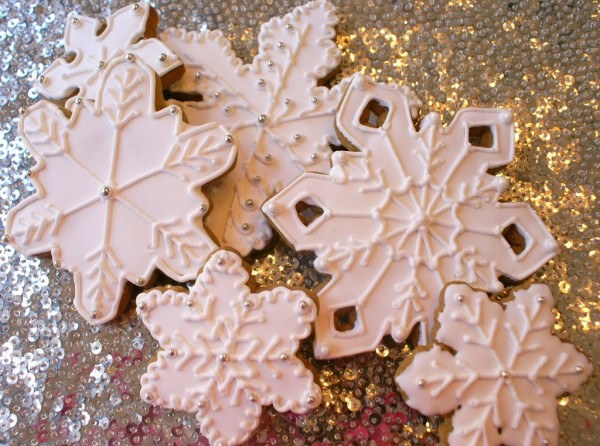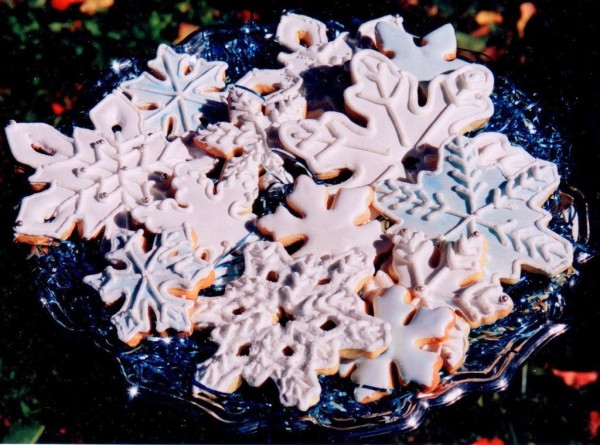 They are a creative outlet for me and I like giving them away.
I hope you'll enjoy seeing what I come up with.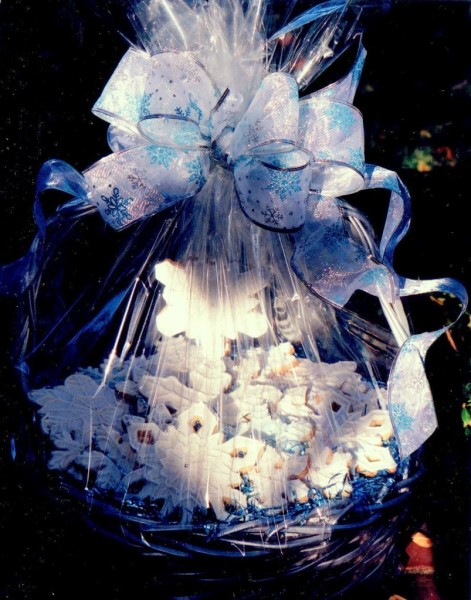 It'll be fun to share.
I can't wait to show you MY kind of gingerbread man in a later post.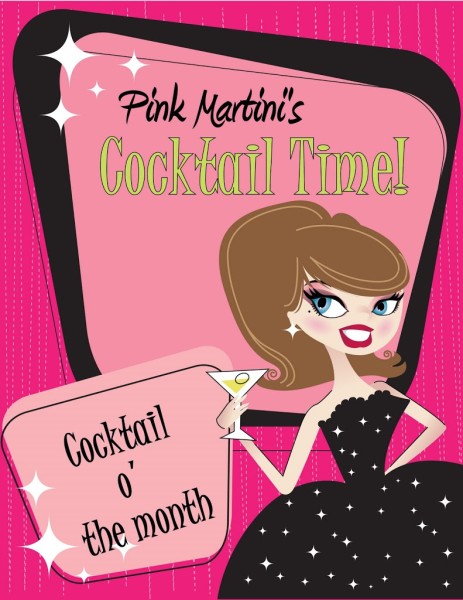 And what would my blog be without "Cocktail Time"?
Making a perfect drink is like baking.
It has to be exact or you're going to have a flop on your hands. When done right it's an art form ~ the recipe and the presentation.
I've always thought it would be fun to be a bartender. Something about the chemistry involved, the shape of the glasses each being appropriate to a certain concoction, colorful garnishes accompanied by plastic monkeys and umbrellas. Here's a post that explains my fascination with the whole 'cocktail' thing if you're wondering.
I've just added a rotating mirrored disco ball to my bar area from Target so I'm definitely ready to shake and stir things up.
Hope you'll join me!