To honor and celebrate a very special recent UCLA graduate I made UCLA cupcakes for his graduation party.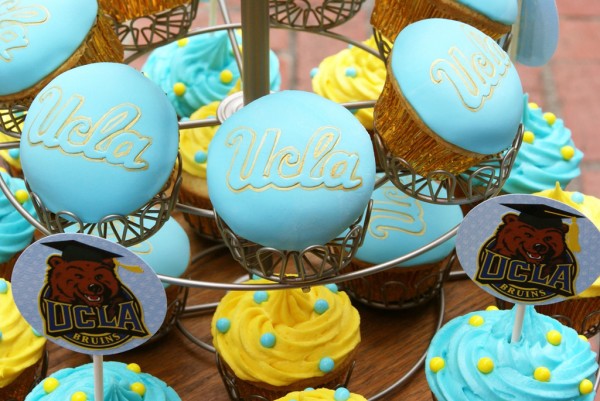 I started out with a new oh-so-yummy vanilla cupcake recipe, made a variation using vanilla bean paste and voila!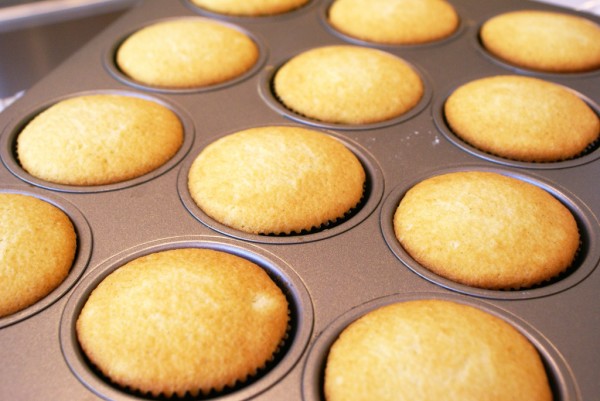 Next, I had to lock in my colors. I fell in love with the Decco Drops I found at Williams-Sonoma (in-store) so I had to commit to using a slightly more aqua color than the true Bruin baby blue.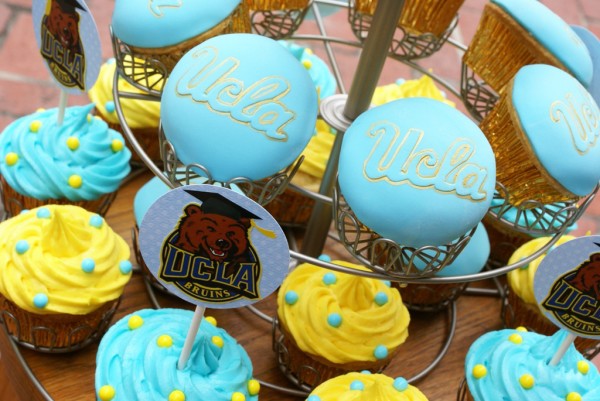 This also meant using gold foil liners for all the cupcakes and not brining in another color of blue in a paper cup liner.
I used my favorite buttercream icing recipe from the bag of C&H Powdered Sugar. Shhhh, don't tell anyone!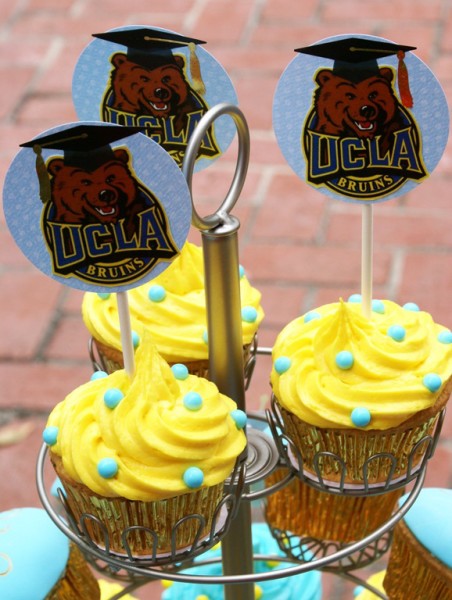 The toppers were easy to make.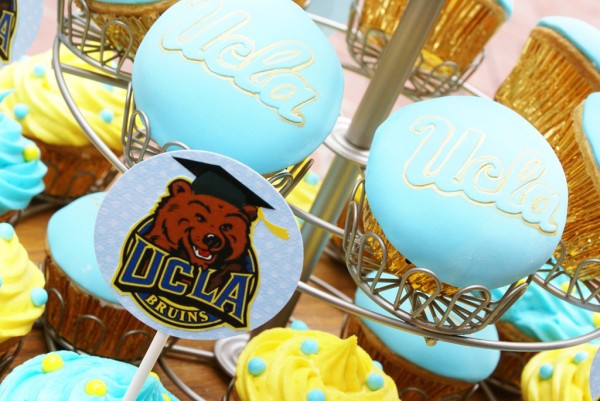 I googled and downloaded the photo of the Bruin bear, adjusted the size, printed him on photo paper for the best colors and resolution, cut him out, double stick taped him to a 2 1/2" circle I punch out from scrapbook paper. While I was at the scrapbook store, I came across mortar board stickers and since this was for a graduation, I thought the Bruin bear needed to get his tassel on! The stickers fit him perfectly!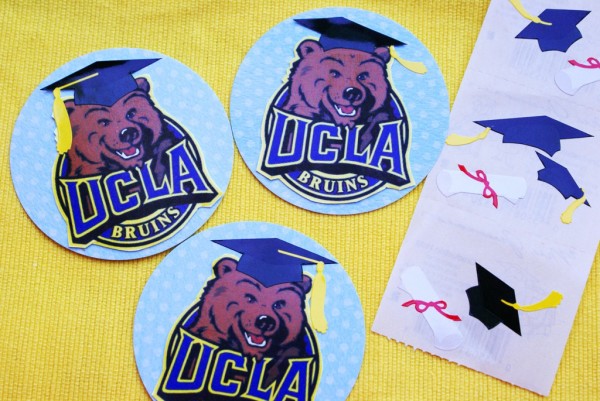 For the stick I used a lollipop stick. To adjust the size, just bend and snap!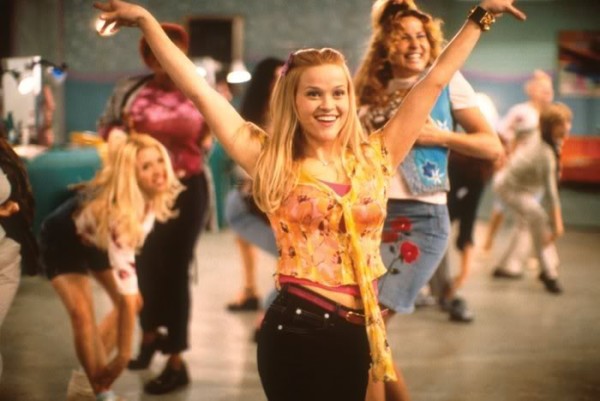 But not like this unless you want a 98% return on getting a man's attention and when used appropriately, an 83% rate of return on a dinner invitation. Whether you use the bend and snap method for lollipop sticks or for a date, secure with tape for either application.. "Oh my gosh, the bend and snap, it works every time."

For the rolled fondant covered cupcakes I wanted a raised "UCLA" script on top so I had to figure out a way to do this.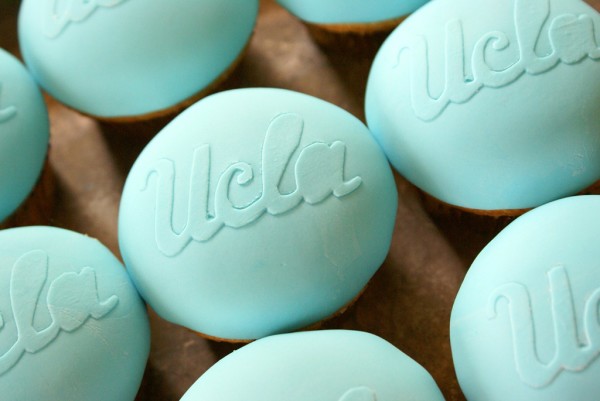 At first attempt, I used a cut out "UCLA" made from fondant to add to the top. The fondant was drying out as I cut it with my x-acto knife giving me rough edges plus it was too fragile to work with. It looked a lot like the actual template which I knew wasn't the look I wanted.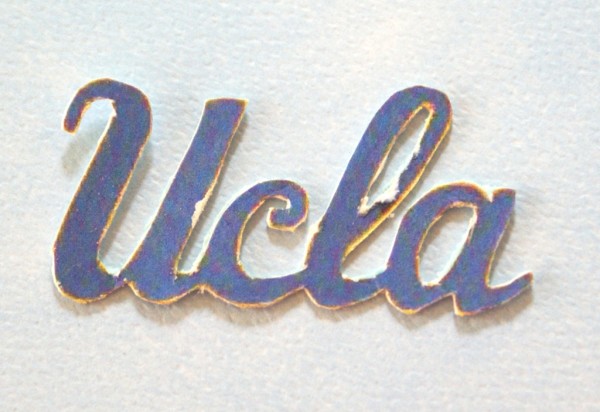 Next, I tried rolling the script template over the fondant but that gave me a concave look.
Remembering the technique I used for the wedding cookies, I made a reverse template placing it backwards and under the fondant, rolling over it to squish the fondant through the template giving me the raised look I wanted.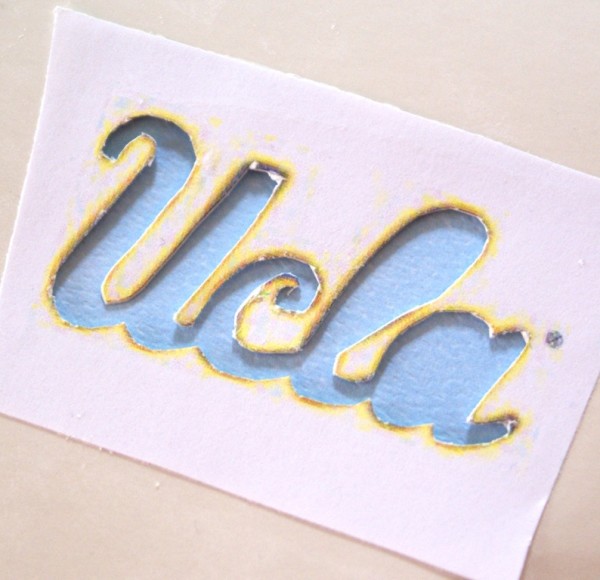 I then painted the gold outline which is part of the UCLA script logo using gold luster powder mixed with any clear liquor (I used vodka) to liquefy the powder which lends to a paint consistency.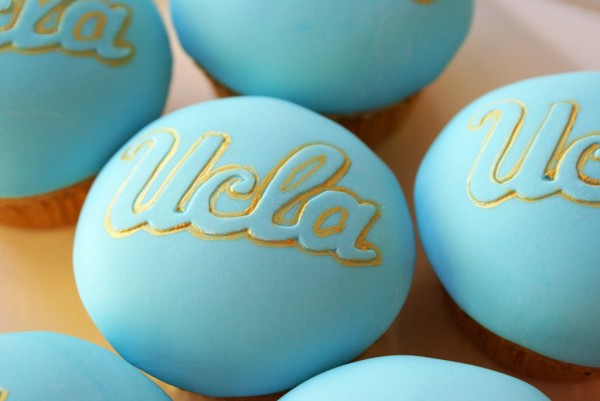 Ready. Set. Party!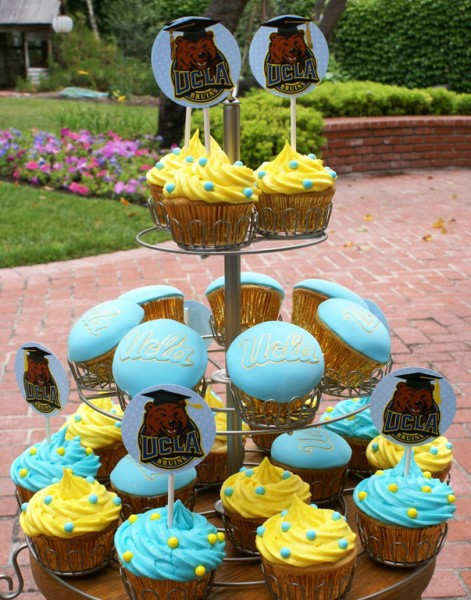 Of course, no gift from a USC grad to a UCLA grad could be complete without some Trojan horse being brought into the mix.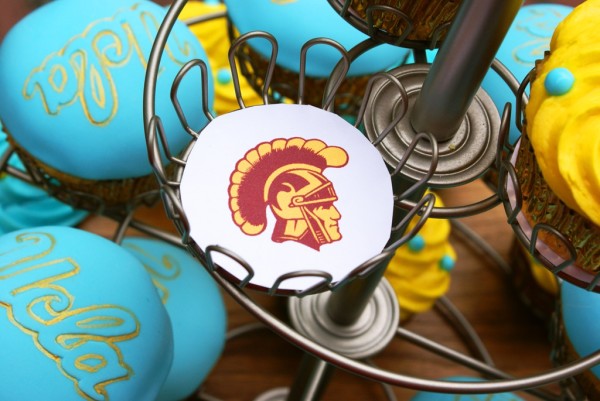 Fight On!
And congratulations to an outstanding young man who will one day be a wonderful physician.