As the year winds down I wanted to tell you, you've made my year merry and bright and I count you among my blessings.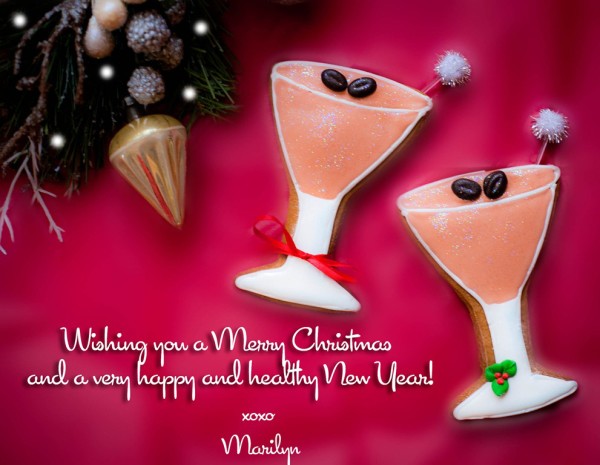 Espresso martini decorated cookies.
I'm going to be doing more of this over the next couple of weeks…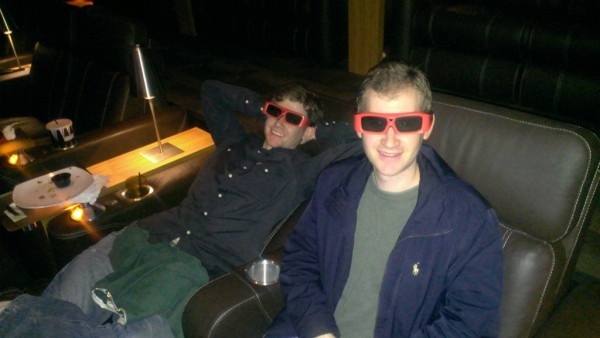 … so I'll see you again after the brief holiday intermission.