Like most women my *ahem* age, you probably joined me at 3 AM pacific time to watch the royal wedding of Diana and Charles. I wanted to see that dress, the jewels, the flowers… everything!
I have to say I'm just as enamored with William and Kate as I was with his parents.
Already there has been much speculation on her wedding dress designer. One of Kate's favorite designers is Brazilian-born Daniella Issa Helayel whose Issa line is based in London.
I think her designs on Kate are exquisite.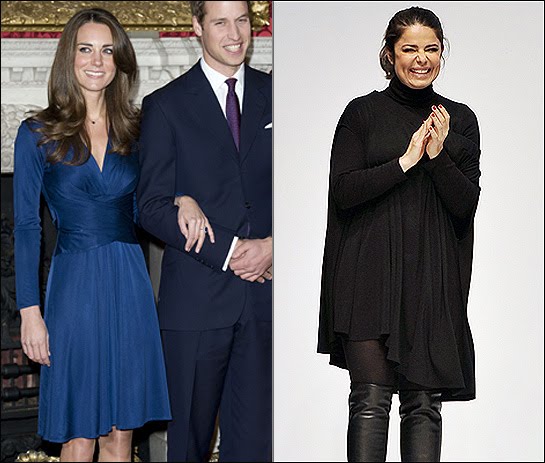 The royal blue engagement dress was chosen to set off the ring.
The dress was sold out immediately after its debut on Kate.




I read that this blue dress worn recently was made just for her for the wedding she attended and she loved the exclusiveness of it.
This little 2008 peachy-pink number is my favorite.
So perfect to flatter her svelte figure.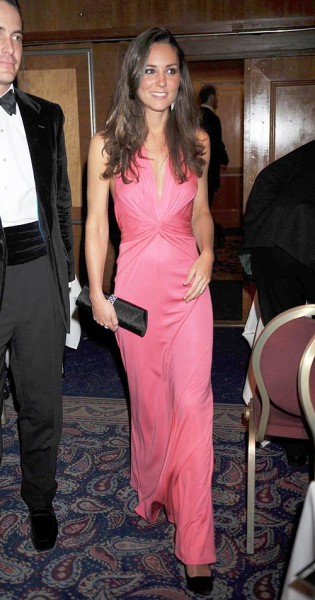 Would you like to know about Issa London?
Here's the link for you.
You can also find Issa London at Neiman-Marcus.
And what do you think about the ring!?!