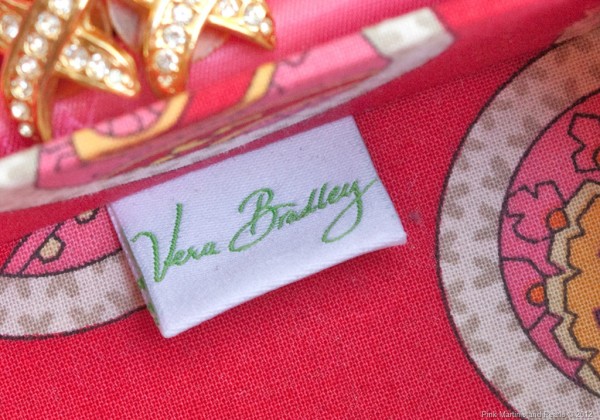 Congratulations #53 which was selected by random.org.
Martha, of Southern Martriarch, …."come on down!"….
or at least send me your info so I can get you your wonderful jewelry box. 🙂
Thank you to all who entered. I love hosting give-aways. I hope you had fun adding your hat into the ring.
Back to baking cookies this week. 🙂