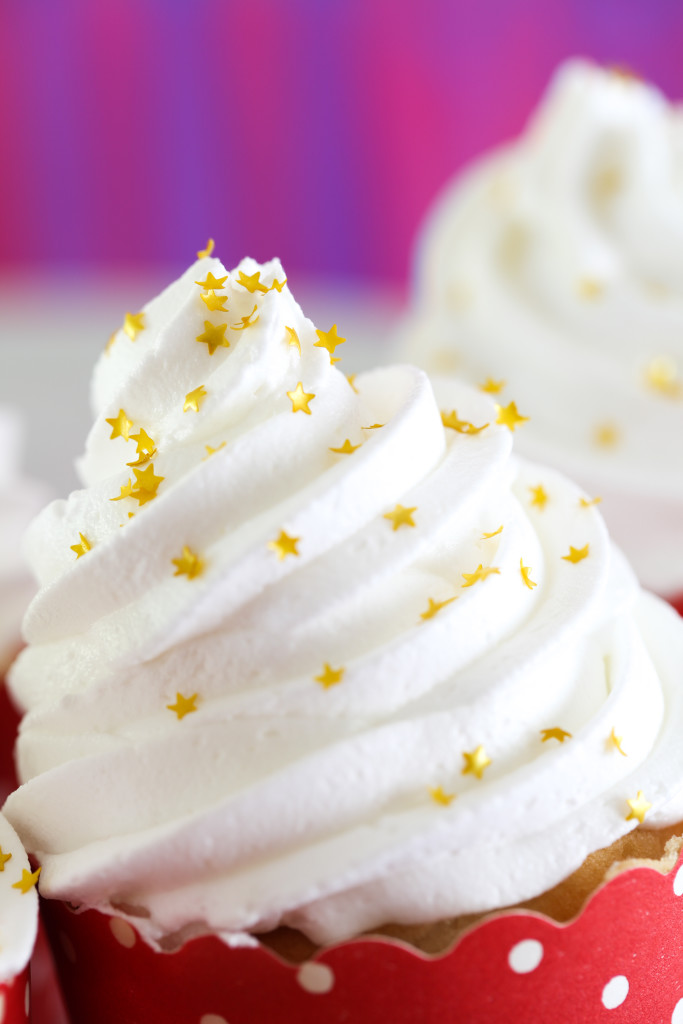 Variation from C&H Sugar. A true classic. Doesn't get any better or easier than this ~In a mixing bowl combine
1 lb. powdered sugar
1/4 tsp. (table) salt
1/4 cup milk
1 tsp. vanilla
1/3 cup (2/3 stick) softened butter
Beat with a mixer until smooth. Scrape bowl and beater often.Hold back on some of the milk to check consistency.Double batch makes a little over a quart.