I waded through all my Cyber Monday emails today and found a new source for a tote bag in my favorite 2-color combination ~
Hot pink and a bright buttery yellow.
I liked these too.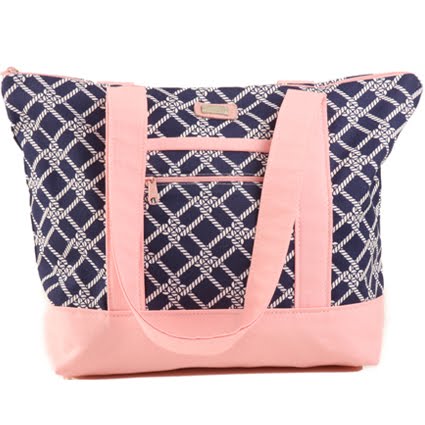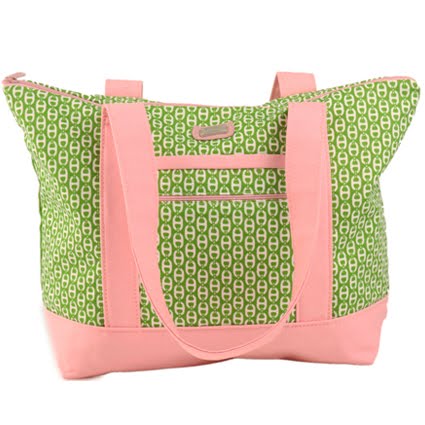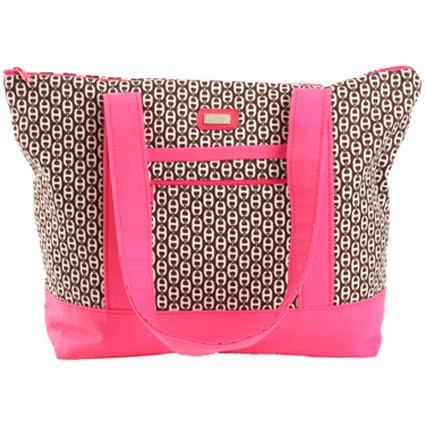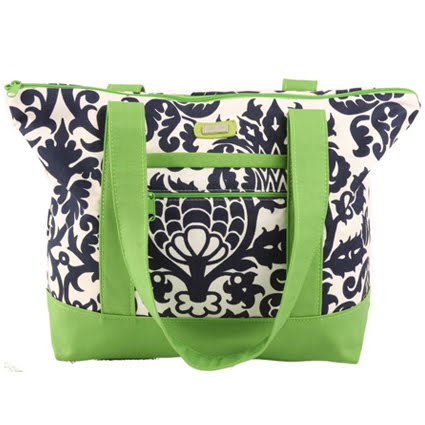 Sometimes, all one needs is something pretty to look at.
It was like a breath of fresh air amid ads of every possible electronic gift imaginable.
Thanks Ame & Lulu.
I needed that.