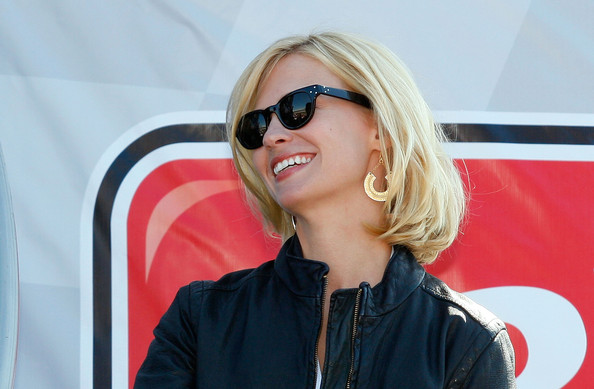 In Oliver Peoples
She always looks classic and timeless.
I have a love affair with sunglasses and own way too many.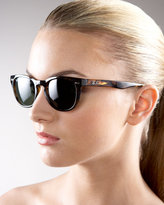 I have always been drawn to the classic Wayfarer look but they were too masculine and big for me until…
this season Ray-Ban made a smaller version.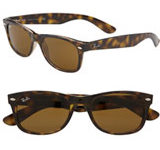 I found mine at Nordstrom. Black on black. Love them.
They come in a variety of colored frames and lenses.
I found the Ray-Ban site hard to navigate so I went to ShopStyle to look around but Nordstrom, Macy's and Bergdorf have the smaller style just in time for something new this spring.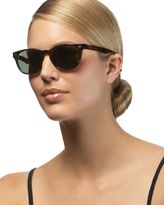 Now back to my blogging break!
Hope you are enjoying your week!