While I was making Meringue Heart Cookies for a recent post, I thought how cute they would be sandwiched with white chocolate ganache or white candy coating, dipped in colorful sprinkles and placed on a red and white striped straw, so I gave it a try.
Won't they be fun to attach to Valentines?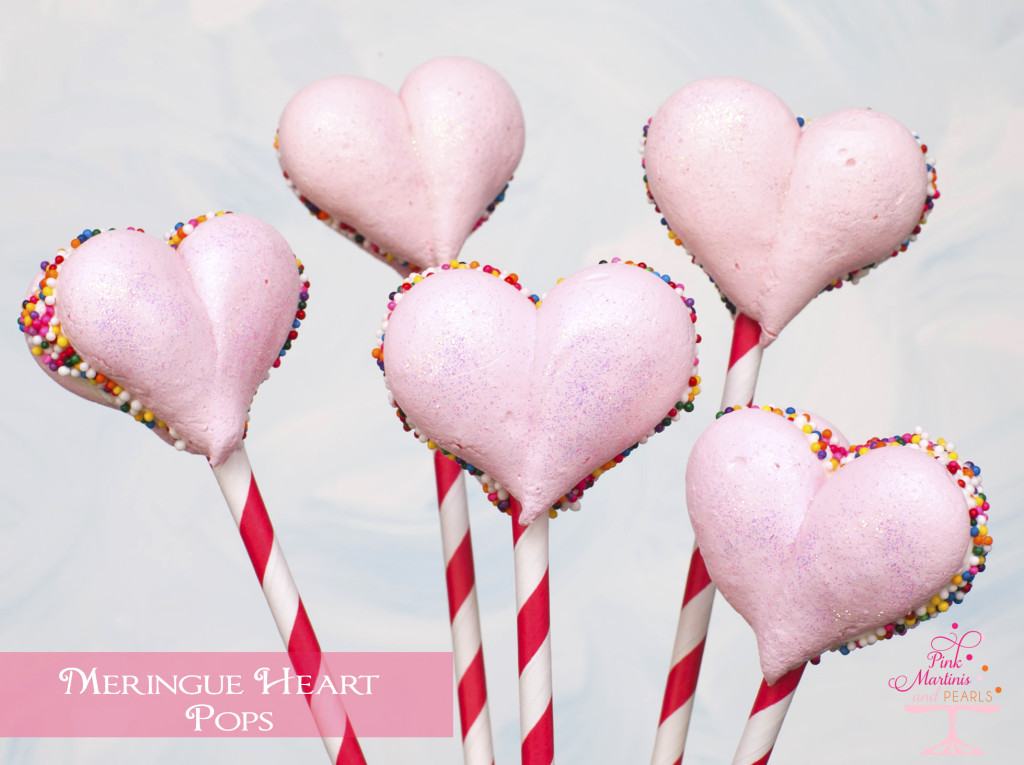 If you've made the meringue hearts you only need a few more things to transform them into pops.
If you're using *white chocolate ganache: 1. Heavy Cream, 2. Red & White Paper, 3. Multi-colored Candy Sprinkles, 4. Chopped White Chocolate
* The recipe I used was 8 oz. of chopped white chocolate and 1/4c. scalded heavy cream. Pour the cream over chocolate and stir to melt. Cool to room temperature. Place the mixture in a bowl and whip it with an electric mixer. It will fluff up to spreading to spreading consistency.
If you use white candy coating, which I prefer to set the cookies together quickly, you will not need the heavy cream and white chocolate above. Melt the candy coating slowly in a heat proof bowl in the microwave on 50% power, 15 seconds at a time stirring between zaps.
To assemble:
1. Flatten end of straw 1 inch
2. Cover back of one heart with chocolate spreading it to the edges
3. Place the other heart cookie on top squeezing slightly so the chocolate oozes out around the edges forming a ridge. The ridge will hold the sprinkles. If it doesn't ooze enough, take a toothpick and fill in the spaces with more chocolate.
4. Dip the pop into the sprinkles.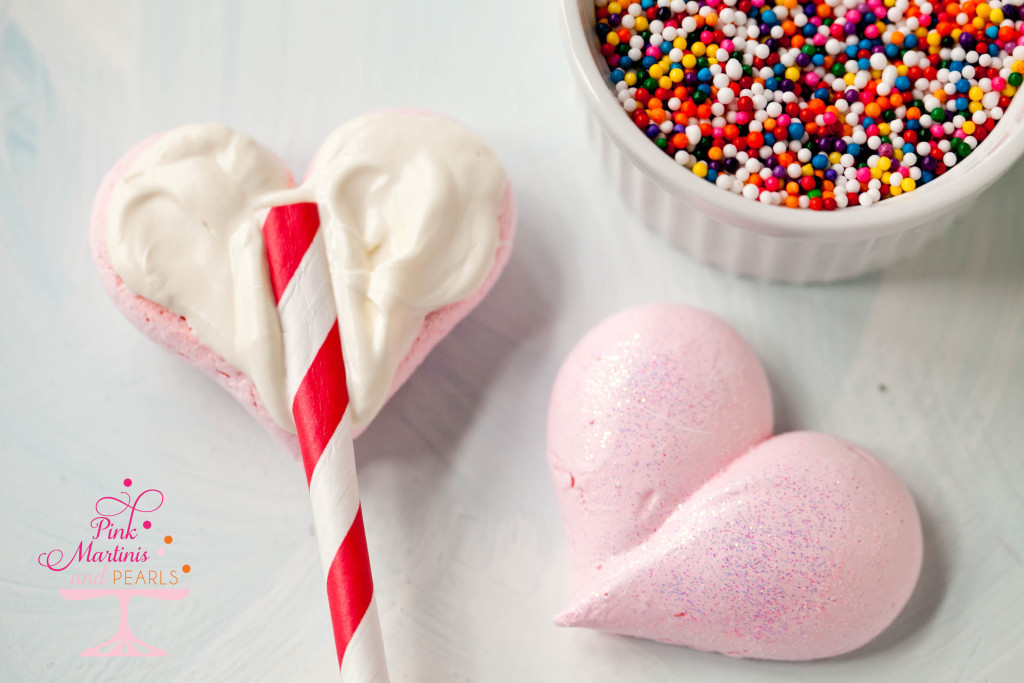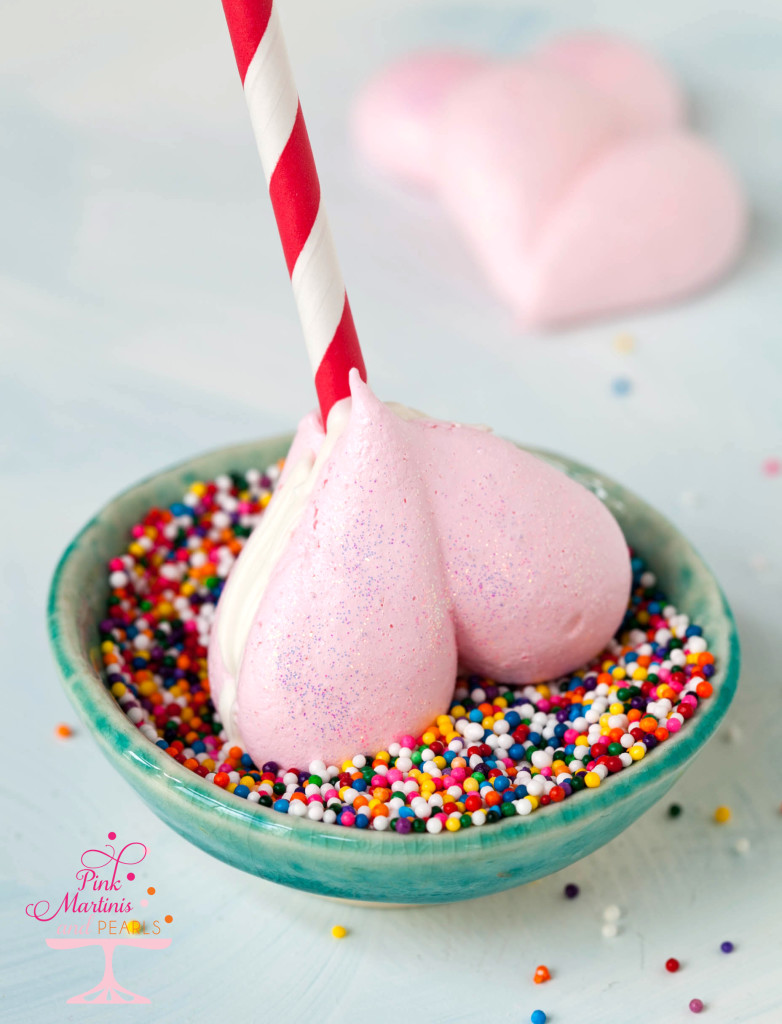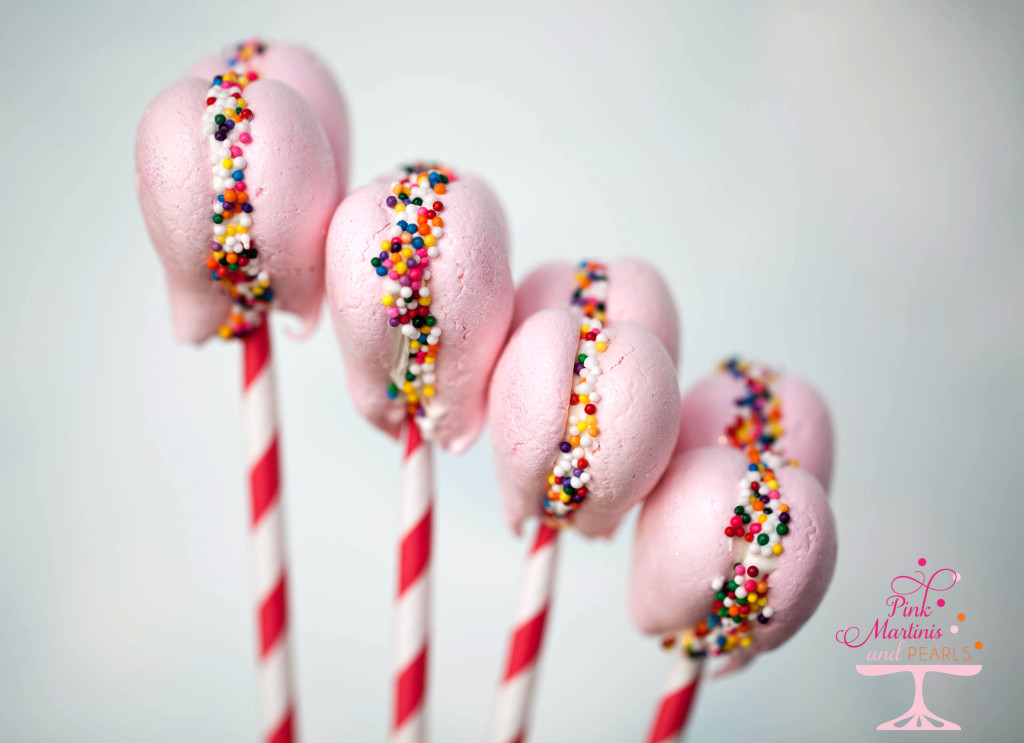 Sweets for the sweet.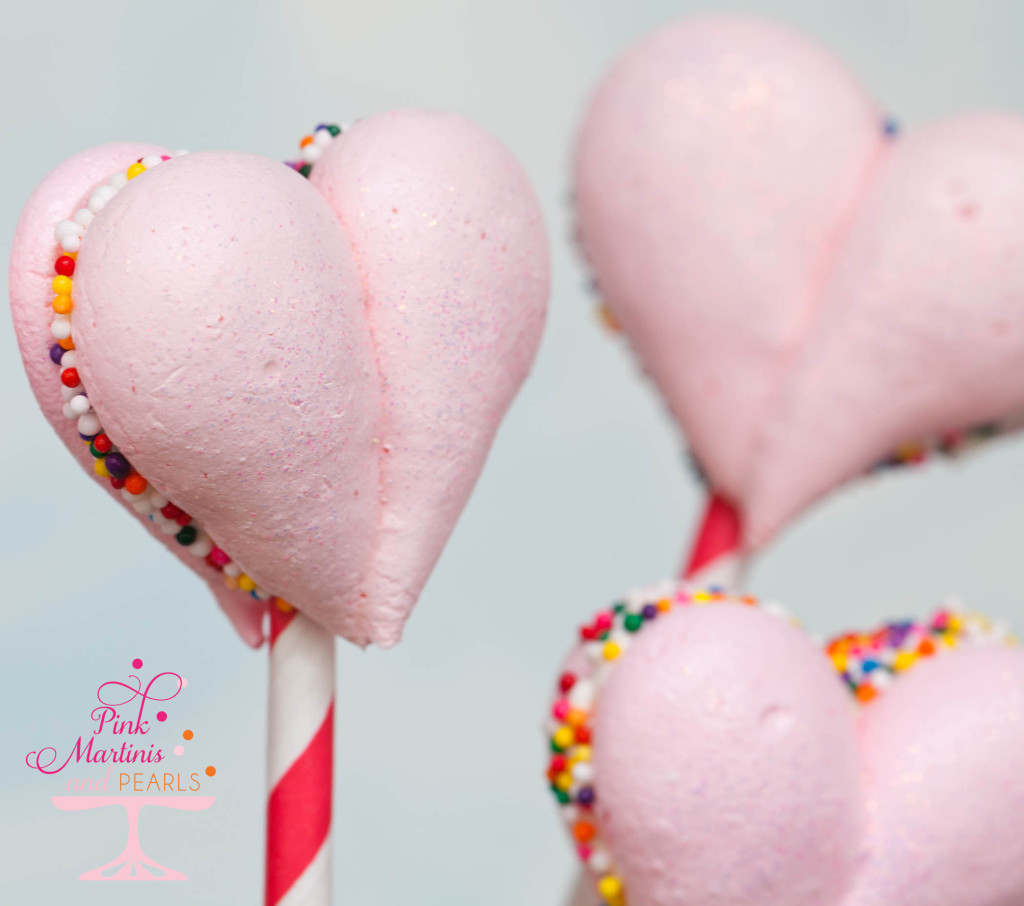 Wishing you a wonderful Valentine's Day!
p.s. Vera Bradley give-away in the next post!