Welcome to Pink Martinis and Pearls re-design!
Today I'm celebrating because I'm very excited to share with you what I've been working on for months! As you can tell we've had a tech facelift and it feels so good! A little microtechno-brasion here and a nip and tuck there and Voila! Let me give you a quick tour.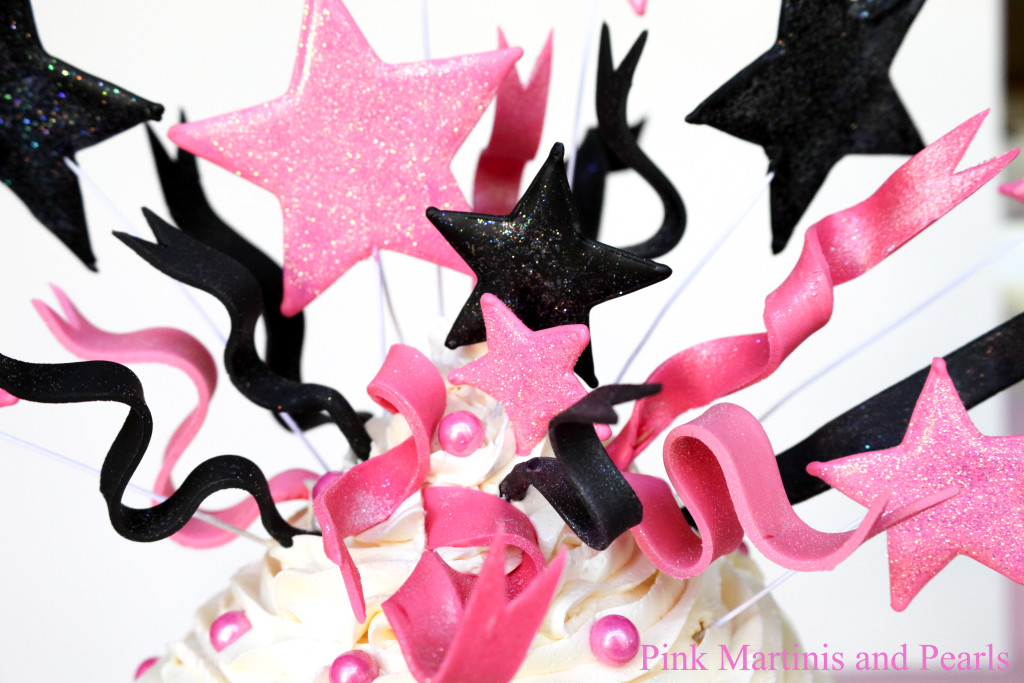 You'll see a menu bar full of organization. Take a spin and look around. There's categories for Decorated Cookies and drop down menus from there. Cupcakes? But of course!

Planning a party? You might pick up some ideas and inspiration in Parties & Entertaining. We've got Decorations, Fun Ideas, Party Cakes and Party Favors.

Special Occasion Treats is where you'll find things that might have a slight twist to up your entertaining game. The party is on!
If you're a DIY-er, DIY Treats & Crafts is the place for you. (why am I suddenly feeling like Stephan from SNL?) You'll see step-by-step tutorials for many of the treats and decorations in this category .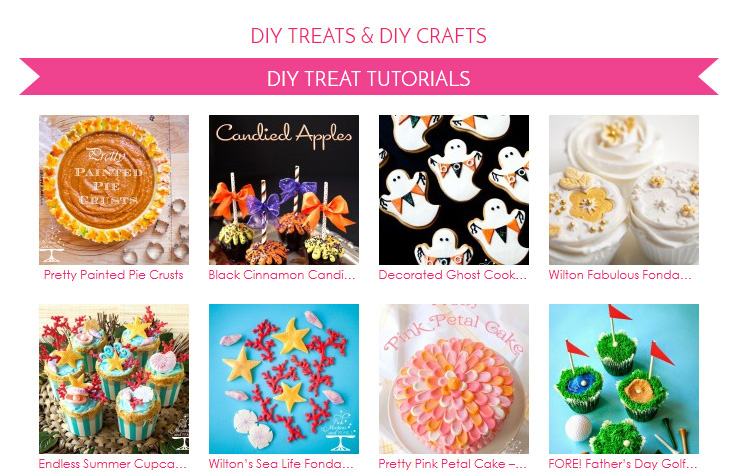 Once in awhile I'll put down the pastry bag whether I want to or not. What's for dinner? Whether, it be a cocktail (what, that's not considered dinner?), or something more substantial, come find out in the Recipe Index and print the recipe. I'll be working on updating the recipe cards from previous posts for awhile but I'll get there.
My head is always turned by a pretty bag or cuff and when I first began blogging I would post about them often. If you need therapy of the retail kind you, can window shop in This & That under Miscellany.
Can we get personal? I do, under Musings where I wax poetic about whatever is on my mind. I save my deepest thoughts for My Heart – my boys, my family, truly my heart.
Want to learn how-to decorate cookies or seasonal treats? Take a peek what we've done in past classes in Workshops. Classes pop-up here and there and we'd love to have you join us! One is planned at West Elm OC in the spring. More details to come.
I've got a "Big Reveal Give-Away" coming up after Valentine's Day so if you subscribe you won't miss a post. Speaking about subscribing, I apologize for any wonky posts that may have made it to your in box yesterday and today. I have a huge learning curve on WordPress – huge. Things are really different over here from Blogger and I'm not the techiest girl in the world. For example, I couldn't find a delete button until I was told it was called trash over here. So embarrassing, and it makes perfect sense but when you're used to a certain kind of PC verbiage for 19 years you have to train your eyes to look for new things. I also tend to click on the "publish" button instead of the "draft" button so let me just apologize now for any future wonky email posts like New Year's Day that was published today when I was trying to add back an Instagram photo that was not transferred over. I have no idea why the post was sent out and without the image too. Thank you for your patience!
So, with all the new bloggy wonderfulness in organization, propagation off-line time and re-categorizing close to 800 posts and re-titling over 3000 images (still working on that), I've fallen a little, uh, behind, shall we say, in prepping for Valentine's Day so I better get started!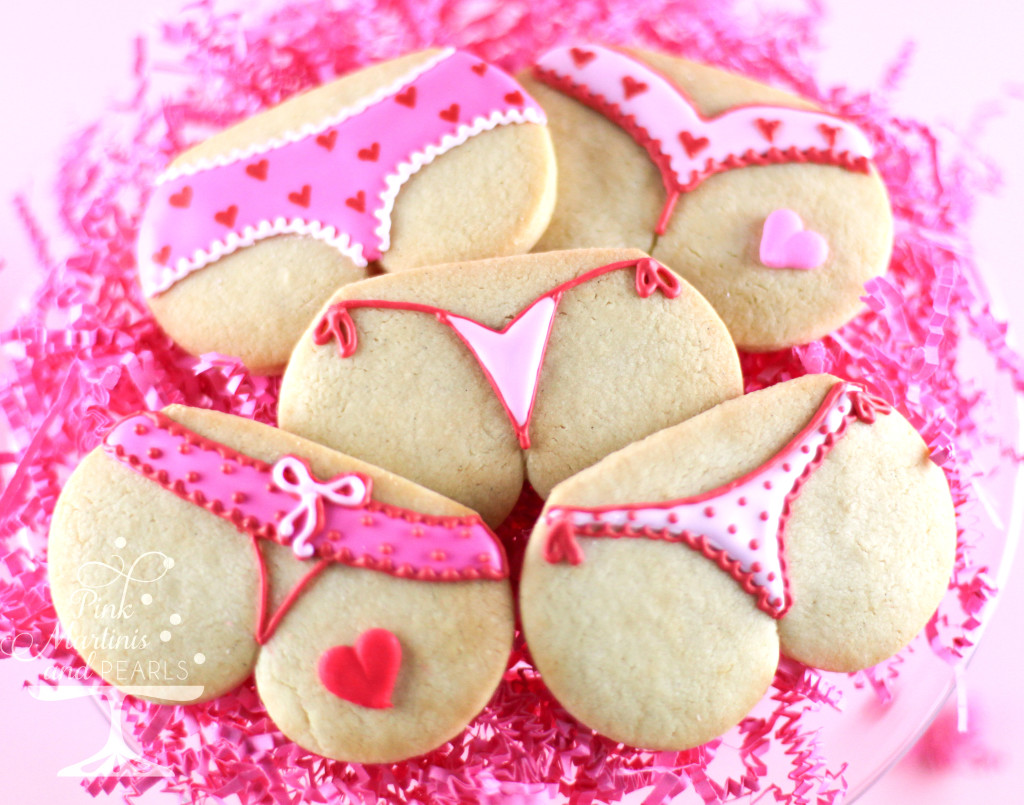 On Monday I'll share with you some Valentine cupcakes and make-ahead decorations made with Wilton Cake Decorating products, which you know I'm crazy about!
Have a wonderful weekend and again, welcome to the new re-design. I hope you like it as much I do!