What an incredible week! Thank you to Cupcakes Take The Cake for featuring my chocolate cupcakes with the pink fondant daisies. If you've clicked over here from CTTC wondering, "Hey, where are they", they'll be over on Danielle's Framed Frosting next week as I guest post and share a DIY tutorial on making the fondant daisies. They'll be a piece of cake for you to make!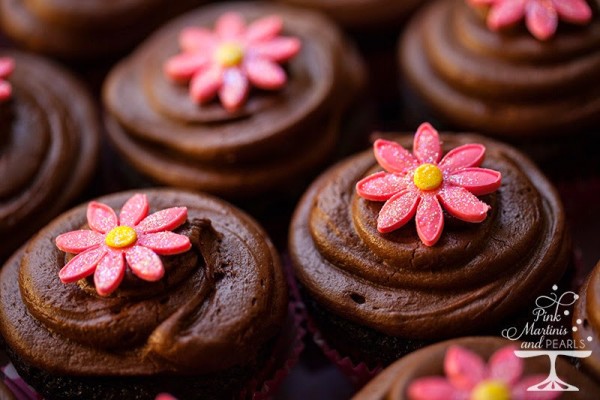 I've also been busy on Instagram where I posted our recipe for the Best BBQ Burgers Ever. They're my family's favorite every summer. I first posted the recipe on the blog a few years ago. This time I've posted the recipe on my Instagram page and Facebook to change things up. You'll find the recipe via the links.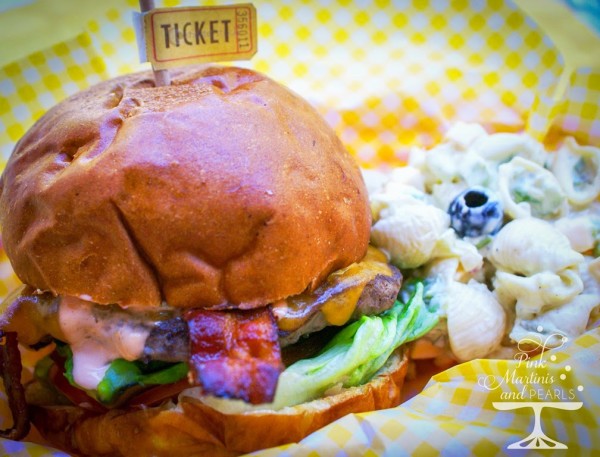 I've also been preparing for the 4th of July, can you tell?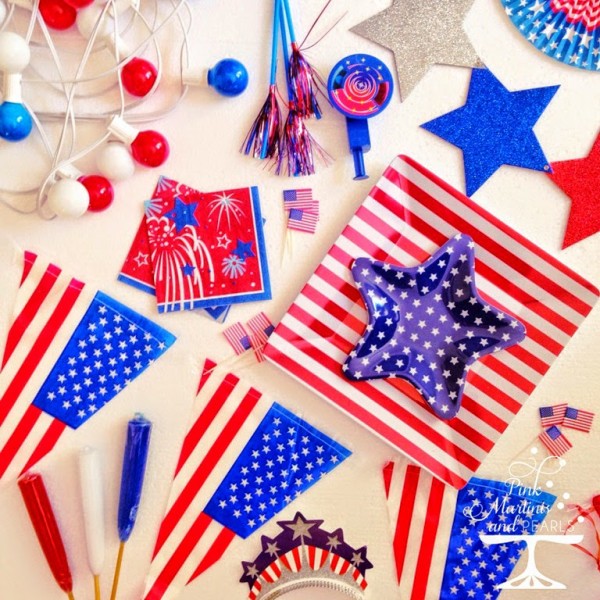 I'm crazy over the Crate & Barrel Patriotic Party Lights and even bought the string on display! I had to have them! Can't wait to add my white paper lanterns over them for a pretty glow. I also found goodies at Sur la Table, Michaels, and Pottery Barn.
Flamingo Candles at Paper Source. Truly. Fabulous. One set for me and one for a friend.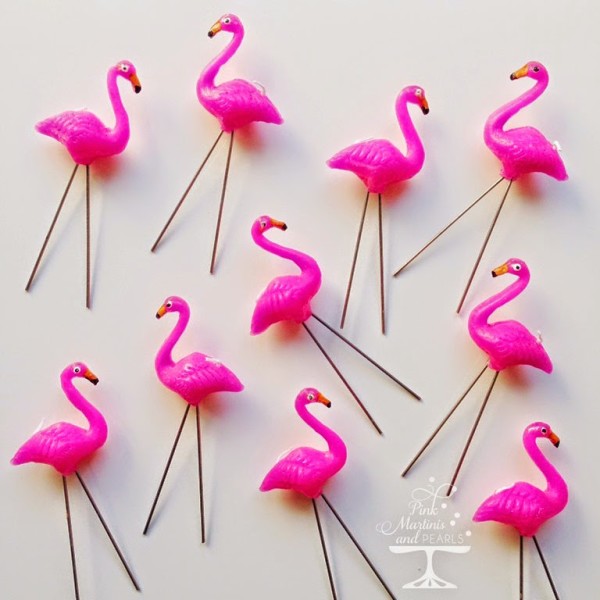 But the best is yet to come!
Not only did I put another candle on my birthday cake last week and celebrated from morning to night with lunch and pink martinis inbetween…
… but we also welcomed Anna Grace into our family, my great-niece, the day before my birthday!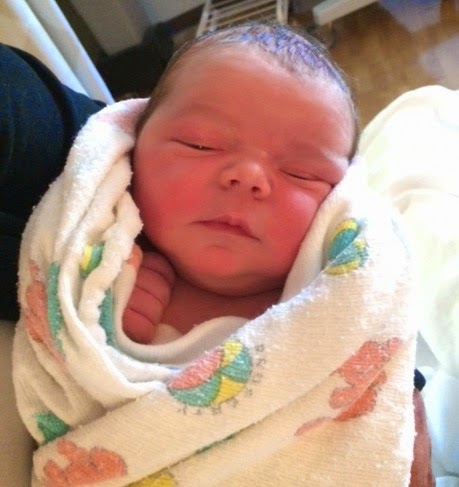 It's never a dull moment come June!
See you this weekend!