I love products that deliver what they say they will.
Here are some that do ~
LipFusion XL ($50)
It's a night time treatment that works on a molecular level that rehydrates and plumps your lips. It's clear and it tingles. I go to bed with this on and wake up with a perfect pout. I can actually see a difference in the morning when I put on my lipstick and/or gloss. You can also use it during the day as a gloss but I prefer to switch to the colored gloss in the line.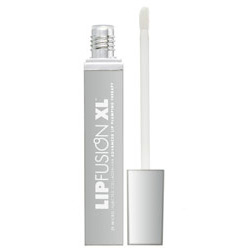 LipFusion's Color Shine ($38) is my favorite gloss.
It's also a plumping formula in the prettiest sheer colors.
Sometimes there are limited edition colors, sets and specials and I've found some to share with you. 🙂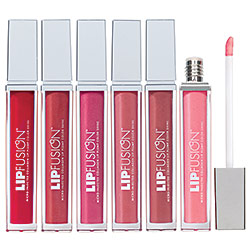 You might think the line is a tad pricey but I think it is worth it, especially the LipFusion XL but now you can try both the XL formula and the Color Shine together.
It's called "The Pucker Up Set". ($49)
The color is a brick red.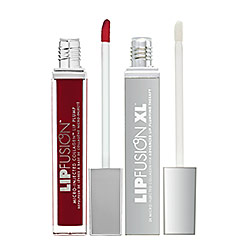 There is another limited edition set called The Fusion Essentials, ($79) that I would love to try because it includes 2 other products in the line in addition to the LipFusion XL and Color Shine ~ the Instant Lash Volumizer (mascara with a high rating) and Triple Threat Intense Target Magic Wand that 'tightens, smooths and tones instantly' which if true I will be diving into a vat.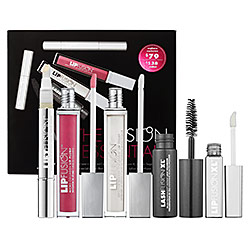 I've provided links to Sephora.
One great thing about Sephora is their return policy. If you wish to return anything in your order there is no extra shipping charges to incur in the return. Just slap on the return label that comes with your order and you are all set! You can also take your purchases back to the store but really, why would you? 😉
You also get 3 free samples with every order and shipping on orders over $50 are also free!
Enjoy your day and happy hunting!