I do love a reason to acquire a new bracelet.
My credit card is running for the roses this week!
I recently brought Janna Conner up to post position.
Here's another winner to cross the finish line.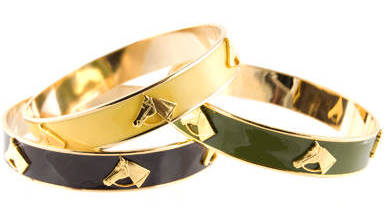 Lauren G. Adams is once again on the inside track with her enamel and stirrup charm bangle.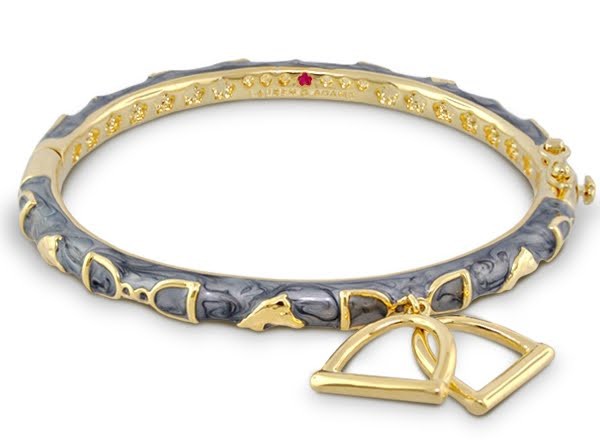 Odds on favorite is always Ralph Lauren with something classic yet edgy.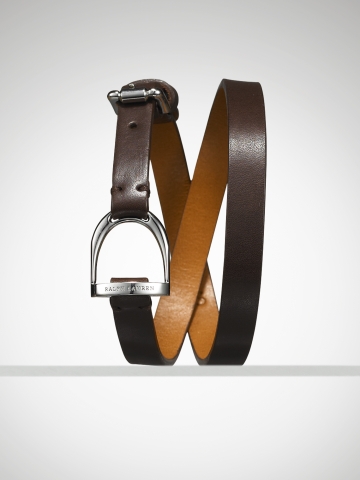 Giddy Up!