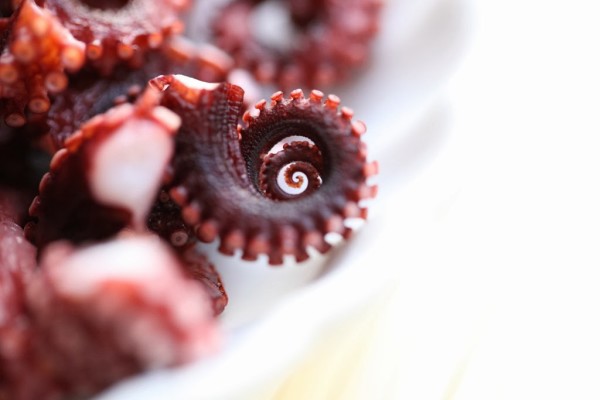 If you haven't read what Shabu-Shaby is, here's a short re-cap from
Part 1 – Supplies Needed – Cooking Equipment; Table Settings
Shabu-Shabu is Japanese and consists of taking very thinly slice meats, such as ribeye steak and/or pork, vegetables and noodles and cooking all in a simmering pot that sits in the center of a table on a burner. The cooking liquid can be water, vegetable stock or my favorite – dashi, a broth flavored with kelp. Since everything is thinly sliced it cooks literally in a minute. It's served with rice or noodles and accompanied with dipping sauces of ponzu (citrus flavored) and goma (seasame seed based). All the sauces and broth are available ready made and bottled.
Once you have your cooking equipment it's time to go shopping for fresh ingredients.
What You Need For the Meal –
Cooking Liquid (Broth)
Meats
Vegetables
Noodles
Rice
Dipping Sauces
What To Put In the Pot –
The Broth
You have three choices:
Water
Vegetable stock
Dashi (my hands down favorite)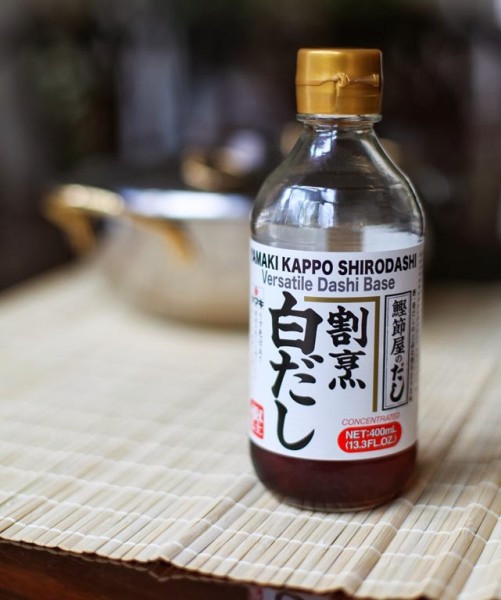 If you're familiar with Japanese cuisine you can make dashi from scratch. I'm not, so I take the easy way out and buy a bottle of dashi concentrate. I follow the directions on the back. Doesn't get easier than this and it's so good.
I've used both stock and water and both are fine as the ponzu and goma sauces provide the bulk of the flavor when you dip your goodies into them but the dashi gives it that little seaweed pop of flavor.
I fill the hot pot with water and add the concentrate and put the lid on the pot until we're ready to turn on the heat.
Meats –
Japanese markets will have thinly sliced meats specially for Shabu-Shabu.
This is rib eye and pork. It even comes attractively garnished with little plastic flowers and 'artificial turf'. When my boys were younger and in school I would save the 'grass' from our sushi bar visits and place it inside the sandwich bags for lunch for fun. It's was our little running joke. Seeing it again makes me remember those days. 🙂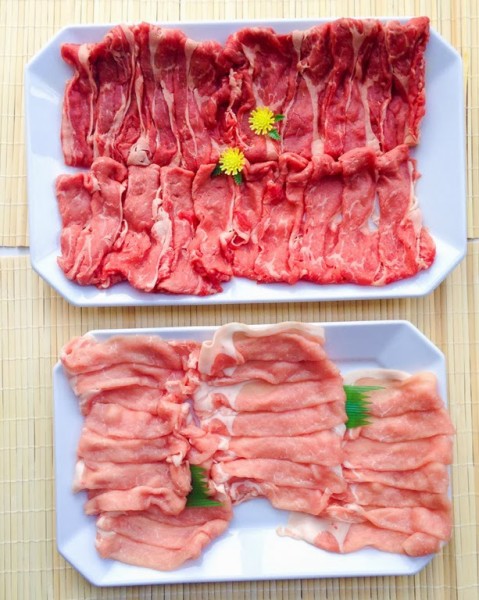 Back to cooking…once in the summering broth, the meat will be completely cooked in a minute or less. I use the fondue forks in Part 1 to place a piece of meat into the broth and another to take it out, though the little wire baskets can be used to fish them out of the broth.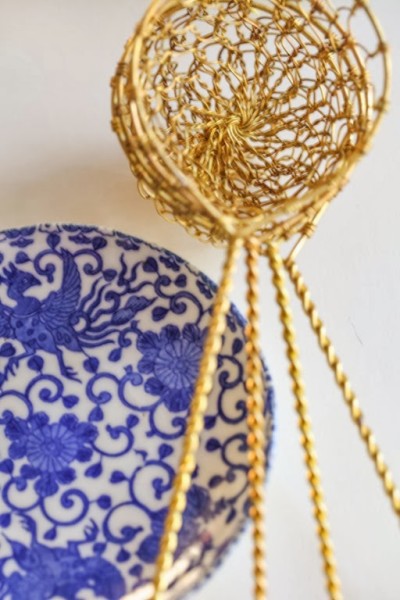 Vegetables
The vegetables compliment the meat but you could definitely host a vegetarian Shabu-Shabu if meat isn't on your menu. To keep the cooking times consistent, for veggies, anything goes but it should cook rather quickly. Here are some suggestions –
enoki mushrooms, hen of the woods, oyster mushrooms
baby spinach
bean sprouts
tofu (firm)
napa cabbage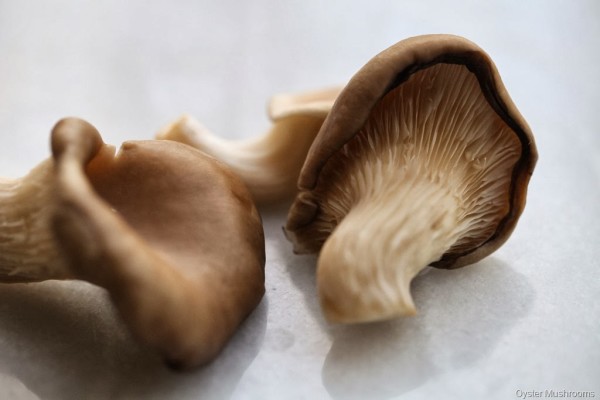 Noodles
udon noodles (in a package, they have a long expiration date)
soba noodles (think fresh pasta)
To canoodle or not to canoodle? We like them in the pot although the udon (as pictured below) can be substituted for rice. You really don't need both but we strive for diversity so we make them. The soba noodles are thin like pasta and don't compete with the rice like udon may. Oh gosh, I'm getting so hungry talking about all this carb goodness!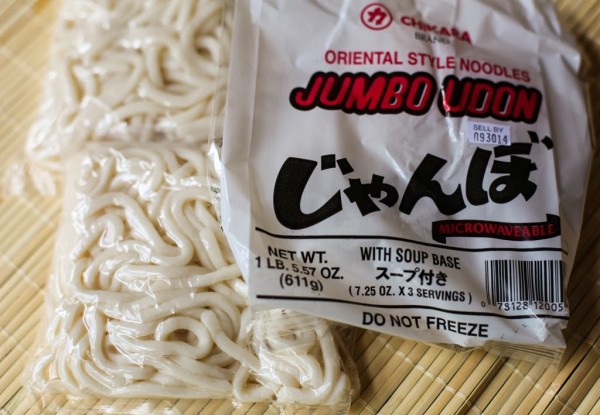 The Rice
For authenticity, use Japanese short-grained white rice. It needs to be rinsed about eight times until the water runs clear or almost clear if you're impatient, like me. We pop ours into a rice cooker which has been the best small investment I've made in a long time. It has two settings – white or brown. It will even hold the cooked rice for six hours. Nothing to watch on the stove to boil over or to potentially burn. Another plus.
Once the rice is made to perfection (and it is every time in the cooker) we add a sprinkling of seasoned rice wine vinegar and maybe a teaspoon of sugar. My sons take over the rice duty as one fans the rice while the other adds the seasonings and fluffs it with a rice paddle for a few minutes. They saw it online as they goggled how to make sushi rice. I won't succumb to high maintenance rice but I have to say it does tastes especially good and distinct but it's something they have the patience for. If were up to me, and it never is because I won't do the aforementioned, when the timer goes off on the cooker, the rice is done!
The Dipping Sauces
Ponzu (citrus flavored soy sauce)
Goma (sesame seed based)
There are many brands on the market. Reading Japanese could really help here. I love Kikkoman's Ponzu. I also use it to finish off roasted or stir fried broccoli sautéed in a bit of sesame oil, with crushed pepper flakes and obscene amounts of crushed garlic but that's a different recipe and too bold to accompany Shabu-Shabu. Save the broccoli for another dinner.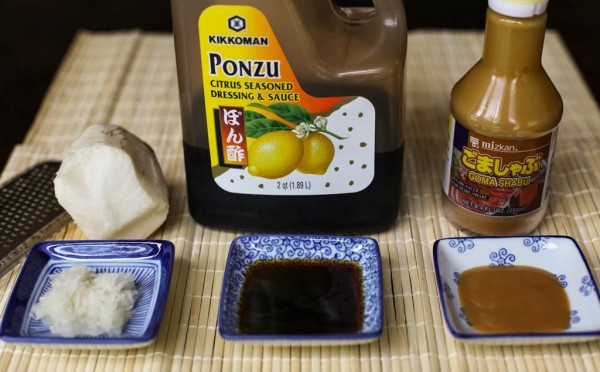 Both sauces are fine poured right out of the bottle into the dipping dishes but if you want to add a definite flavor layer to the ponzu, add grated daikon radish. It's not hot and adds a dimension to the flavor worth having. You can buy this ridiculously long white radish in small pieces. It will last forever to Shabu another day.
Appetizers –
And because going to the Asian market is such a treat we bought sushi shrimp and made spicy shrimp hand rolls for appetizers. Nori (seaweed 'paper') lined with seasoned rice, a finger swipe of wasabi paste, 2 shrimp, and a sprinkling of sour salt all rolled up and finished with a generous squeeze of a quarter lemon. I could make an entire meal out of these, one after the other..keep 'em coming!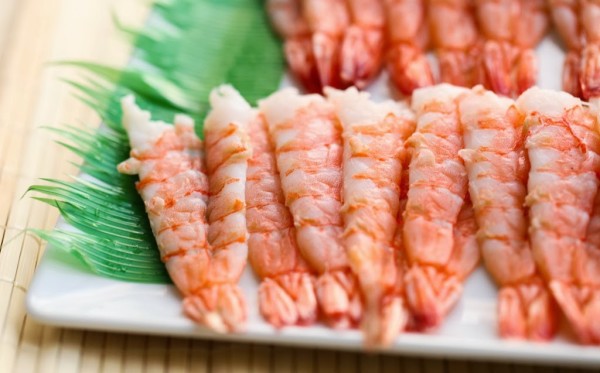 My boys also emulated our sushi bar visits by making the 'salad' that usually greets us when we sit down at the bar – sliced octopus with seeded cumber slices tossed in seasoned rice wine vinegar garnished with a sprinkling of sesame seeds.
I didn't get a photo of the finished salad but it starts with the best ingredient.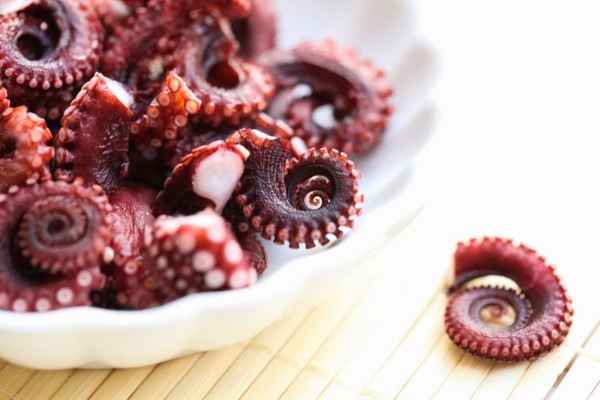 So this is Shabu-Shabu! What do you think? Is it time to be a little more adventurous? Maybe for Valentine's day to stir the pot?
Related post –