I might decorate to Handel's Massiah…
but when the doorbell rings it's cool yule all the way!
Jazz it up!
The Three Wise (crackin') Men of Vegas, baby…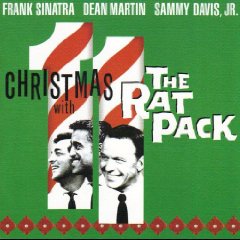 Sammy, Dino and Frankincense.
Baring gifts of smoke, scotch and mirth.
Tickling the ivories.

Rasmey Lewis

&
Beegie Adair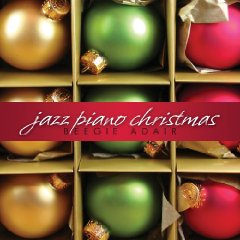 She has others that are great too.
My Girl ~ Diana Krall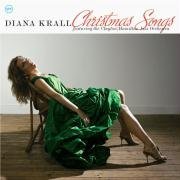 Love the dress, Di.
I know, holiday shopping takes so much out of you.
Next time leave the heals at home.
Ultra Lounge.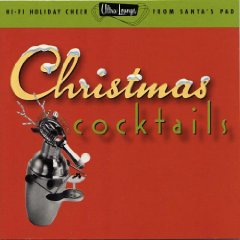 Ultra Cool.
Sexy and smooth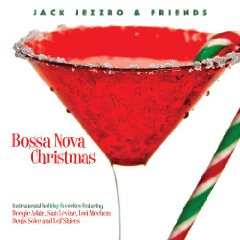 When sparks are flying and I'm not talkin' 'bout the presto log here.
Even Martha knows "a good thing" when she hears it.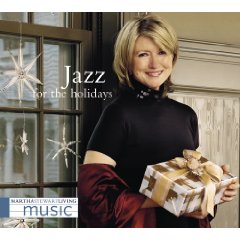 Got all the traditional tunes and then some but it's always fun to try something new.
Hope you do too!
Go to the links on Amazon and take a listen.
There's still time to order with free shipping. 🙂
"The Christmas Waltz" ~ Beegie Adair