One thing I love are cocktail napkins.
They can help set the entire tone of the party right off the bat!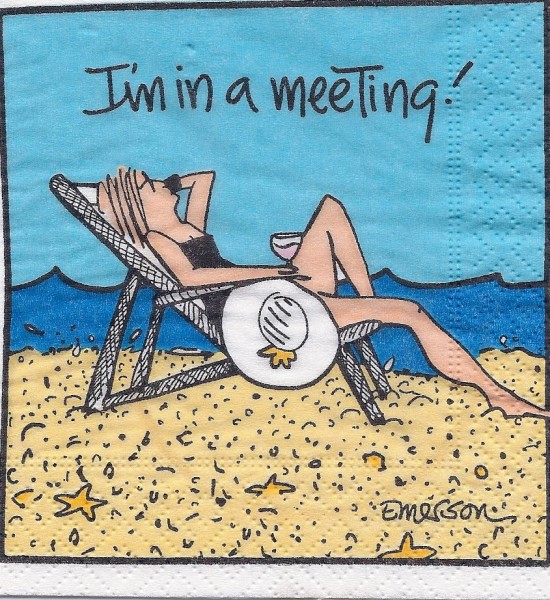 I thought it would be fun to organize a cocktail napkin swap because it is easy to do, and it'll be an inexpensive exchange with minimal postage costs.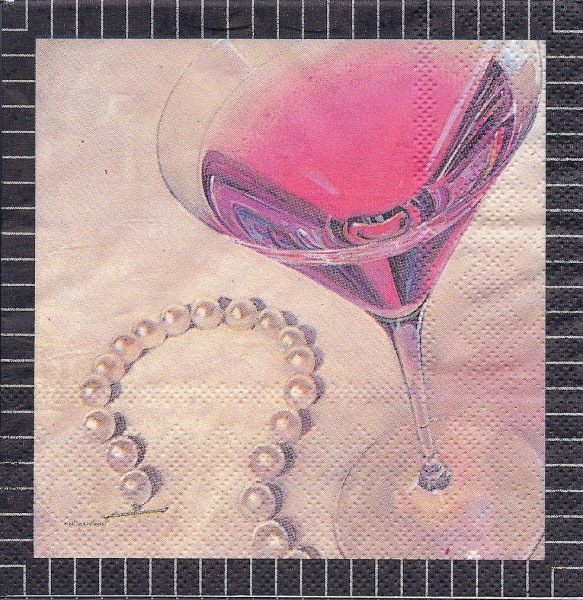 If you think so too, you are invited to join the fun!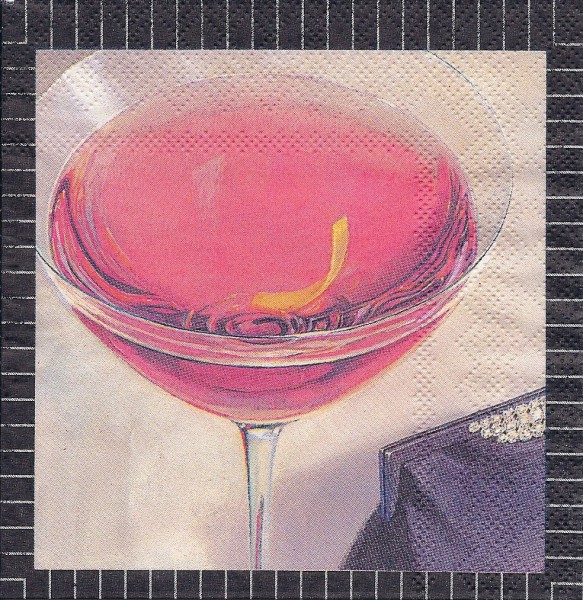 I think this will start the summer off in style!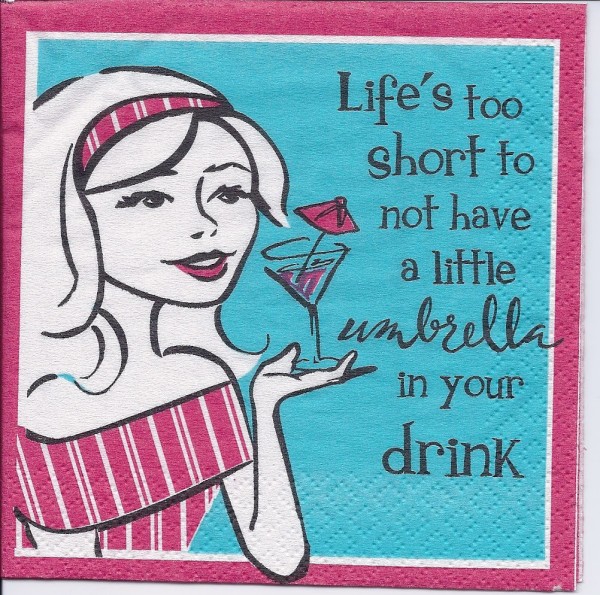 Won't this be fun? 🙂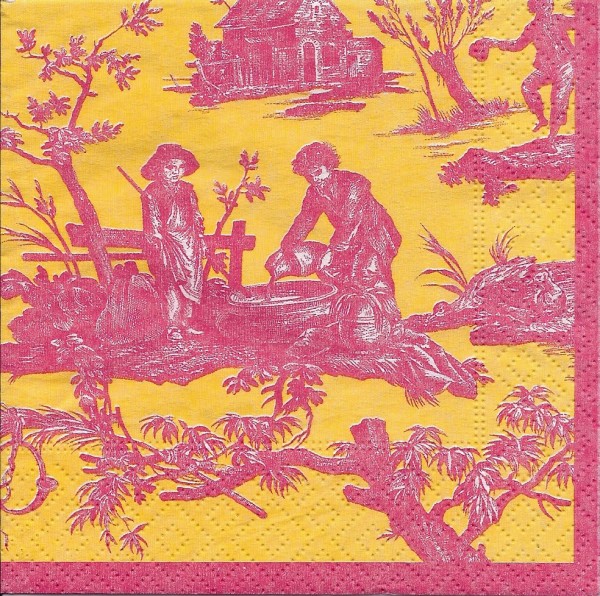 I haven't seen a swap like this before with the cocktail napkins or the way to find your partner but I'm sure it'll be great!
The average cocktail napkin package weighs 2.5 oz. and fits perfectly in a 6×9 clasp envelope.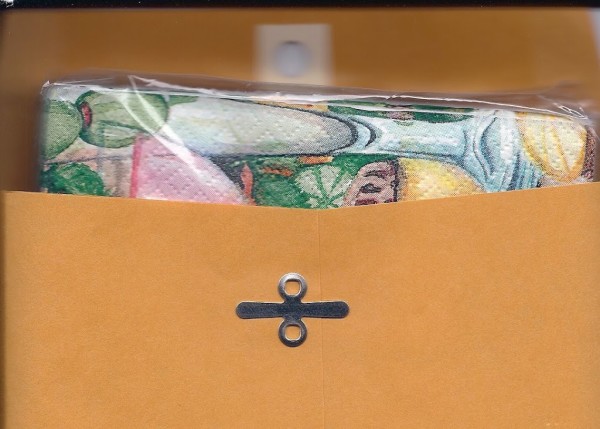 Just to give you an idea of mailing costs, according to the USPS site 2.5 oz. plus an over-sized envelope going to your own zip is $1.22. Of course everything depends on your package weight, size of package and zip but you can see that this swap is affordable.

"The Cocktail Napkin Swap Rules " ~
1. Leave a comment if you wish to participate along with your email.
Including your email address will make it as easy as possible for your swap-ette to contact you for your snail mail specifics.
2. The commenter right above you will be the person you'll send your cocktail napkin package to but to make it more fun and more of a surprise, I won't post the comments section until Sunday so we can't peek to see who is above or below in the comments section until then!

3. Everyone will be responsible for finding and contacting their swap partner listed above their own comment. US and Canada addresses only for this swap 'cuz I have no idea what it would cost to send it international and my thought is not to have the postage cost more than the package of napkins themselves.
Is that cool for our first try? I hope so. 🙂
So lets' get the party started and I'll be the first and last to comment!
Hope you join in the fun!
The swap ends this Sunday, May 23.
I'll re-post with a Sunday date so it will come up on top in the dashboard.
Try to mail your package in 1-2 weeks after wards.
* Cheers! *