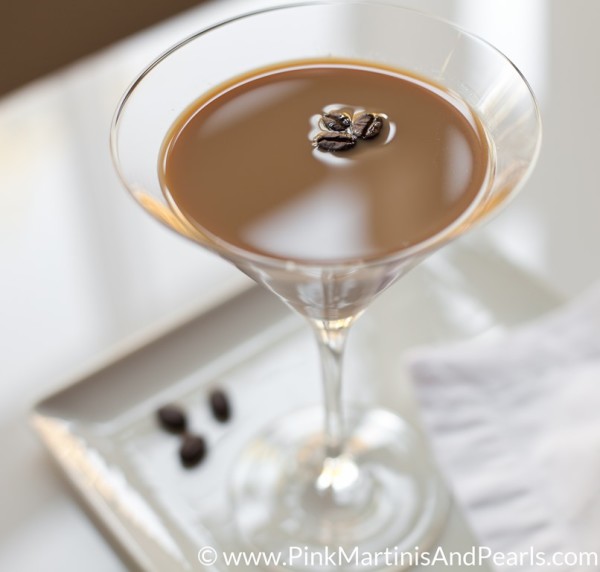 This cocktail is absolutely delicious and very special. It's made with Bailey's Irish Cream, Kahlua, Frangelico and double espresso vodka. I don't know what it is about it but it's hard to resist after dinner.
Did I say dinner? Don't feel you have to limit yourself. I've been known to split one with a friend after lunch. The thing is, we then order another one to split. I know the math. What can I say?
It's goes down like silk then gives you a kick in the pants with the double espresso vodka. I love it! I think you will too.
Use it for good…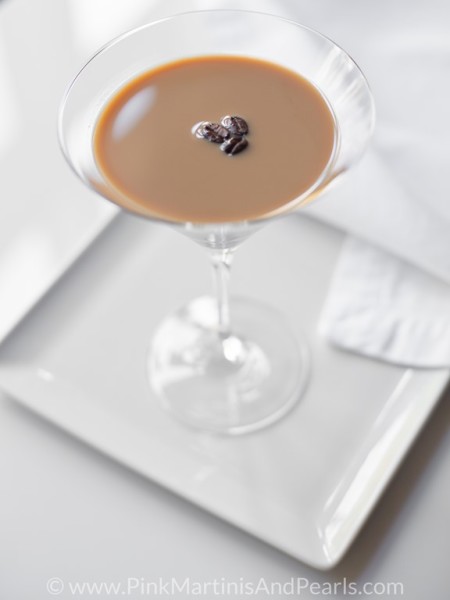 …or for a good time.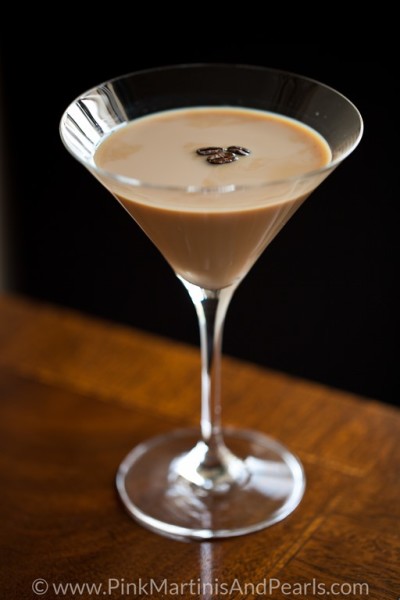 I recommend – Vincent Van Gogh Double Espresso Vodka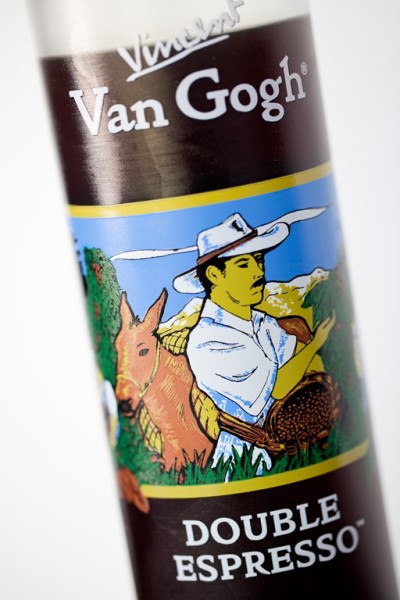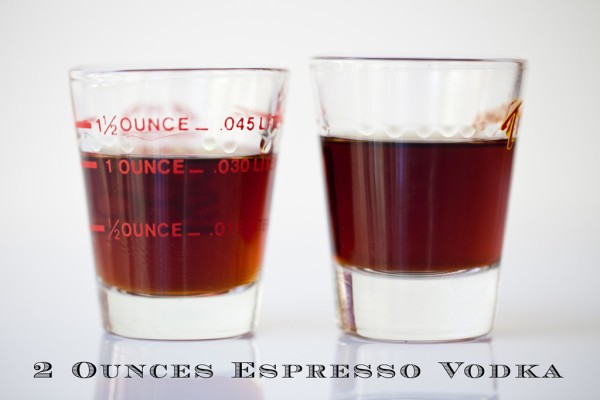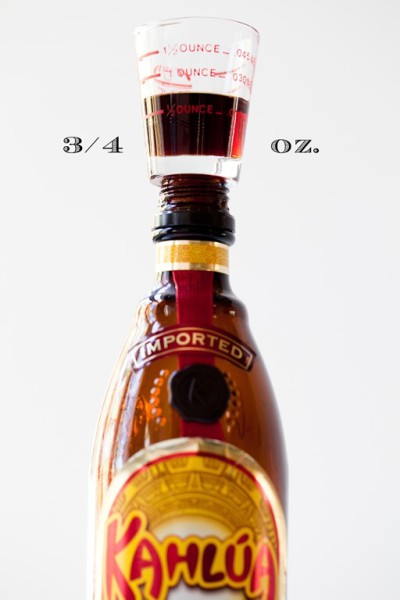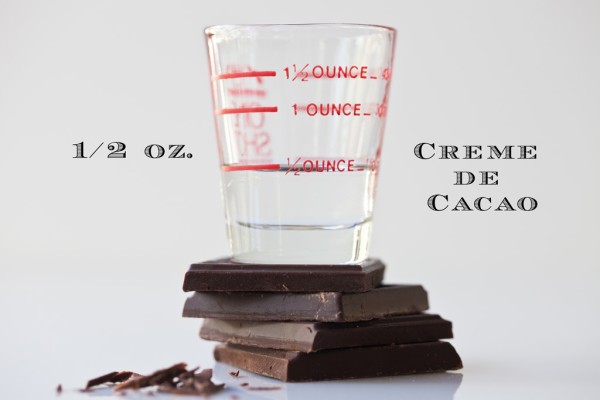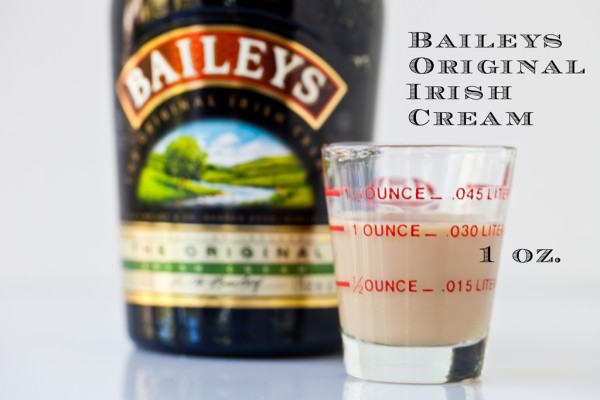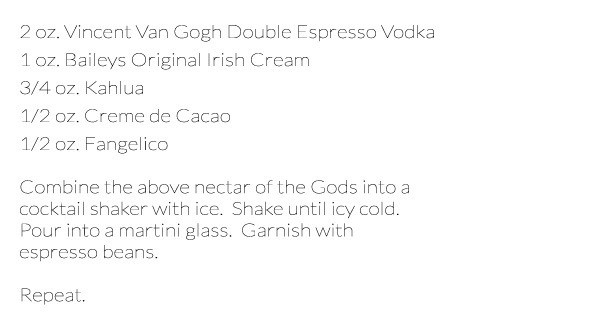 Enjoy!