My
'Pippa' bag
arrived.
The bag was formerly called the Bristol Bag by Modalu of London but as soon as Pippa Middleton was seen the day after the wedding carrying it out of the Goring hotel it was quickly renamed.
They are sold out on the Modalu website but they are taking pre-orders for a new batch.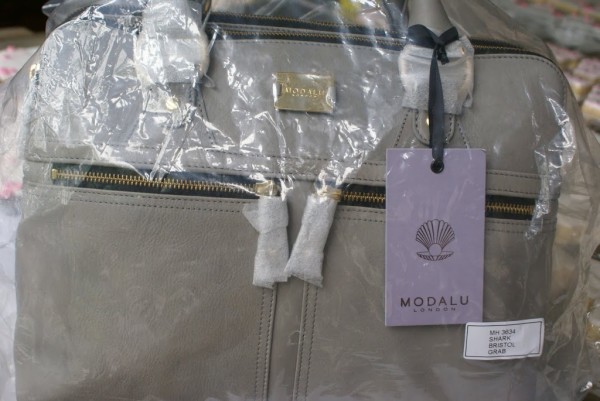 Must have been a rough passage.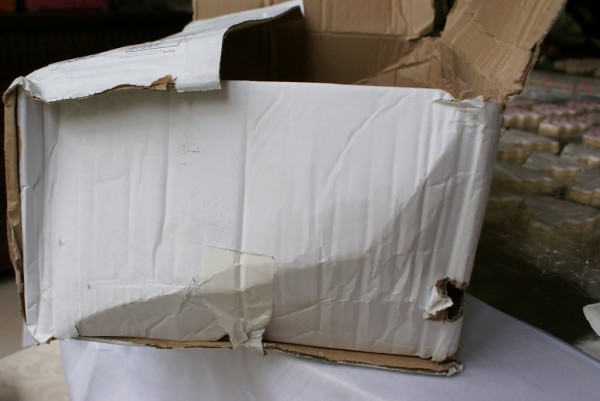 It can be seen in Spain this weekend. "Hola, mi amiga"!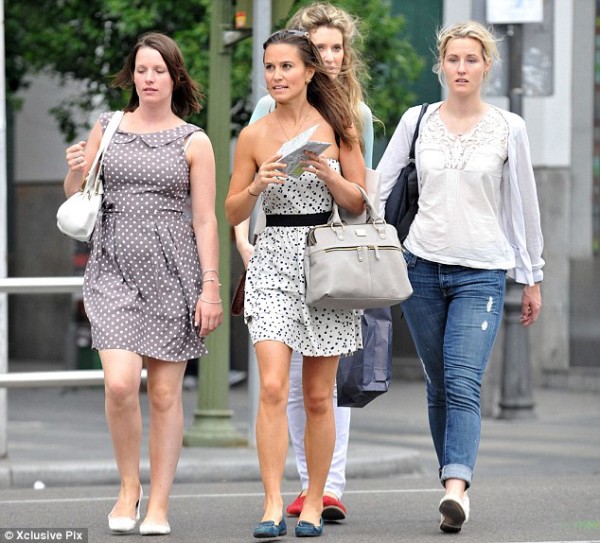 It certainly is making the rounds.
I wish mine could be seen with a hunky… uh, never mind.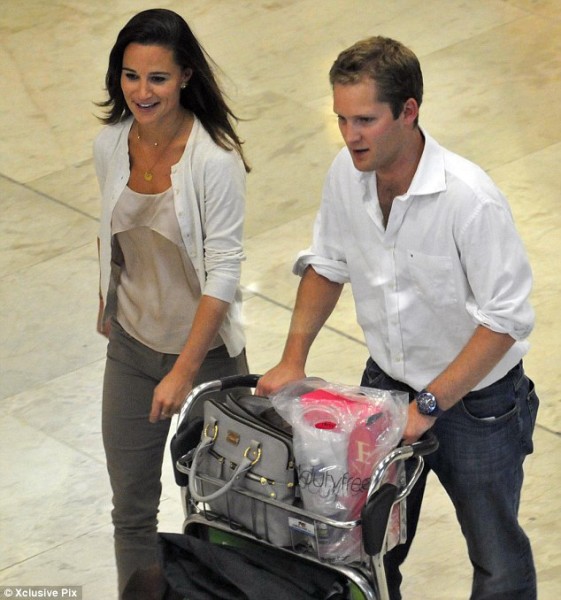 And speaking of Spain, or things made in Spain…
… an espadrille update, and this is rather embarrassing, but I found a link to them on my own blog! The link I provided in my last post took you to a post I had written in 2009. Being new to blogging then I was adding hyperlinks to photos and not in the body of posts where it is easier to find. I clicked on the photo and 'ta-da' there was the link to
Andre Assous' espadrilles.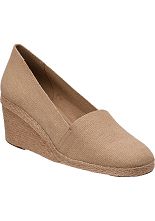 If you read the post (no pop quiz) you would have seen he used to design espadrilles for Pappagallo and then later teamed with Jacque Cohen.
I wasn't ready to embrace my late 70's and early 80's material girl 2 years ago but I did today.
In navy and white.
Besides, have you seen the come back of the 70's wedges?
It's all that's out there.
Let us former Pappagallo espadrille lovers rejoice!!
I close with one more reference to Spain where the rain stays mainly on the plain…
… and in the OC today where it is currently pouring.
I washed my windows yesterday.
This is clearly my fault. I do apologize.
Have a wonderful week ahead! 🙂