I hope everyone had a nice Mother's Day. I did! Just a quick check-in today as I'm styling and shooting for a project for Shutterfly that will post on Friday.
I've had a bit of an injury to my right hand which I believe has been from swiping constantly "to the left, to the left" on my iPad and phone and swirling all around on my track pad on my laptop which I use for everything, even photo editing and all without a mouse. Giving it a rest has helped, as I thought it would, so I've been quiet on the blogging front but still having fun with Instagram as it takes less finger movement. If you'd like to see what I've been doing to prepare for Friday's Bridal Shower post for Shutterfly, follow me on Instagram.
I've posted some sneak peeks.
Here's what I made today –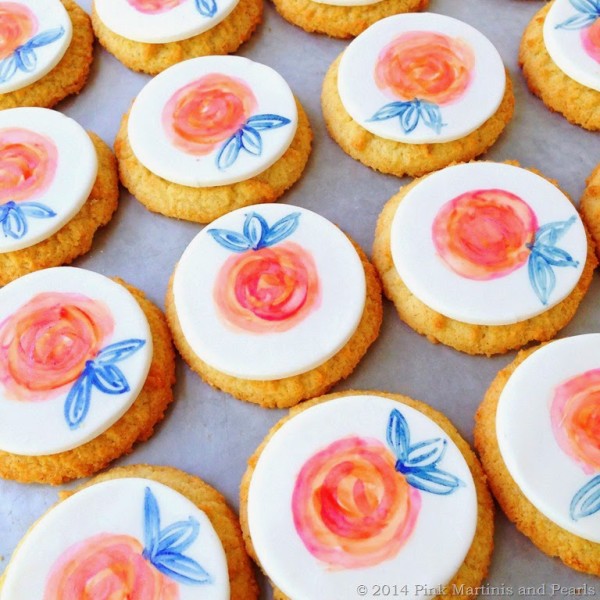 They're inspired by an invitation I chose.
I've also got a surprise waiting for the bride!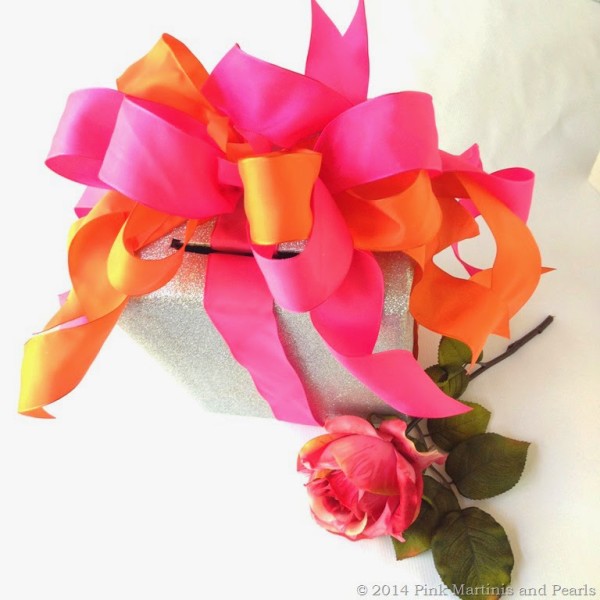 Come back on Friday to see the complete post and all the wonderful products Shutterfly has to offer for bridal shower planning, for the bride-to-be and her bridal party.