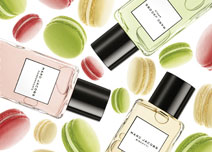 Marc Jacobs paired with pink and green macaroons.
Irresistible.Cosmetics with a cause.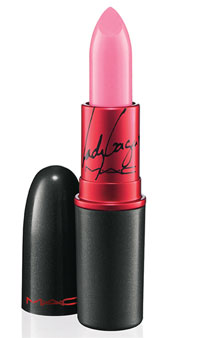 I'm gaga over this shade.
M.A.C. Viva Glam VII benefits M.A.C. Aids Fund
in Viva Glam Gaga. $14
Very Hollywood.
Very Michael.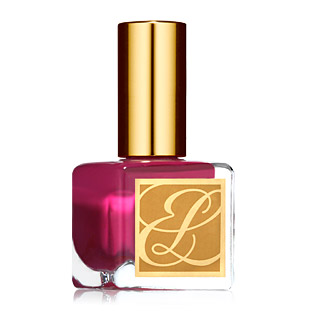 Michael Kors for Estee Lauger in Bungalow Pink. $18
"Please officer, cuff me."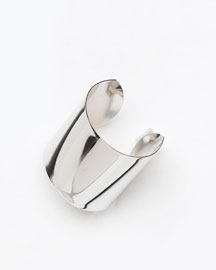 Michael Kors Rhodium Cuff $125
Everything looks better in rose colored glasses, if even just on the rims.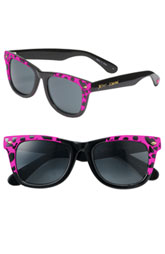 Betsy Johnson Retro Leopard $65
Hope your outlook today is from rose colored glasses too!
What is catching your eye lately?
Please, do tell or add a link. 🙂
"Lazy Day" ~ Spanky and Our Gang