Over the last few weeks I had the pleasure of designing and decorating cookie favors for a bridal shower in Newport Beach this weekend. What made these cookies special for me was that they were invited to the party by Mary Ann of the blog Classic Casual Home. We were finally able to meet, have lunch and become fast friends in person after reading and commenting on our respective blogs and emailing each other over the past few years!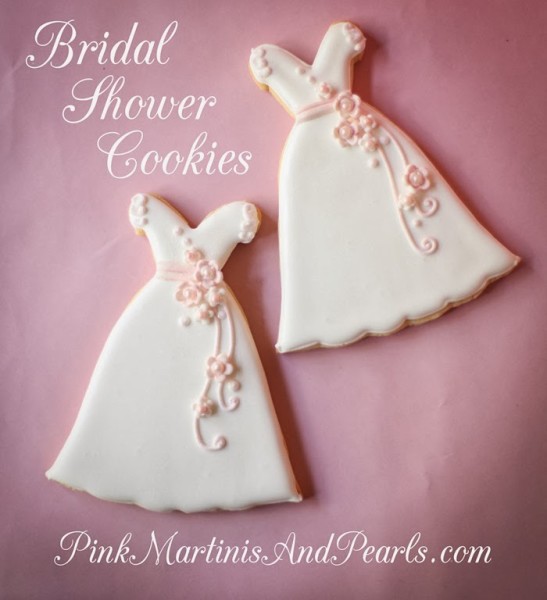 The design process began with raw sketches which lead to the final sketch for my vision. In all my decades of cookie decorating experience I hadn't had the pleasure of customizing a wedding dress cookie. I absolutely LOVE a creative challenge!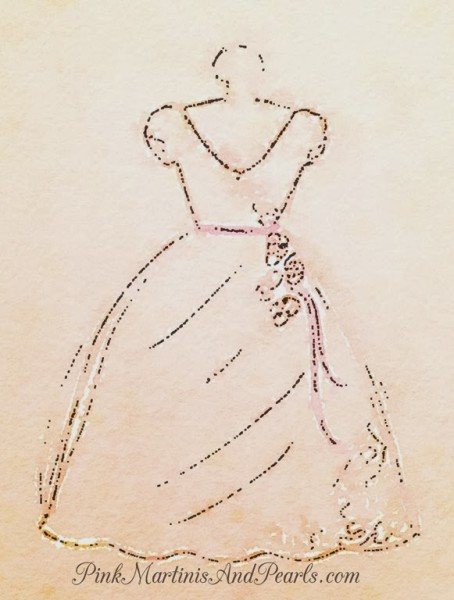 With the concept in mind, I began making flowers out of rolled fondant. I made hundreds of blush colored and white flowers while watching The Graduate last weekend. "Coo-coo-ca-chou!"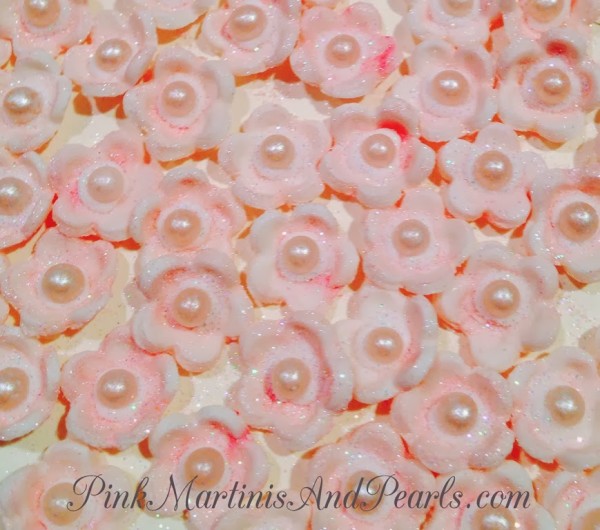 Before I started to decorate the all-white cookies, I played with flower placement and colors and where to pipe embellishments that I would sprinkle with edible glitter for a touch of sparkle.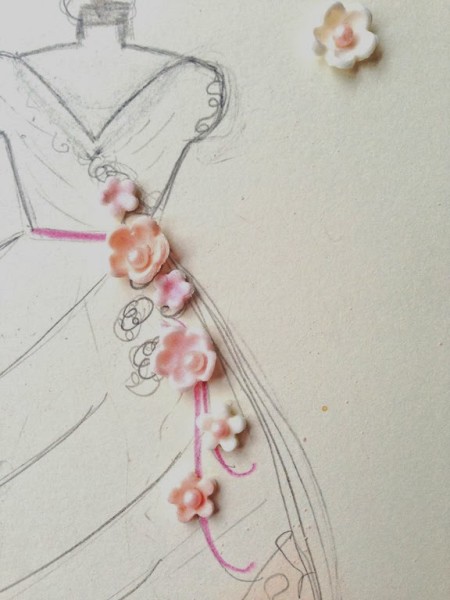 Vision complete with a blush colored fondant sash to complement the flowers and a brushing of pearlized luster dust to give the dress a soft glow of light.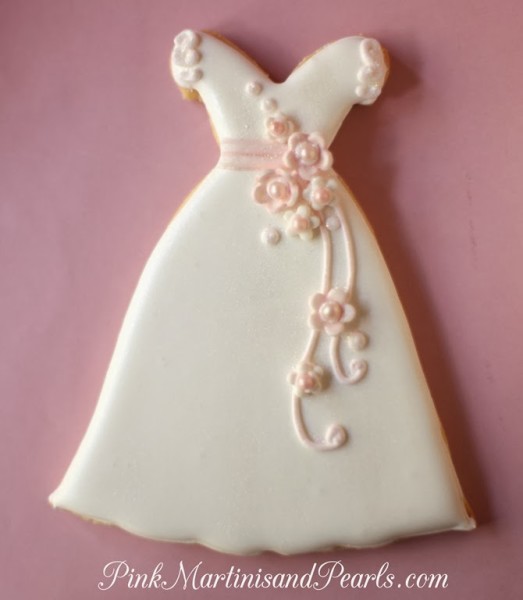 It's all in the details, as they say, with blush pearl dragees.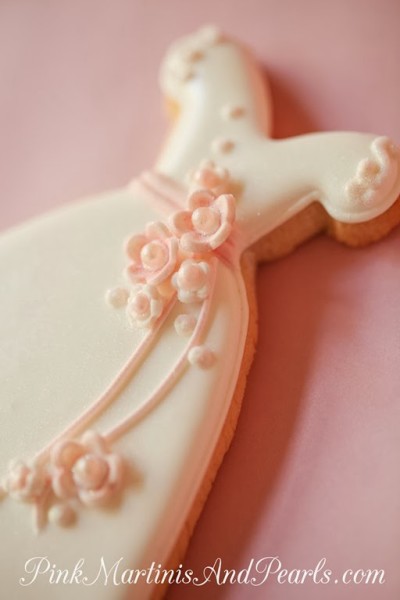 I could see these at a debutante ball, couldn't you?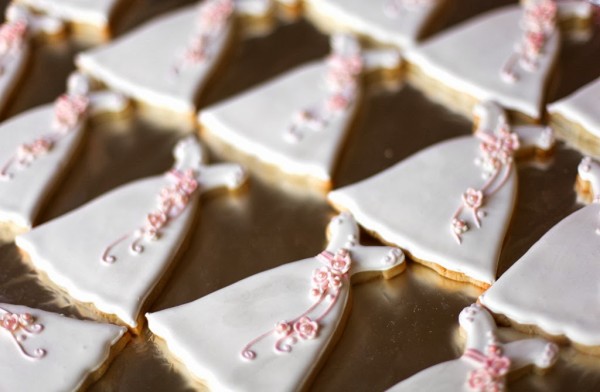 All dressed for the bridal shower with a veil of organza and satin ribbon..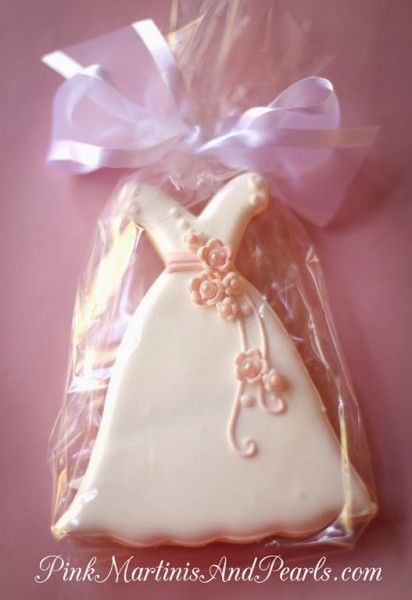 Everyone loves a party where true love is celebrated, so everyone into the box!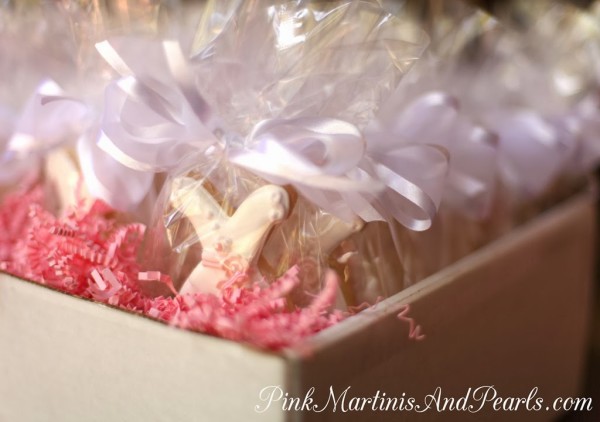 And because I had a little inspiration and fondant left over, my imagination kept on going… for next time.