If you've ever rented a bicycle on the island chances are you rented one from
Young's Bicycle Shop
. I love the look of natural baskets on bikes. Since last going to Nantucket a couple years ago it has been my intention to order one and since it wouldn't look good on a mountain bike, I'd like to use it to hold incoming mail in my laundry room. Just a little piece of the island where it's least expected.
European Market Basket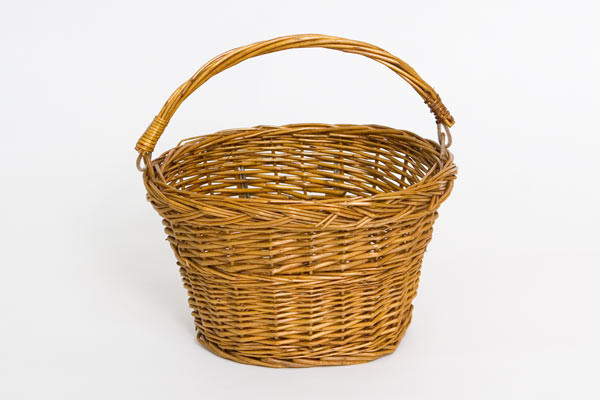 This basket can be taken off the handle bars and used for shopping and then replaced by using hooks.
I love this.
Nantucket Basket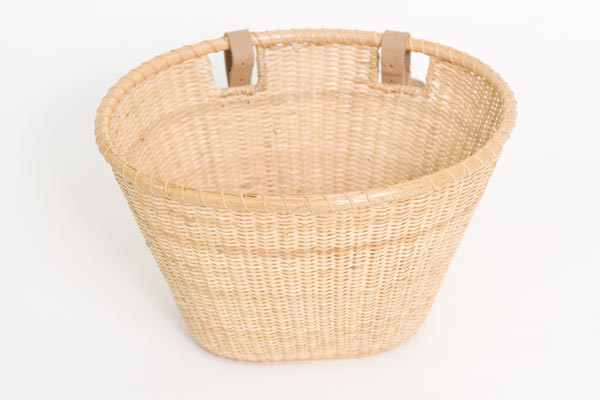 Speaks volumes of summer.
Has the slight feel of the Lightship baskets with the tight weave.
Split Ash Basket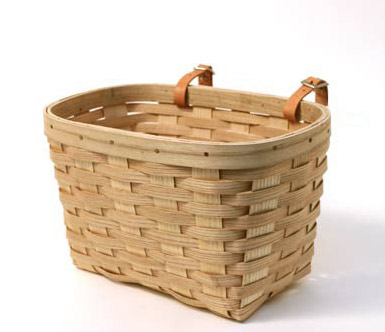 an outdoor silverware caddy…
or put by the phone for those odds n' ends?