There's lots of special treats you can make to have fun with National Popcorn Day. As I was looking through my collection of cookbooks during the holidays, I came across the first book that began my confectionery journey. It was Wilton's Complete Book of Candy, 1981.
In it I found a recipe for popcorn balls. I have a wonderful memory of my grandmother's popcorn balls that she'd wrap in colored wax paper. They were crunchy and chewy, sweet and slightly salty and a treat during the winter months.
What's even more fun than popcorn balls? Popcorn Snowmen!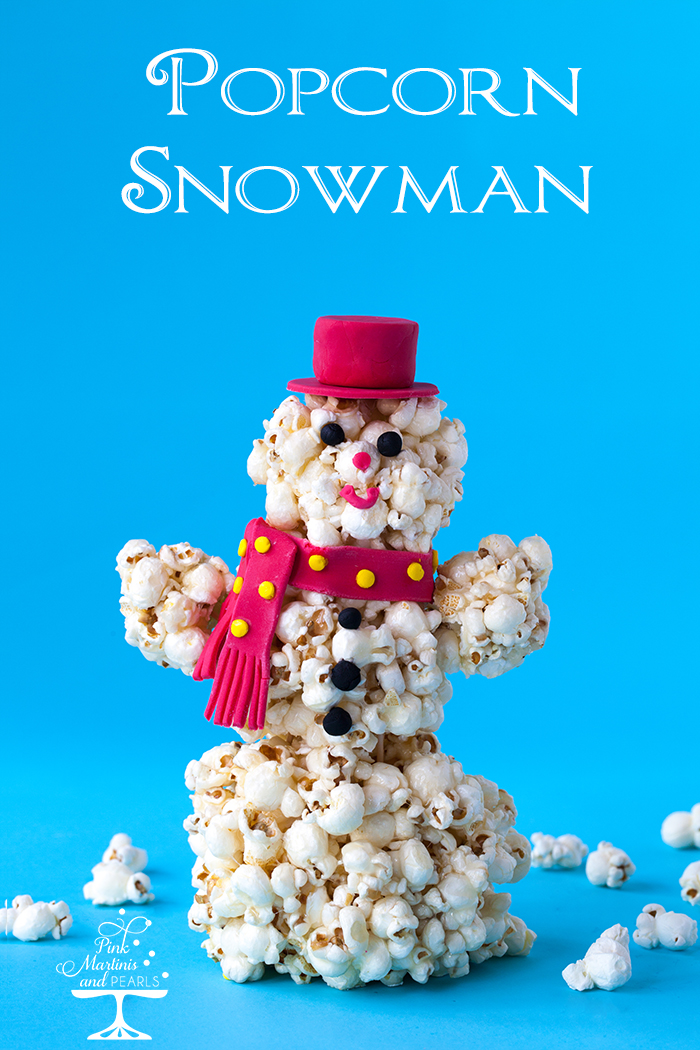 With color co-coordinating winter attire made from fondant.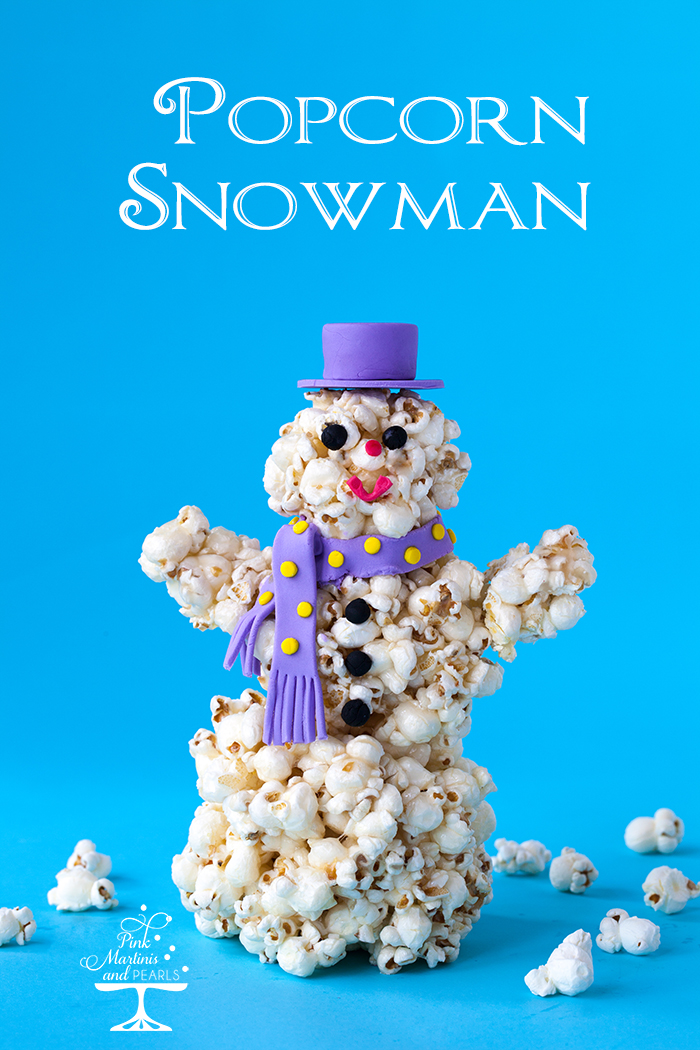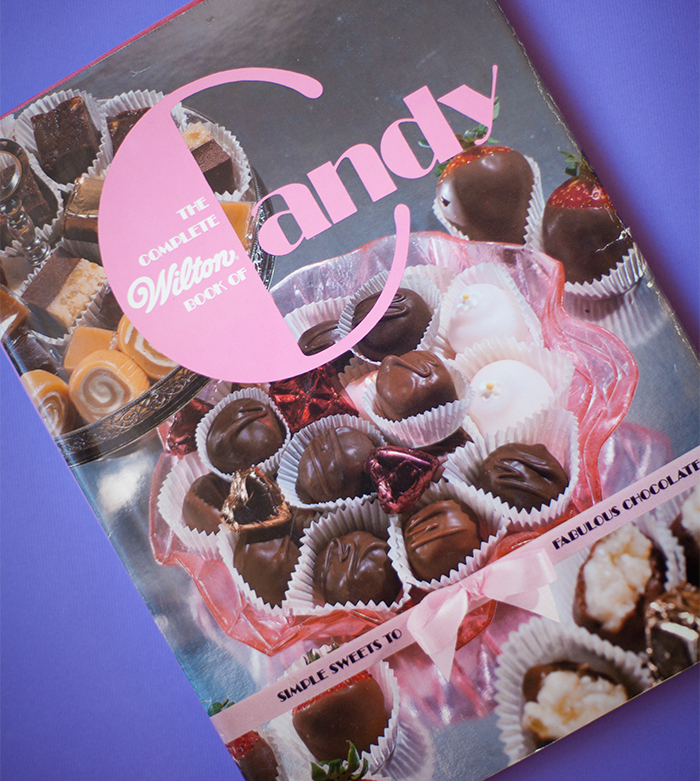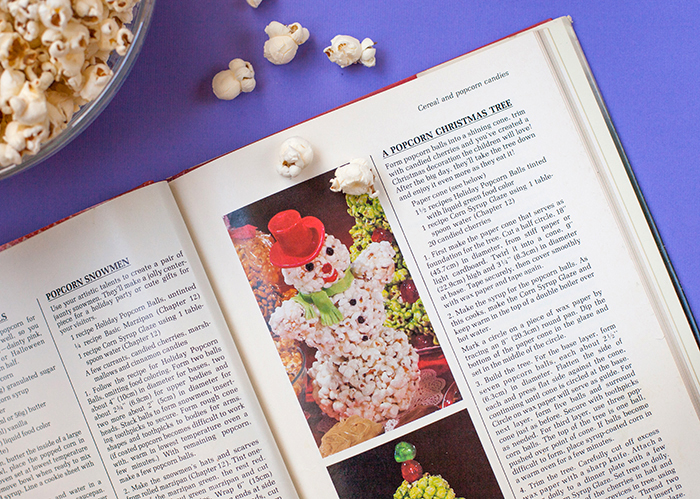 They were very easy to make.
Start out with 12 cups of popped popcorn. I used the pre-popped bagged kind to save time.
Butter a large oven-proof bowl. The heart swirl is optional. 🙂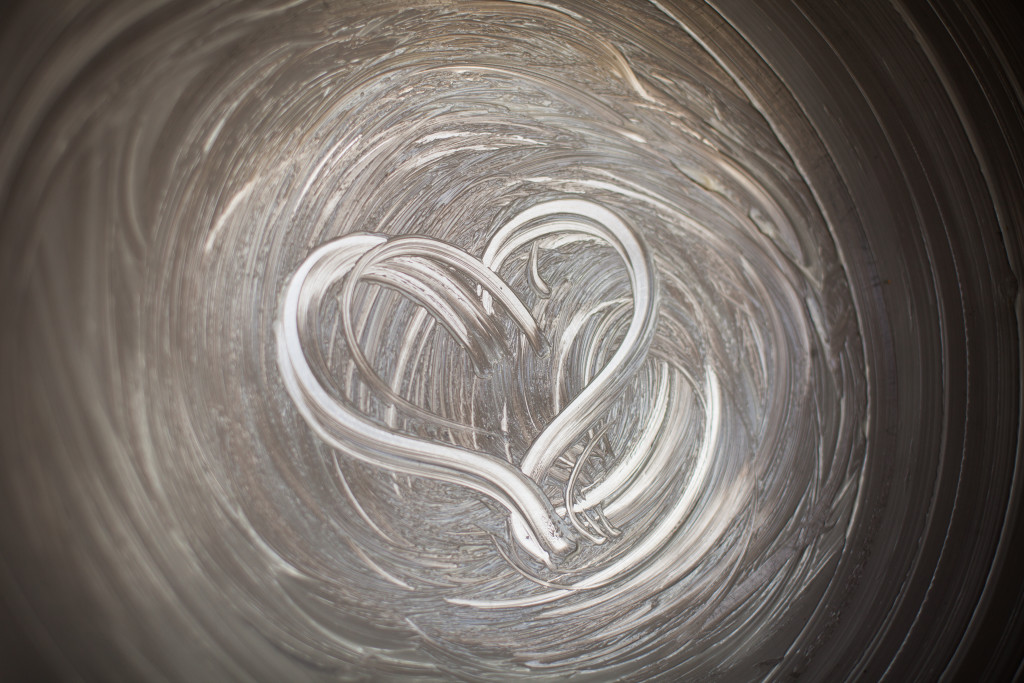 Place the popcorn in the bowl and set in the oven on the lowest temp. setting to keep warm while the syrup is cooking.
The syrup is the "glue" that will enable you to form your popcorn balls and stack them together.
Popcorn Ball Syrup:
1c. light corn syrup
1 c. granulated sugar
1/2 c. water
2 tbl. butter
2 tsp. vanilla
Combine the corn syrup, sugar, water and butter together in a large. heavy-bottomed sauce pan. Place over medium heart and stir with a wooden spoon until all sugar crystals are dissolved. Wash down sides of pan with a pastry brush dipped in hot water.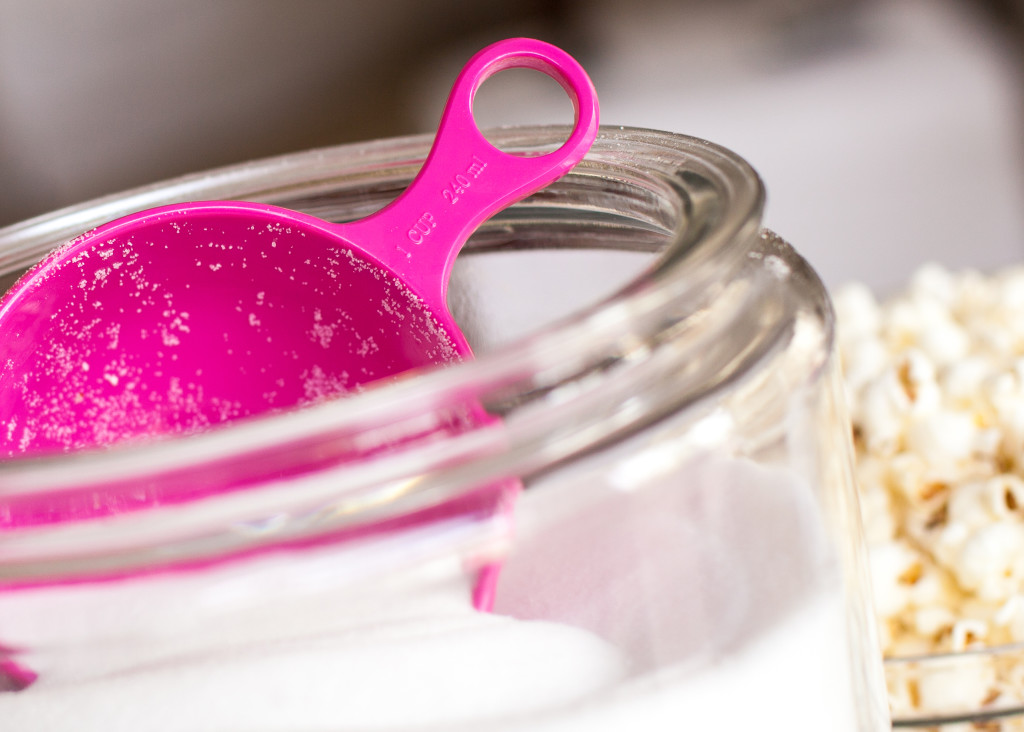 Clip on a candy thermometer and continue cooking until temp. reaches 240 degrees. This is the softball stage.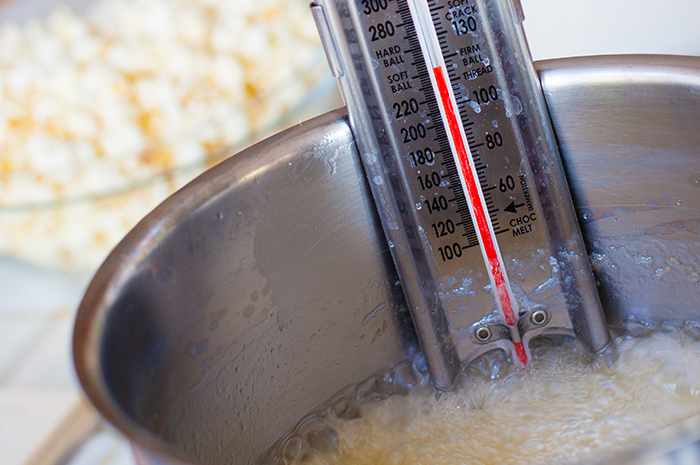 Pour syrup over the warmed popcorn and toss with two forks until corn is evenly coated. When mixture is cool enough to handle (it quickly becomes cool enough), butter your hands and form into 3 sized balls for each snowman and 2 arms. The size depends on how large you want to make your snowmen. I made 1 large for the base, 1 medium for the middle and the smallest for the head.
I stacked the balls on top of each other while still sticky then made the little arms and let them set alone off the body. I stuck a toothpick into each arm and stuck them into the body after I attached the fondant scarves.
In the book, the eyes and buttons were made from raisins but I used fondant instead. I also used it for scarves, hats and for the polka dots using the small end of a #8 decorating tip to punch them out from a rolled, flat piece of fondant.
You can stick the fondant together using dads of water, corn syrup or edible adhesive.
I made 3 snowmen out of this recipe. The recipe also says the popcorn balls can be stored at room temperature for months, wrapped.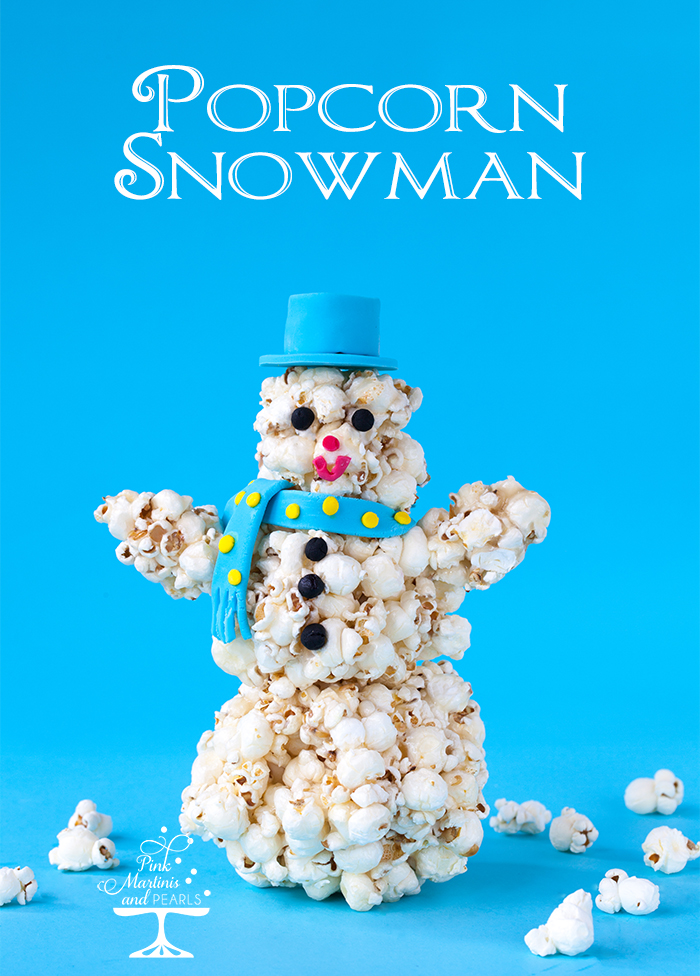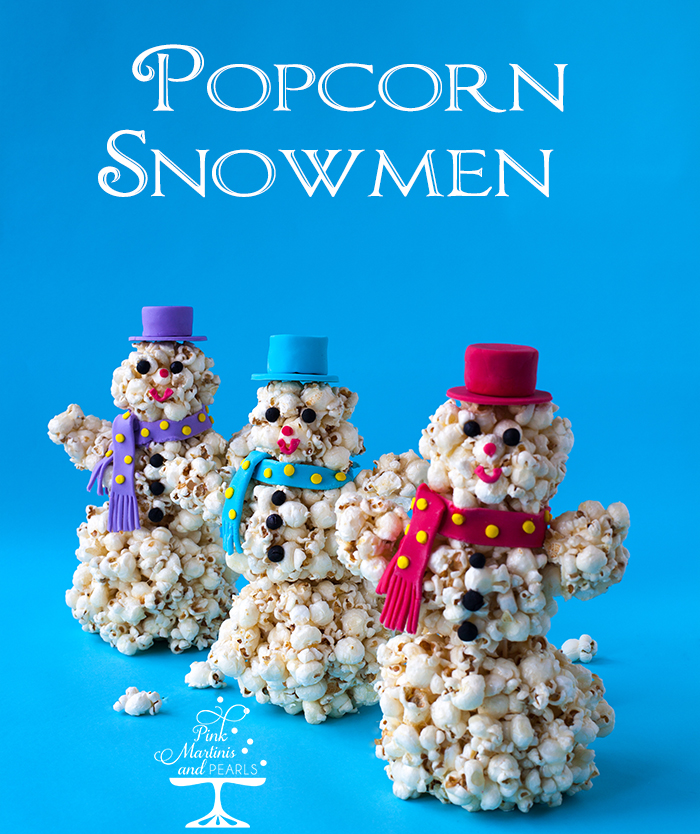 Soon I'll have a shiny, new blog design that will let you print out recipes. When I do, I'll come back and revise this post because this is one you'll want to keep. It's a fun activity to make (forming the balls) with the kids on one of our many winter holidays this month and the next.