It's hard to believe we're in the last month of the first quarter of the year. For us in SoCal spring flowers have never stopped blooming and it's safe to say this past weekend we had our truly first rain in a season that will soon be over.
March also makes nearly everyone Irish at least for a day. To get a start on St. Patrick's Day planning I'm revisiting two of my favorite recipes that speak Irish to me where Bailey's Irish Cream is a key ingredient.
The first is my recipe for cupcakes with buttercream that's generously spiked with Bailey's, Frangelico and Crème de Cacao. Such terrific little baked boozy cocktails in pretty little wrappers. You can lick the spatula if you're over 21.
Click on the link to take you to the recipe and a DIY tutorial of how to make the basket weave pattern on top of the cupcake. – Cupcakes with Bailey's Frangelico and Crème de Cacao Buttercream.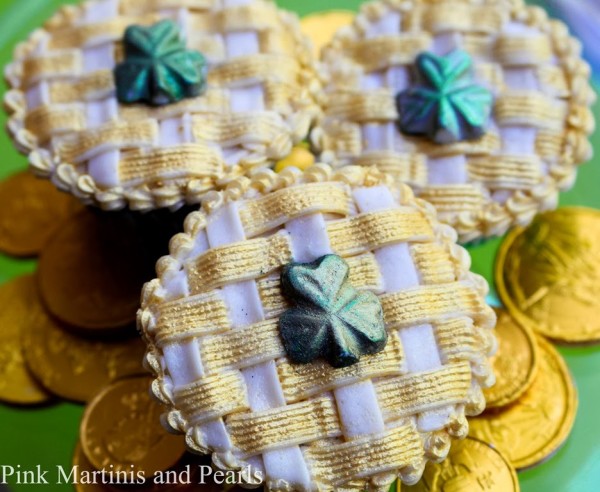 And the cocktail that inspired the above buttercream – The Espresso Martini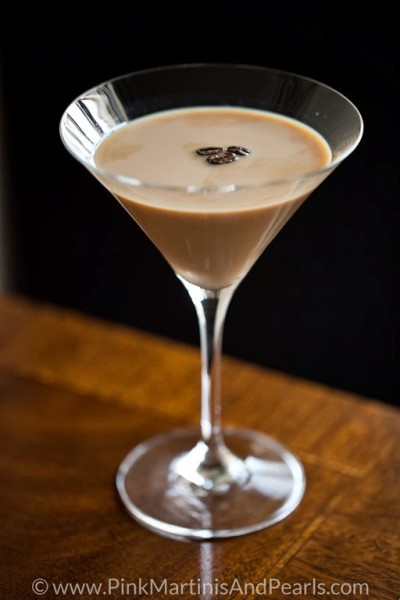 Saints be praised! There is none better. What a topper to your corned beef and cabbage dinner or just to celebrate Martini Monday, which joyfully March 17th falls on this year. As if an excuse was needed.
What does your week look like? I'm finishing up some haute bridal shower cookies using rolled fondant that I'll post by the end of the week and if you notice a new image on my sidebar that says "Wilton Sweet Treat Team," I've got some news to share about this too!
Have a great week!