Just a sneak peek of a few of the treats we'll be making at West Elm OC, Feb. 8 at 10AM to 11:30 at the Valentine's Day Cookie Decorating Workshop.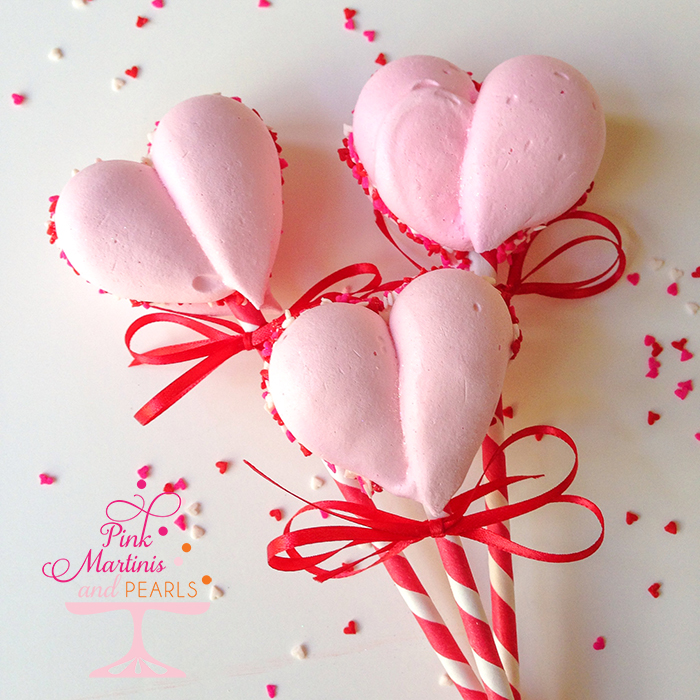 Next week I'll give a recap of our event and share a newfound tip I learned by trial and error this time around on making glass heart cookies.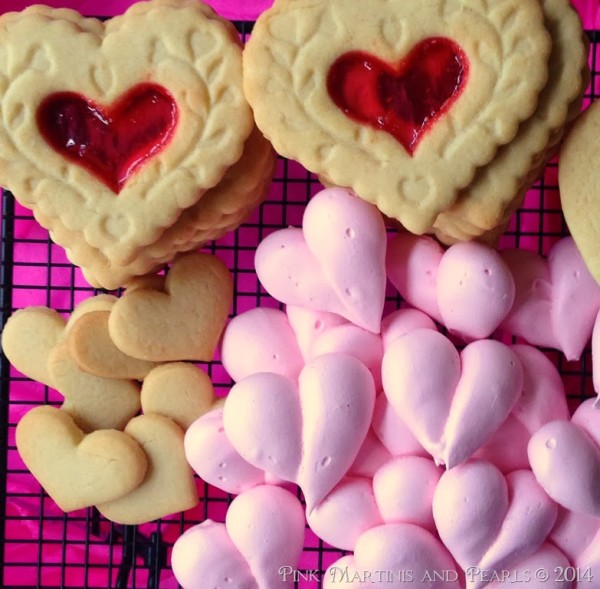 Follow our sweet progression tomorrow on Instagram where I feel like I'm cheating on my blog and because I'm basically inept at Facebook. 🙂
Have a sweet weekend.
XO,
Marilyn