Don't think of Halloween as being romantic? These ghoulfriends found a way to show the monsters of their hearts their affection.
And you knew it was just a matter of time before I designed Halloween Tushie Cookies, didn't you? See links below for the ongoing Tushie Cookie Collection list.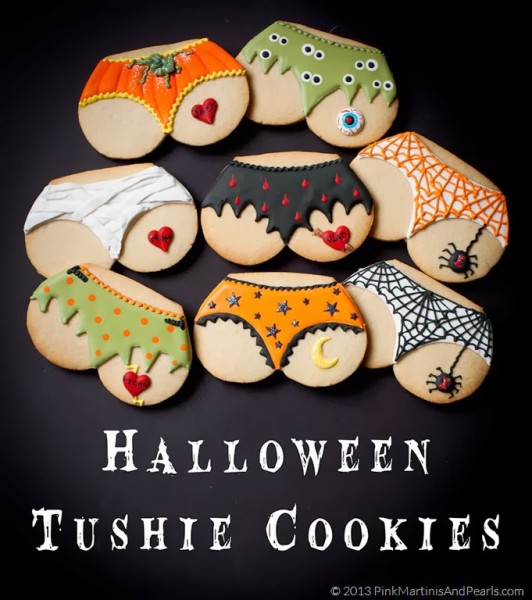 Enjoy the BOOty cookies and have a happy Halloween!
For Frankenstein.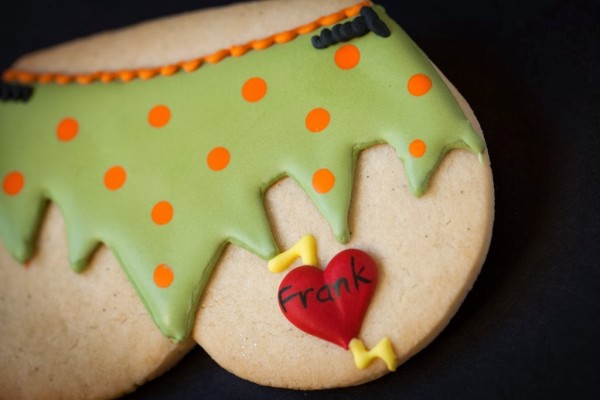 For Vlad Dracula.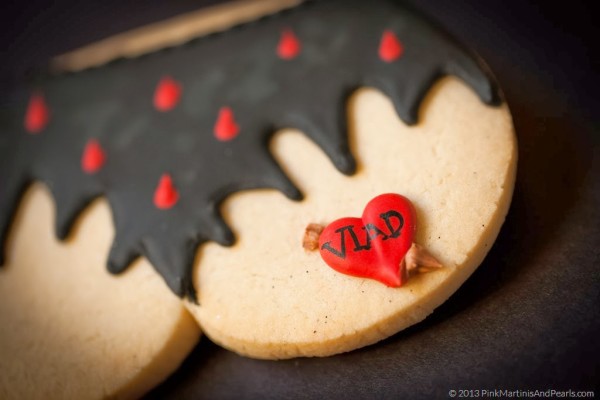 For Jack O'Lantern.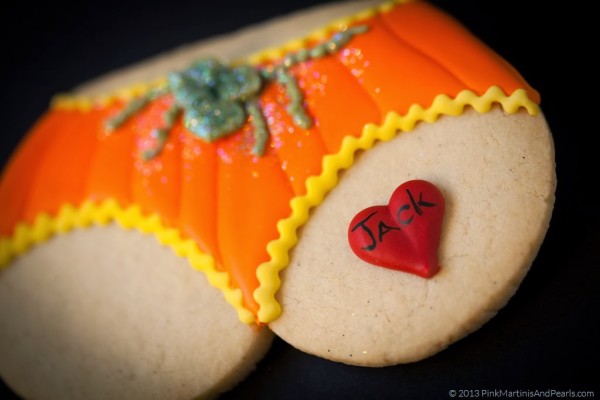 I only have eye for you!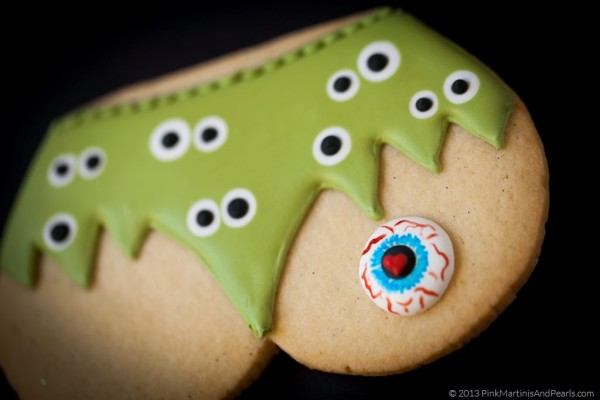 Oh yes, and let's not forget Mummy. Always wrapping us in … love.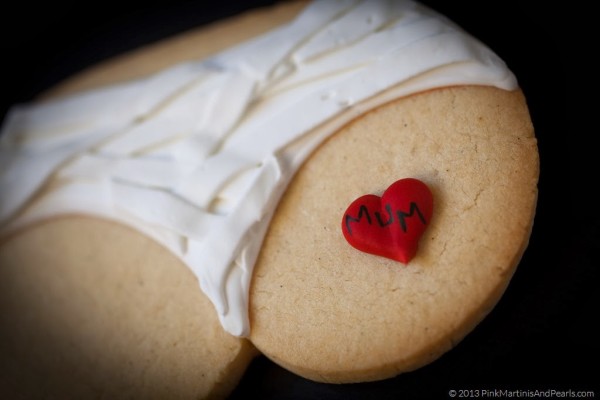 Wishing you a sparkly and magical evening tomorrow.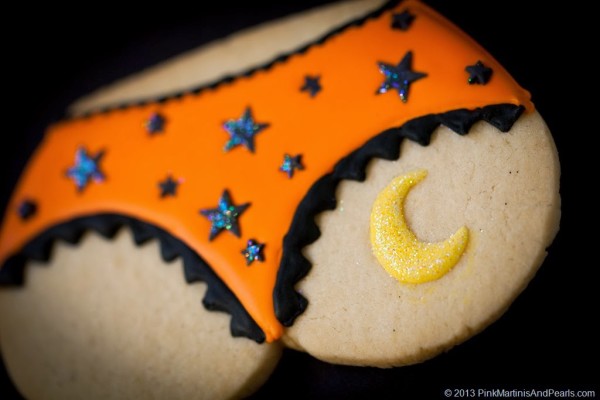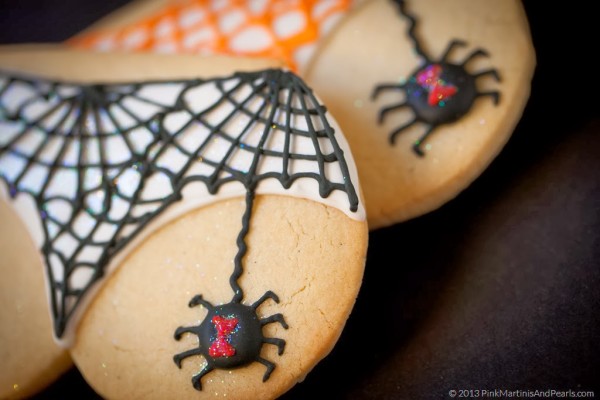 You'll find more 'Tushie' Cookies at these links:
'Tushie' Cookies I – Bridal Shower
'Tushie' Cookies II – Valentine's Day
'Tushie' Cookies III – Birthday
'Tushie' Cookies IV – "Gone Wild"
'Tushie' Cookies V – "Surf's Up" Bikinis
'Tushie' Cookies VI – Bridal Shower