This past weekend we held our annual backyard movie night. Our Southern Californian summer temperatures have been unexpectedly autumnal for our guests to comfortably sit outside into the night for a few hours so when a warming trend began we jumped upon the opportunity.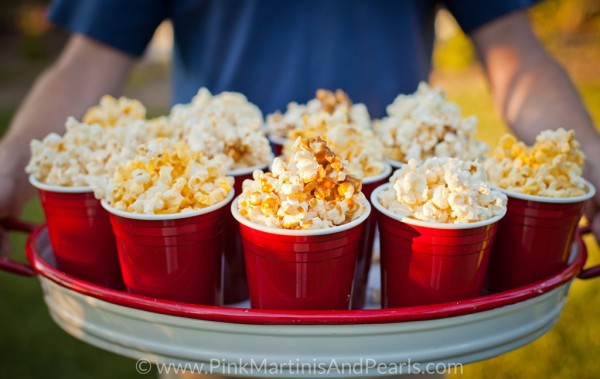 Our backyard movie night was also brought to you by our sponsor – Chinet! When Chinet contacted me and asked if I would be interested in participating in their summer campaign of The Lost Art Challenge of Entertaining, I knew our annual event would be the perfect venue to show off their recyclable products and provide me with a hand in the preparation and clean up. It would be the perfect pairing, like Jack Lemmon and Tony Curtis in "Some Like It Hot", our intended main feature.
If you're wondering how Cary Grant and Grace Kelly crashed the party, I'll get to that in a moment, but since Jack and Tony RSVPed ahead of time, I planned the appetizers around Jack to get the party started.
The preview to our main course, The Best BBQ Burgers Ever, pesto pasta salad made with fresh basil from our garden, roasted asparagus and fresh corn on the cob, began with grilled artichokes accompanied with a tangy dipping sauce infused with lemon rind, lemon juice and Dijon mustard. Lemon being the key flavor ingredient, a la Jack. I prepared the artichokes the night before so they could be quickly and easily grilled as guests arrived. I'll be writing an additional post detailing how to prepare and grill artichokes along with the recipe for the lemon dipping sauce and an Asian inspired sauce but back to our coming attractions…
Intermission – not intended to be a commercial, but, I loved using Chinet's recyclable baking dishes as serving pieces. I found using them cleared counter space and saved time from pulling out a variety of my own heavy platters and trays and the best part was at midnight when the house lights came back up there was nothing to wash and put away. Open the recycle bin lid and you are done! I would do this again in a heartbeat for outdoor entertaining and since the pieces came with lids, leftovers popped into the fridge without the need to find another container. Perfect solutions all around that brought me back to my guests faster and the movie started on time.
Jack Lemmon inspired grilled artichokes with, of course, lemons. Rectangle Pan.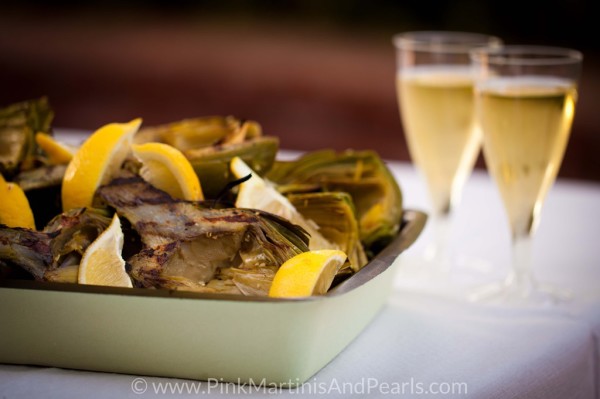 "Here's looking at you, kid." It was the beginning of a beautiful friendship. Chinet wine glasses.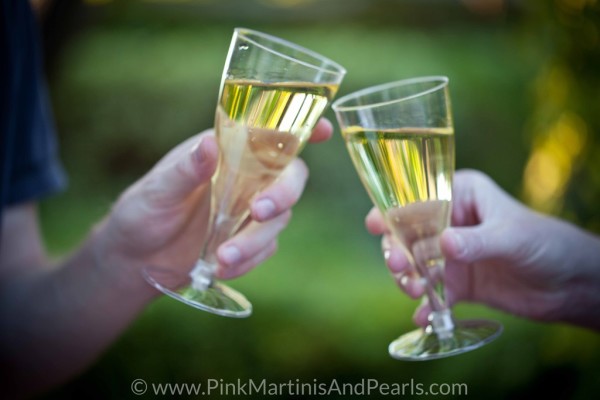 To continue my citrus flavored theme for the appetizers, I sautéed edamame with citrus ponzu. Square dessert plates.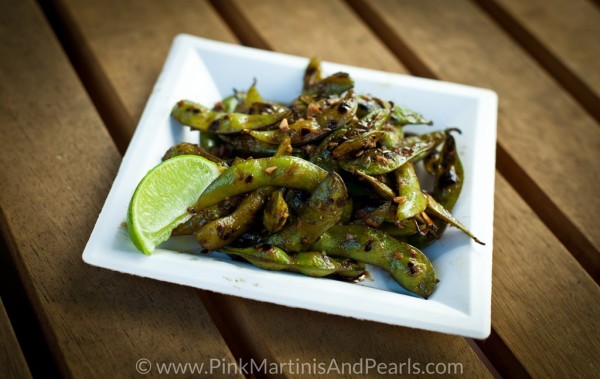 Table top nibbles. Crudités accompanied with a whipped lemon cream. Large oval baking dish.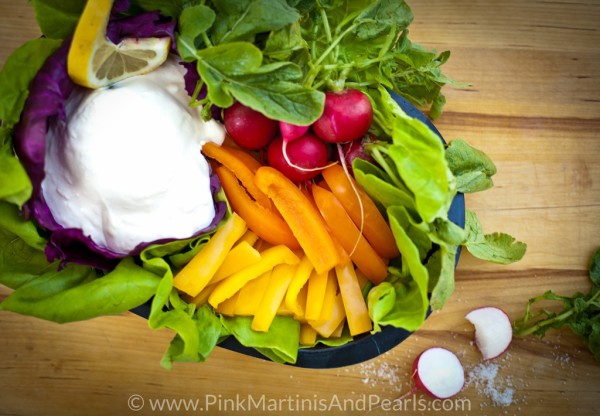 To serve dinner, I chose Chinet's Classic White oval platters to use as our plates. They gave us plenty of room for lengthy ears of corn and asparagus.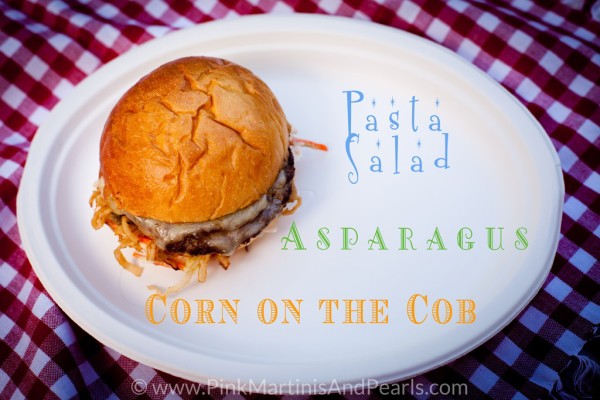 Anyone for freshly baked brownies with homemade vanilla bean ice cream? Small square pan. I took a chance and left the pan ungreased and unfloured. The brownies lifted out perfectly.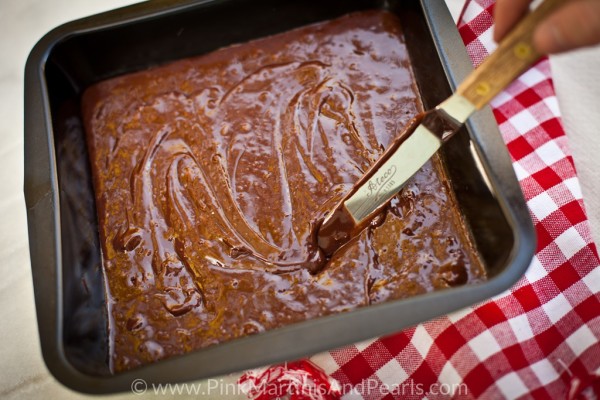 The glow in the paper lanterns meant our movie would soon be starting.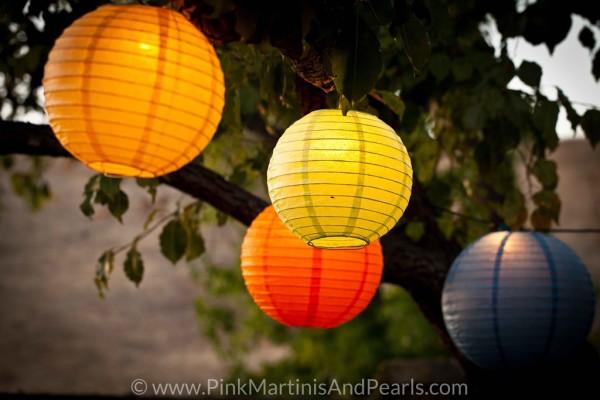 Getting settled in our seats, guests had their choice of kettle, buttered or caramel popcorn. Premium plastic cups.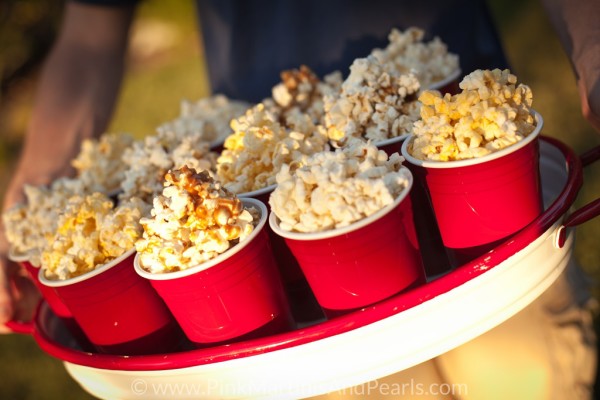 Oh. As for Cary and Grace crashing the party? They were most welcome to attend as Jack and Tony couldn't properly stream when we lost internet connection outside as we were beginning. I entered the house undetected and stealth as John Robie, The Cat, and pinched "To Catch A Thief". If I would have known Cary and Grace would be joining us I would have served chicken. I'll leave it at that.
Thank you to Chinet for their generosity.
You can find Chinet products and entertaining ideas on their website and Facebook page.