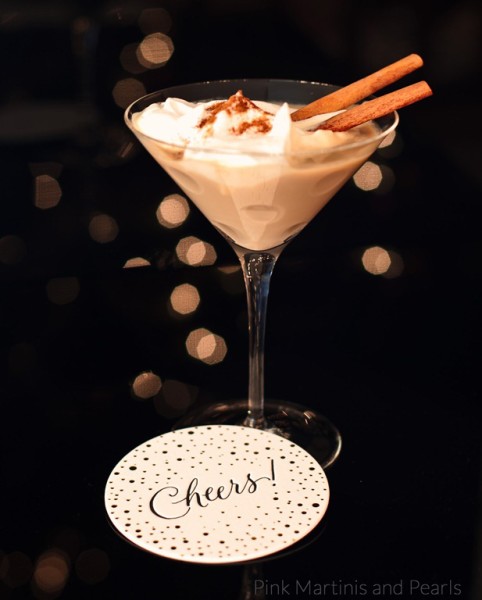 This cocktail evokes the warm flavors of the holiday season with a tall cool shake of cracked ice along with shredded carrots.  Hence the name, Carrot Cake Martinis and they're absolutely delicious!  It was made for me to taste this past spring in San Luis Obispo and I've been waiting until the holiday season to share it with you.
The three liqueurs used in this recipe are Bailey's Irish Crème, cinnamon schnapps and butterscotch schnapps.  Can't you hear those jingle bells ringing yet?
Cinnamon Schnapps traditionally has edible 22 karat gold flakes swimming around in it's clear loveliness.  I used Goldwasser.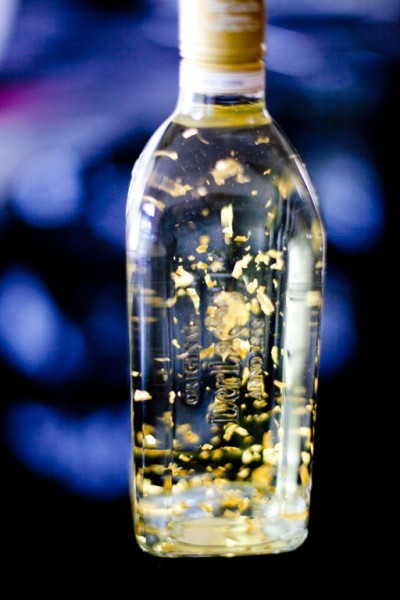 Butterscotch schnapps tastes like a kicked up Werther's butterscotch candy. Oh-so-good.
You'll also need grated carrots, maybe a tablespoon or so, grated cinnamon, whipped cream for garnish and a shaker filled with ice.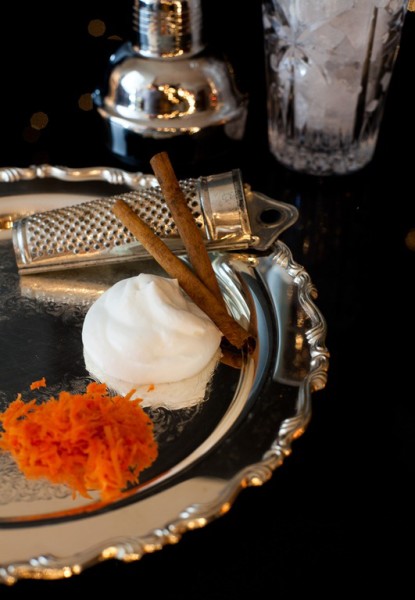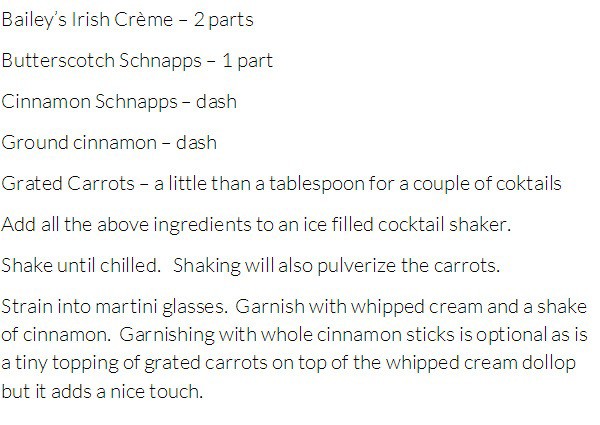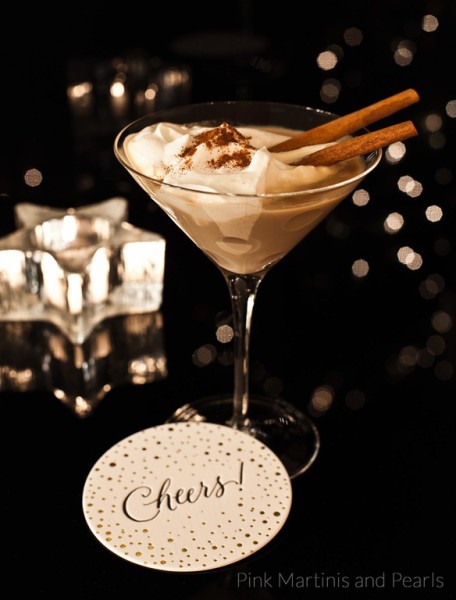 The Vera Bradley Cosmetic Trio give-away has been extended until Tuesday, Dec. 18 due to the Charming Shoppe's newsletter link being down over the weekend so you still have time to enter my give-away and theirs for a chance at a VB handbag.  Lucky you!  Enter HERE.
p.s. I will post the winner on the original post on Wed. and then will be taking a break to enjoy my family and count my many blessings this season.  I wish you all peace and love in your lives that help sustain us all.