I entered two culinary blog posts in the Orange County Fair this year. 
Last year I won first place and Best of Show.  Couldn't score any higher.
Competition was fierce this year, I was told.
I received second place for a culinary tutorial post with recipe and honorable mention for a reminiscent post with a recipe.  The honorable mention post also included a tutorial because that's what I do and I don't edit my routine to please the judges.  Points deducted.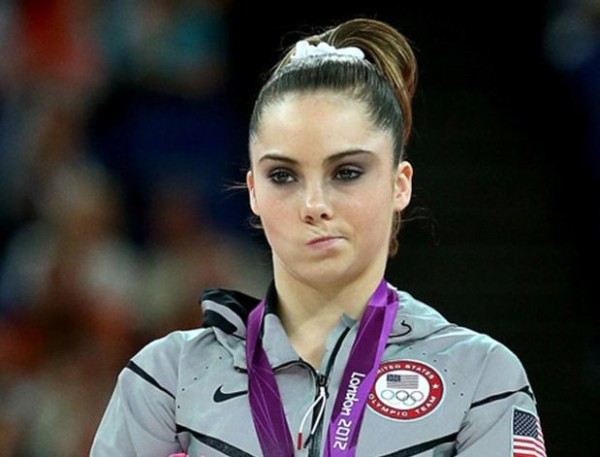 There's always Rio.  lol!
Have a winning day, friends!