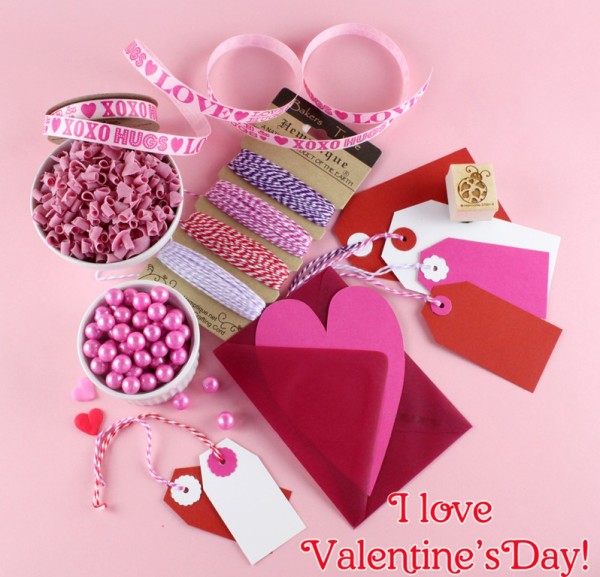 I have a love affair with Valentine's Day.
It's when I received my first kiss from a boy named Kenny Watkins. In second grade, while we were passing out Valentine's among the decorated shoe boxes adorned with paper doilies and hearts, Kenny puckered up and planted one on my right cheek. Totally surprised but secretly pleased due to my reciprocal crush, I did what any self–respecting seven year-old girl would have done – I promptly walked up to my teacher, Mrs. Fedor, and tattled on him. What would be deemed as terribly un-PC today and probable cause for expulsion for the kissing bandit, she smiled and said, "What a lucky girl you are!"
Even at that age I remember not expecting that particular answer since it would have been so much more fun to have gotten him into trouble. Walking back to my desk I noticed Kenny was already back at his, which was right next to mine. He sat there with the biggest, most beautiful smile. Mrs. Fedor was right. I was a lucky girl.

I'd love for you to 'kiss and tell' and share your first kiss story with us in the comments section.

Valentines Supplies:
Valentine (make your own) Hang Tags, Valentine Hemp Twine, Lady Bug rubber stamp, Valentine Typography Cotton Ribbon, Fucshia Heart Card with Magenta Vellum Envelope – Paper Source.
Pink chocolate curls, pink pearl chocolate dragees – Calico Cake Shop
Royal icing hearts –  made by me