Amy from Ohio had a great idea. She asked me if I would make her my Tushie Cookies for her boyfriend for Valentine's Day.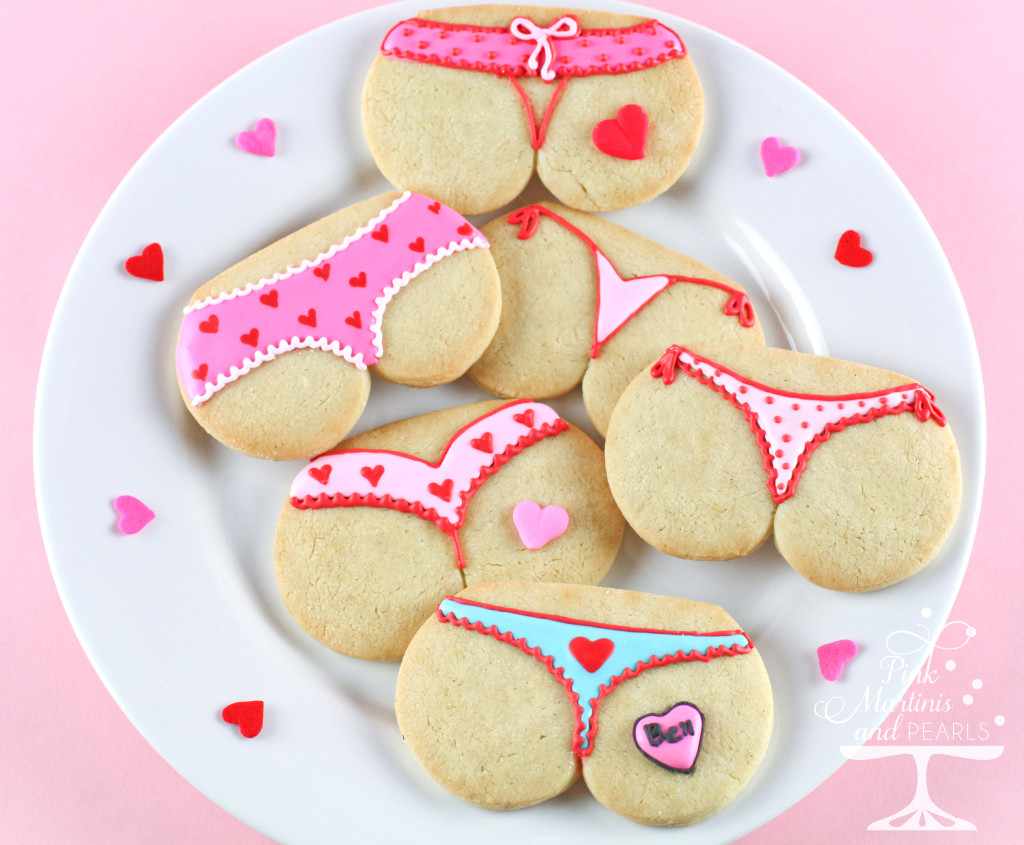 How could I resist such a sweet and fun request?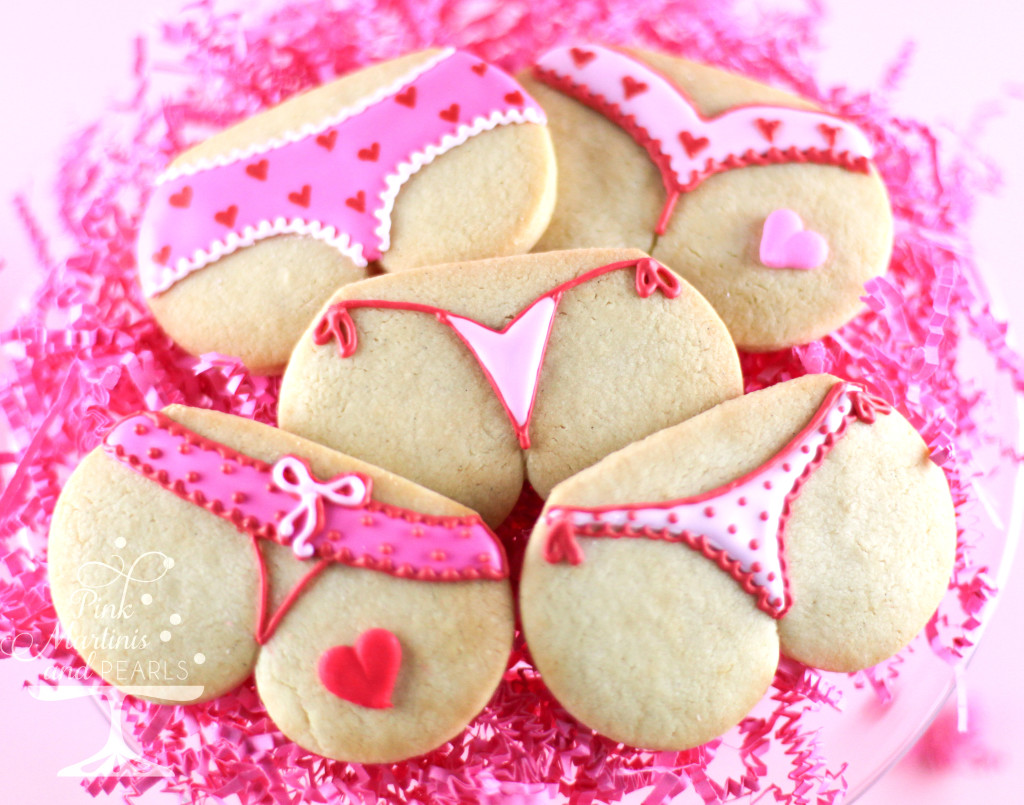 Amy had a couple more requests – pink, red and…
… Tiffany blue with Ben's name in a black tattoo!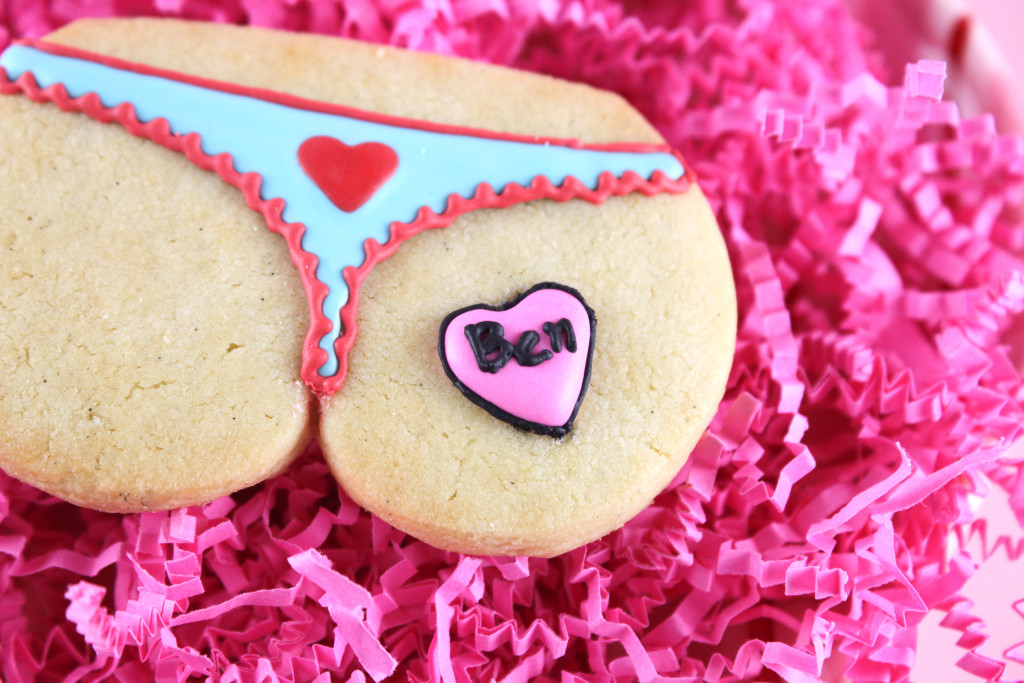 Tushie Cookies aren't just for bridal showers anymore!
You'll find more 'Tushie' Cookies at these links:
'Tushie' Cookies I – Bridal Shower
'Tushie' Cookies III – Birthday
'Tushie' Cookies IV – "Gone Wild"
'Tushie' Cookies V – "Surf's Up" Bikinis
'Tushie' Cookies VI – Bridal Shower

And beginning Friday until Valentine's Day I'm hosting my "Ooh la la Give-Away" because I'm feeling 'tres magnifique' since this past week was my third year blogging anniversary and I also learned how to make French macarons (which you'll see in a future post)! C'est bon!

Here's a sneak peek of the give-away goodies.…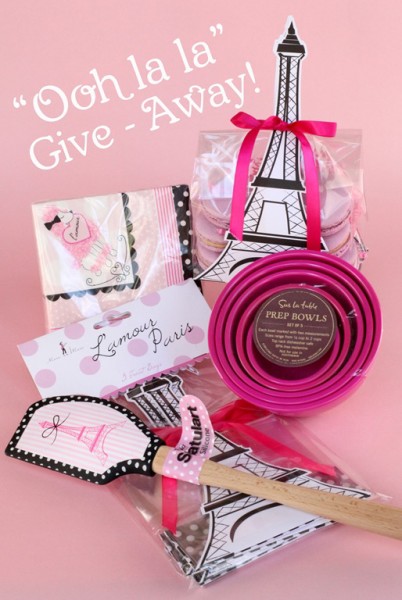 See you Friday, bon amis!
xoxo