Whew!  Made it to the end of the week! 
Because you have been absolutely loves … this weekend I'll be hosting a cupcake goodies give-away with pretty pink and red lovelies from Sur la Table so make sure you check back on Saturday!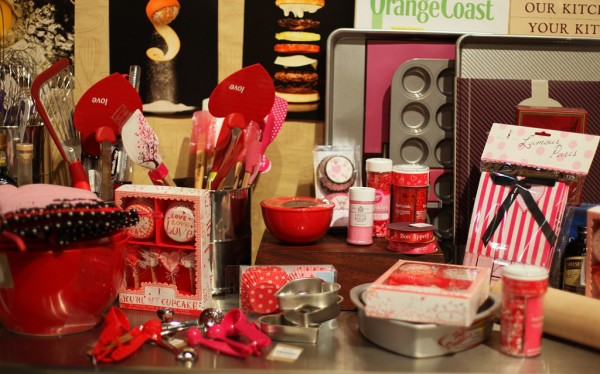 In some fun news, my "Tushie Cookies" were featured yesterday in an article on Bridal Guide. com as one of 5 Fun Bachelorette Party Ideas.  These little risque cookies always seem to give a giggle.  The magazine called them "cheeky cookies."  Now why didn't I think of that?
Have a fantastic Friday! I've missed you!!!