Basking. Recovering. Recharging. Putting away the silver, crystal and china.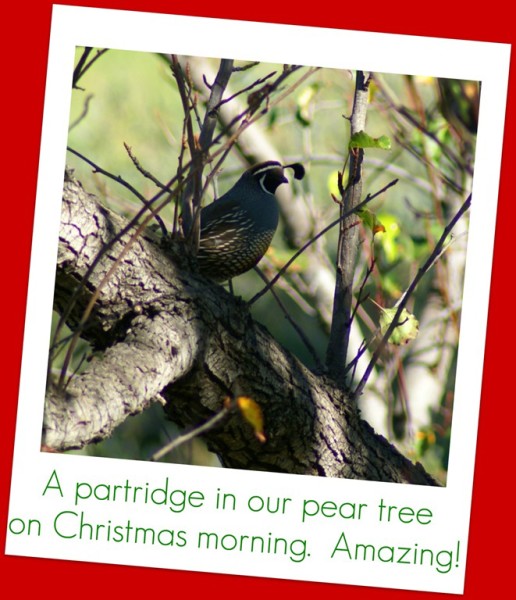 A MacFamily breakfast tradition. I can't believe I forgot the Christmas crackers!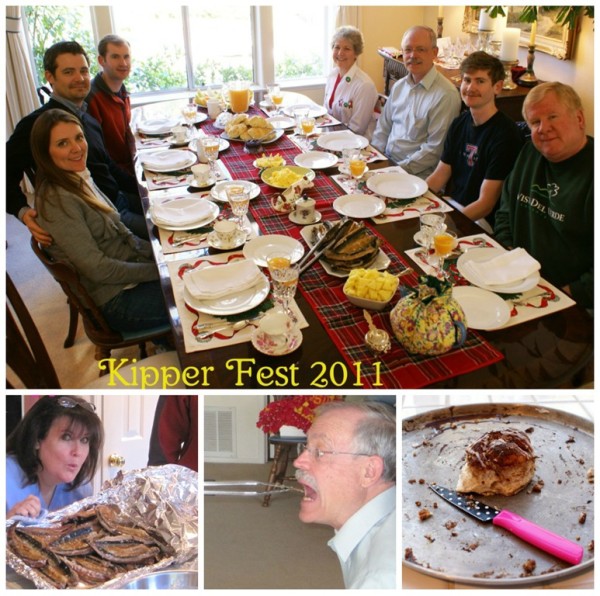 So much fun to have received photos on Christmas morning of reader's cinnamon rolls they made from The Best Giant Make-Ahead Cinnamon Roll Ever. Thank you so much for sharing! I'd love to see more so please send me your photos and I'll post them.
Here are two – from Lauren in Pasadena and Nancy in Seattle.

And another from Kathy in New York. I love the festive sprinkles! Perfect!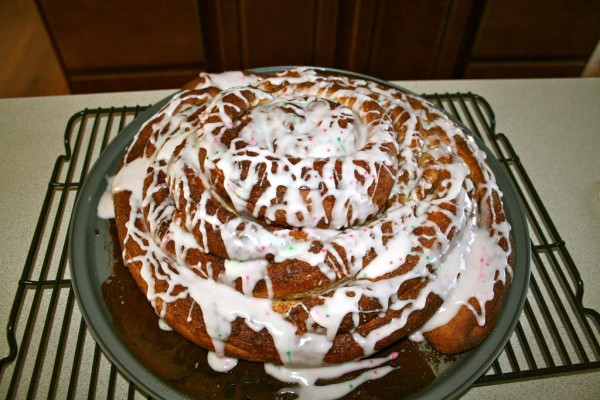 For more readers' photos see the original cinnamon roll post.
I'll be popping back in tomorrow after a trip to LA with a dessert martini that will be perfect to ring in the New Year. It's my absolute favorite and I can't wait to share it with you.
I hope you had a wonderful holiday and are enjoying the rest of the week.
See you tomorrow with that very special martini.