When making party favors for my dear friend Suzi's birthday party hosted by her equally lovely sister, Kathi, last Saturday, I thought of what images I could capture in a cookie that reminded me of her.
Specific images came to mind when thinking of her style – simple elegance, sparkle, mirrors, silver balls, purple and white.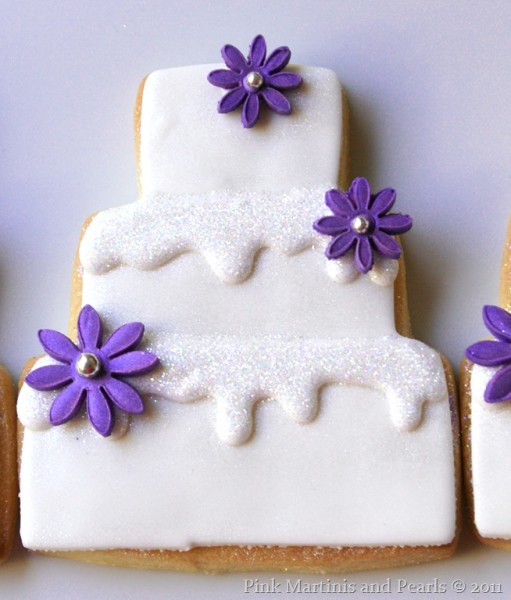 Suzi, I love having you be a sweet part of my life and the icing on my cake. (I know, corny).
Wishing you many, many happy years to come shared with all who love you.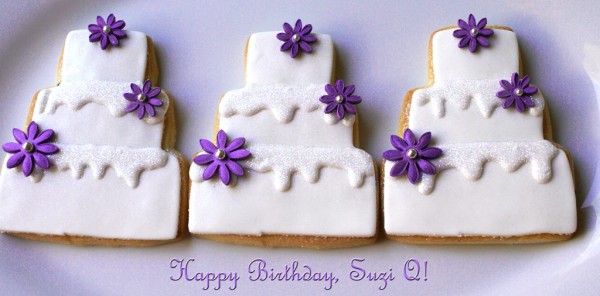 And my friend, you will be happy to hear you are spared from the premier of your party video on my blog today only because the program froze on my iPad. I don't know how you managed to do this but I'm blaming you. Hmmm.
Love.