The ceremony and garden party.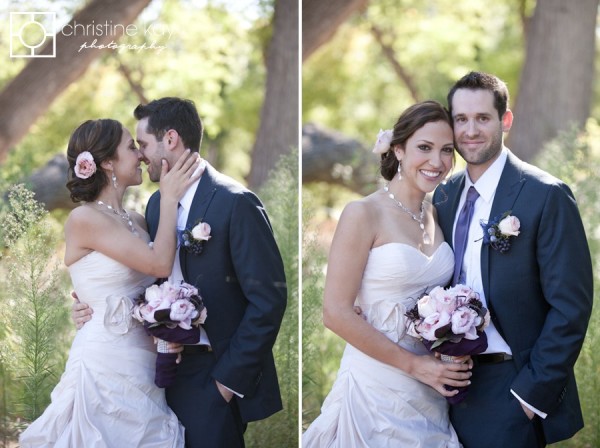 Scott's 5 o'clock shadow was a bride's request.
Happy wife. Happy life.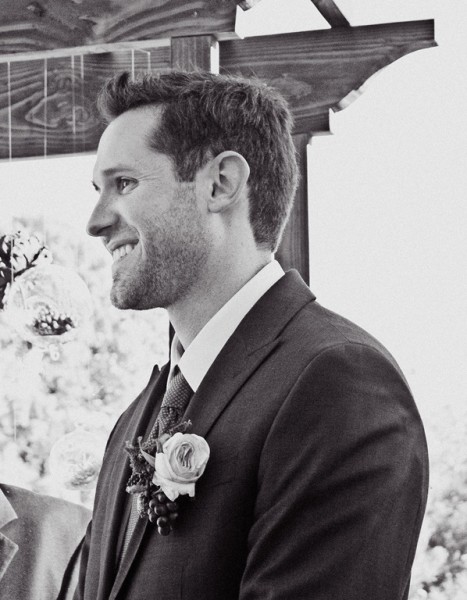 I love this photo. Lela's veil floated to embrace Scott's face at the moment of the kiss to give them just a hint of privacy.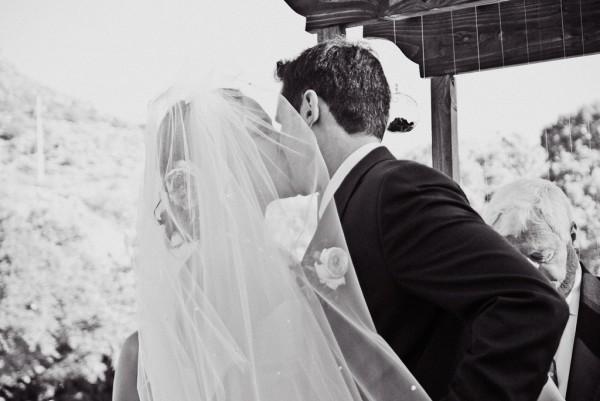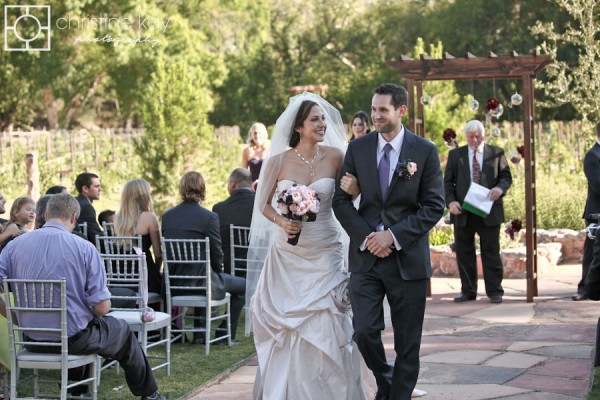 Soon it was time for the sunset dinner in the vineyard. Guests were seated at one long elegant table.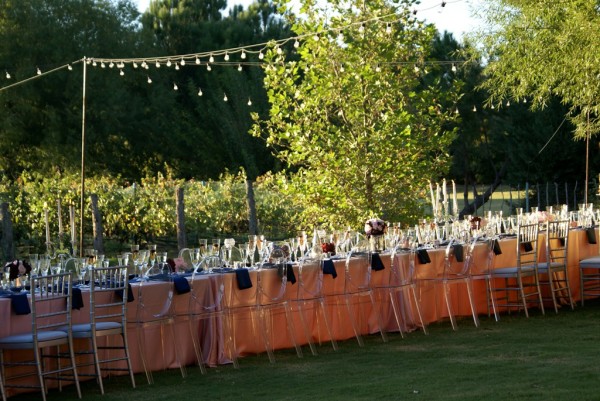 Our wine charms pointed us towards the tables we were to sit at.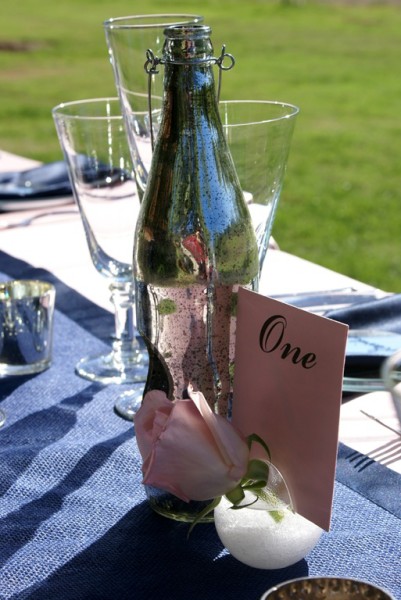 Mirrors with our names at our place setting reflected the cottonwood trees and the golden light of the late afternoon sun.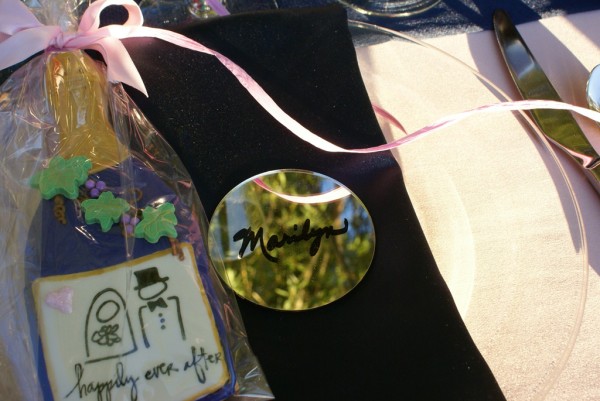 Simple and beautiful flowers.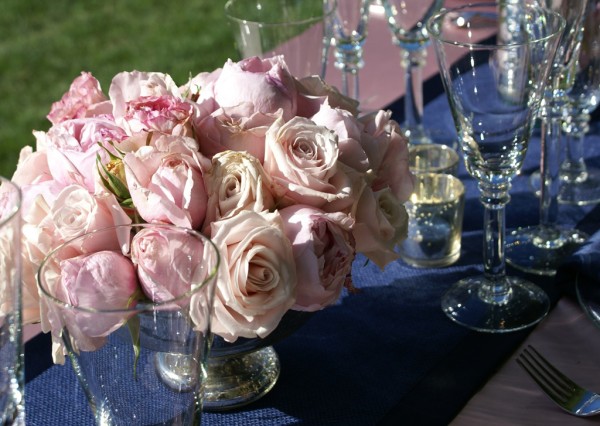 Crystal bowls of plum hued fruit.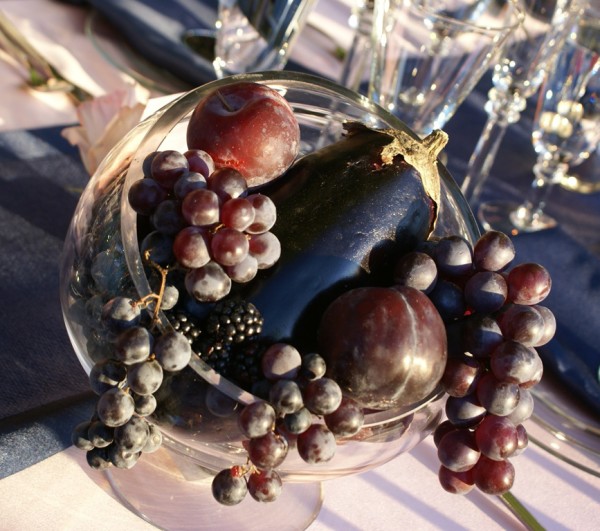 Candelabras.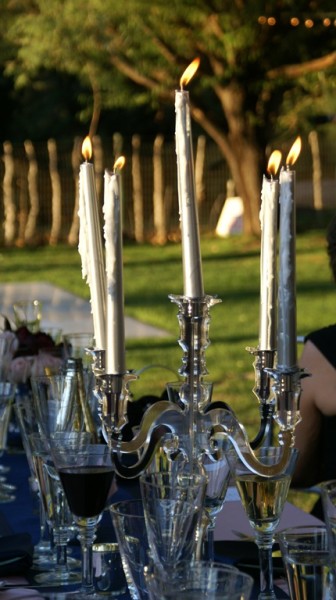 Champagne with blackberries.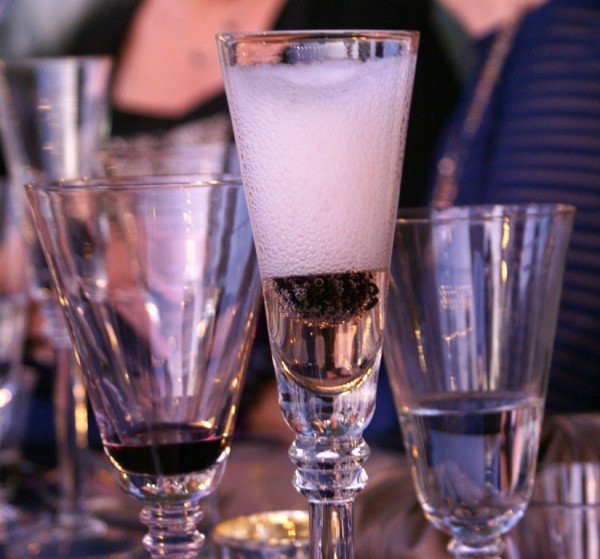 We sat across from Randy and Sally, the groom's parents and my husband's brother.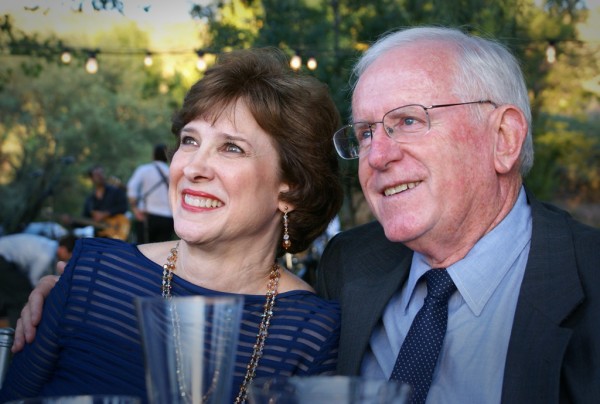 Our beautiful niece, Laura, the groom's only sister.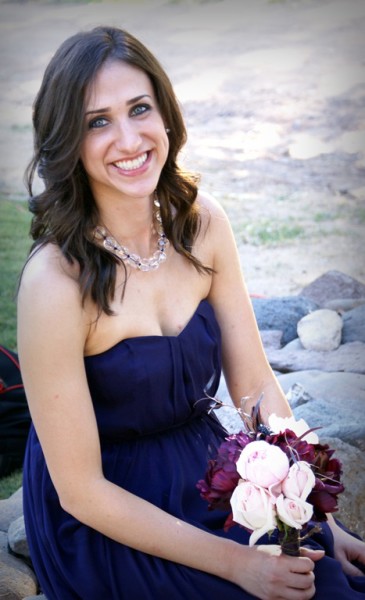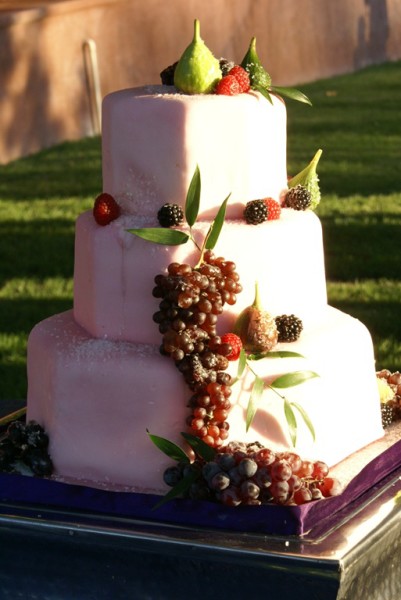 Did I share with you that my cookies were used to decorate the out-of-towners goodie boxes? Since this was a destination wedding there were lots of them to deliver to 5 hotels. Loved the scorpion in the lollipop for the southwestern touch.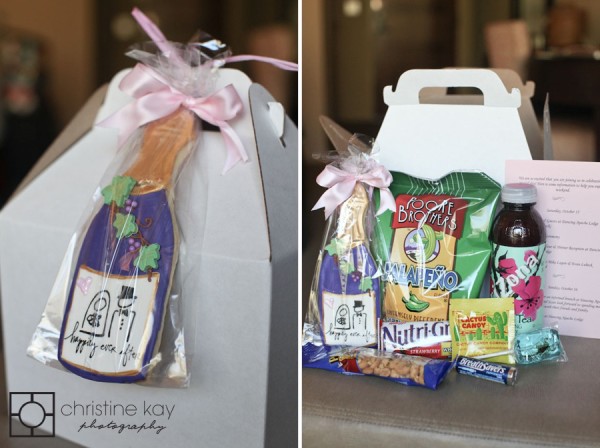 Thank you to Christine of Christine Kay Photography for sharing her beautiful photo of Lela and Scott and to my photog-maven-friend Susan of Susan Keller Photography who took my two underexposed photos of the bride and groom and created her magic and made them so much more interesting in black and white.
A special hello to wedding planner Monica McQueen of Tres Chic Weddings and Events. I was amazed with all her special touches and thoughtfulness.
Part 3, the evening party, to come.