Today, I'm posting "What's In Your Late Summer Garden (Besides Spiders)?" over on Patch. Patch is an online community newspaper via AOL/Huffington Post where I'm a regular contributor. Often times my posts are picked up by other local communities too.
When you visit today, you may be able to find your own community's edition by clicking on "change towns" on the upper right area.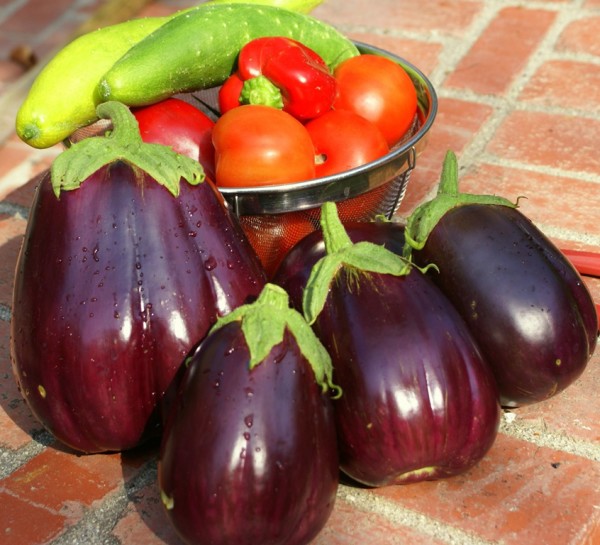 If you do come over, please leave a comment. I'd love to have you visit!