We're not having very good luck this summer with our garden.
Our tomatoes never really grew or took off and I lost interest very quickly when my expected results weren't happening.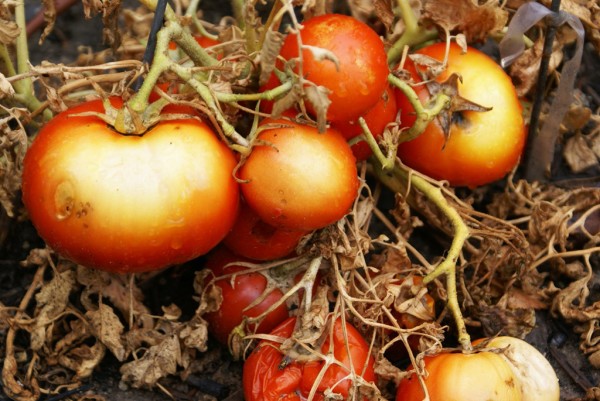 Even the zucchini isn't showing the love. Or maybe it's me.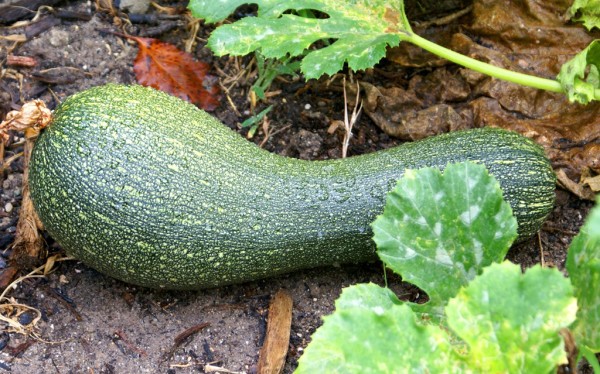 Perhaps it started when we realized the yellow squash was mislabeled and were really gourds. Of course we found this out at dinner one night. What does one do with a gourd anyway besides letting it dry and making a birdhouse out of it?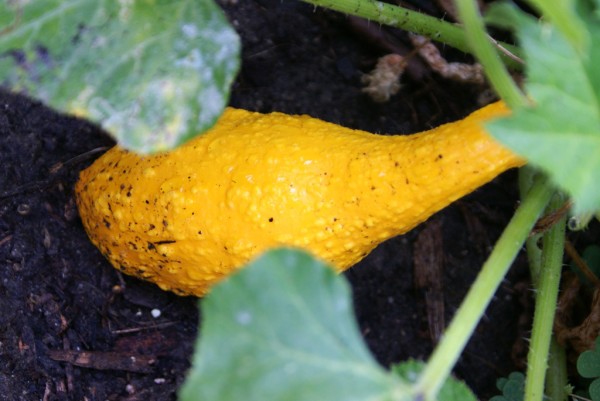 I've been wanting to make Buddy the Cake Boss's Zucchini and Yellow Squash Casserole so I stopped by a farmer's market on Friday to supplement. It's my shame – actually having to buy zucchini in the summer and truth be told it was painful but it'll be on the dinner table tonight for a small soirée.
Let me live vicariously through you. What's your bounty this summer?
Do you have glorious pictures to share that we'd want to dive right into with a knife and fork?
If you have posted photos, leave a link in the comment section and I'll edit this post with your information for others to link over to your site so we can see your summer gardening successes! Some day I'll learn how to do a proper link up but until I so I think this will work out fine.
Happy gardening!