I've been a little busy picking up some blue ribbons …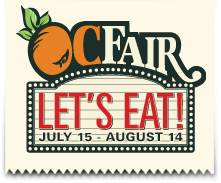 … and so has my college boy2.
A chip off the ol' cookie, if you will, and I couldn't be more proud!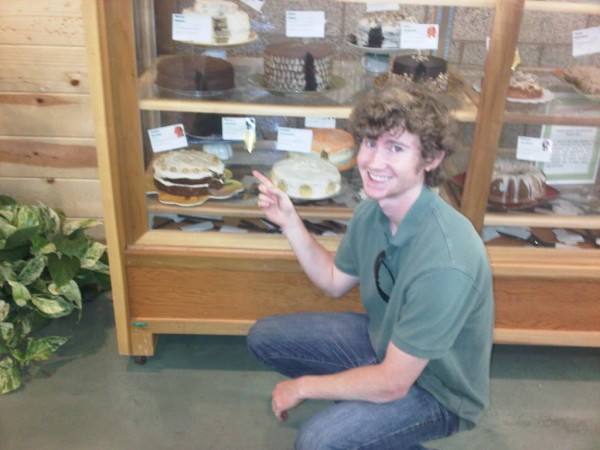 I'll tell you all about it soon!
Have a blue ribbon – divisional winning – Best of Show, kind of day!
We are! 🙂