My Vera Bradley "All Wrapped Up Jewelery Case" Give-Away
ends tonight so join in the fun by clicking
HERE.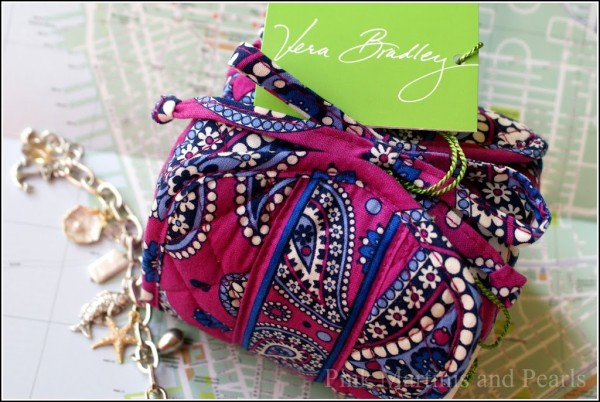 I had a wonderful wedding weekend hosting a dinner for out-of-town family on Friday, attending the beautiful wedding on Saturday afternoon and hosting an impromptu breakfast for 29 on Sunday that we began planning during the reception!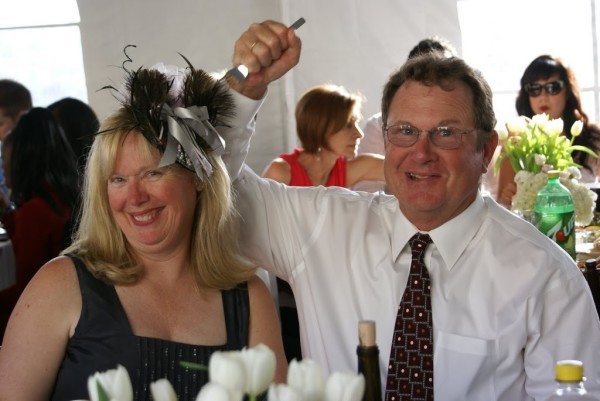 Son2 flies out today and some family remain in town until tomorrow so I'm still a bit busy today.
I've had a complete weekend of being TV, newspaper and computer-free and I'm feeling totally refreshed and refocused!
I've also got another give-away planned this week if you like to decorate cookies!
Check tomorrow to see if you're the Vera Bradley winner.
Have a wonderful week ahead.
xoxo