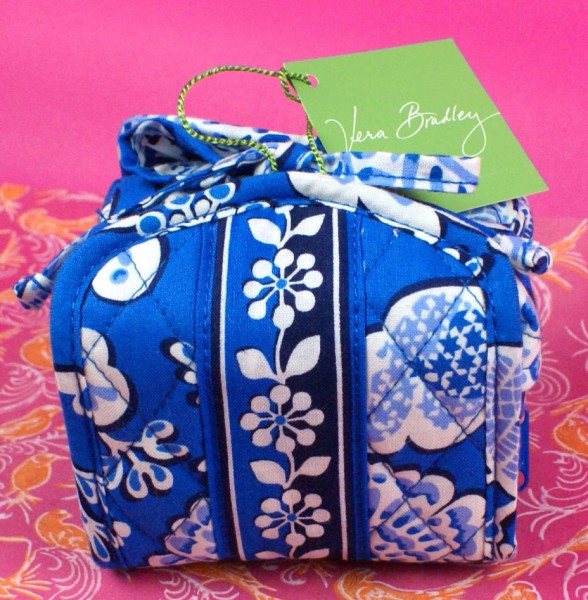 Just want to make sure you know… tonight at mid-night Pacific time my week long Vera Bradley give-away ends.
The Give-Away Has Ended.
Thank you for entering. 🙂
On another note, I met Dr. Andrew Weil this past week at his restaurant in Newport Beach called True Kitchen and tomorrow I'll be posting a fabulous quinoa salad which also happens to be gluten-free. I've never had quinoa before but I learned it is considered a super food, is not a grain but a seed and has the highest amount of protein of any 'grain'/seed equaling that of milk.
I was so smitten with this new, healthy way of cooking we stopped at Whole Foods on the way home to stock up on ingredients but by then it was too late to cook dinner so we also stopped at El Cholo in Irvine because they have the best margaritas!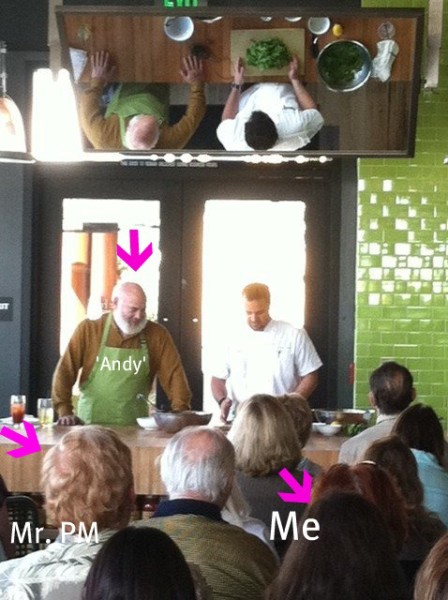 I'm a complicated woman.