Your wit and cleverness just might be, well, the key!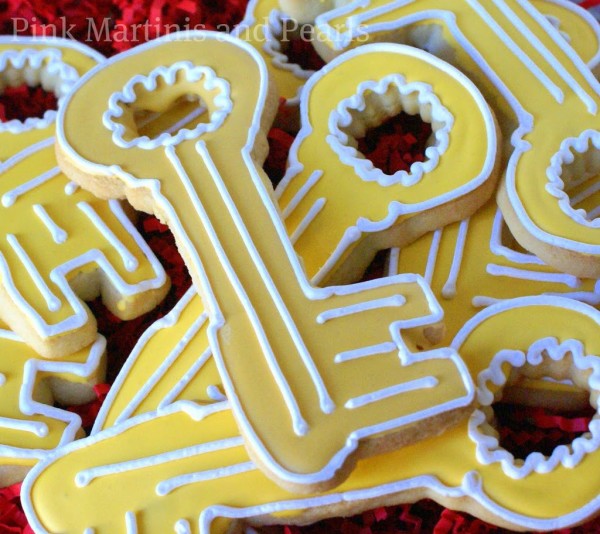 I'd like your help in suggesting a name for my new baking/cookie blog which is in the works.
Can you think of something memorable and fun?
I bet my cupcake cups you can!
It'll be fun. When I have enough of them I'll post a poll and we can choose together.
I just thought of one ~
"Baking My The Seat of My Pans"
But I'm just flying by the seat of my pants on that one.
See how much I need you, blog friends? 🙂