Hello friends! Thank you for your patience while I attended to real life last week. I had a huge list to accomplish and I got all of it done except one! I've also been rockin' the new year with 2 – 4 hour lunches with girl friends and today's included 3 martinis! By 5 o'clock we even contemplated ordering appetizers for dinner accompanied by another martini. I felt so decadent.
I've had a great year so far. I hope you have too! 🙂
I also took an online photography class last week which means I really messed up my camera settings and can't get them back to normal without reading the manual. In class I figured out the ISO on digital cameras takes the place of film speed. It was my complete 'ah-ha' moment. If I'm wrong don't tell me. I was so proud of myself. The instructor then gave a short explanation on the concept of film and film speed for those who might have thought Kodachrome was only a song by Paul Simon. What? Who? Right. Which made me wonder ~

Who among you has never used film?!?
Go ahead, this you can tell me. I can't feel any older.
Two pictures (below) I did manage to take in natural light. It's the artificial light pics that are way off so I have to wait until daylight and wait until I have my camera again. Mr. PM and I share when he needs it for work. I have my eye on a Nikon D7000 clearly realizing I am not worthy.
Anyway tomorrow's post is about a creative project that includes decorated cookies and this adorable guy…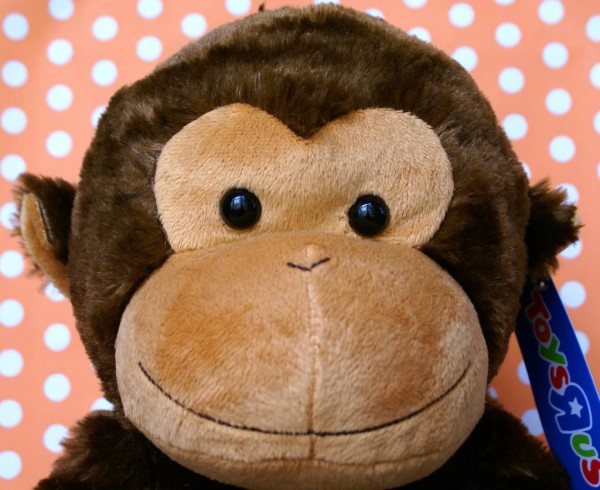 and this place…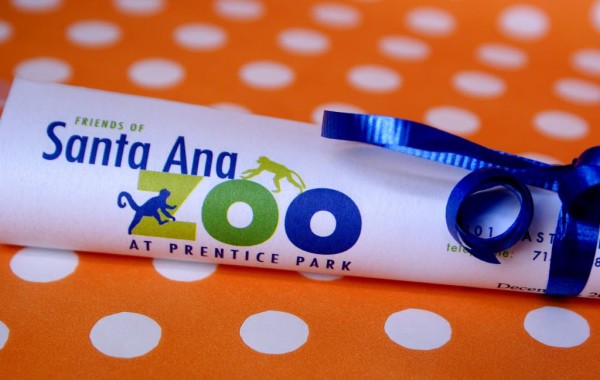 So stay tuned. It's been a barrel full of monkeys over here!