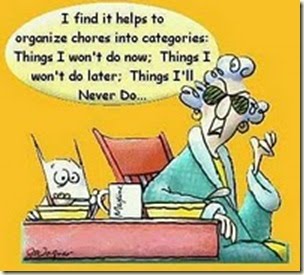 Work piled up.
Offices neglected.
Wrapping/junk room to be dismantled.
Calendars needing to be updated.
Copy to revise.
Photos to edit.
Website to complete.
Cookies to decorate.
Decorations needing to be put away.
One son back at college.
The other to return tomorrow.
Overwhelmed but functional.
Wonderfully hungover on holiday happiness.
Got to get crackin'.
What does today have in store for you?