Yesterday I got an email from Martha Stewart. Well, sort of. My banana cookies photo was chosen to be a featured photo on
Dreamers Into Doers
on marthastewart.com. I don't know how it was chosen, could be random for all I know, but it was fun yesterday telling my family members Martha and I were BFFs!! HA!
Seeing my photo on Martha's site…
"It's a good thing".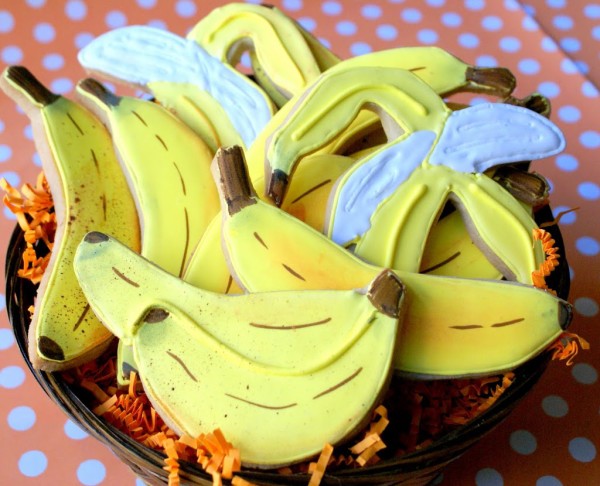 Have a good weekend, friends.
Next week I promise something besides banana cookies!