When you think of SoCal do you think of mountains and green rolling hills? The green won't be here for long so I'm really making a point of enjoying our spring weather. I'm very fortunate to live in a pretty location and I know I don't always appreciate my surroundings as I'm driving in and out so I grabbed my camera yesterday and took some photos on my way out. One rule I adhered to was to take the photos from the car from the routes I usually take either coming or going.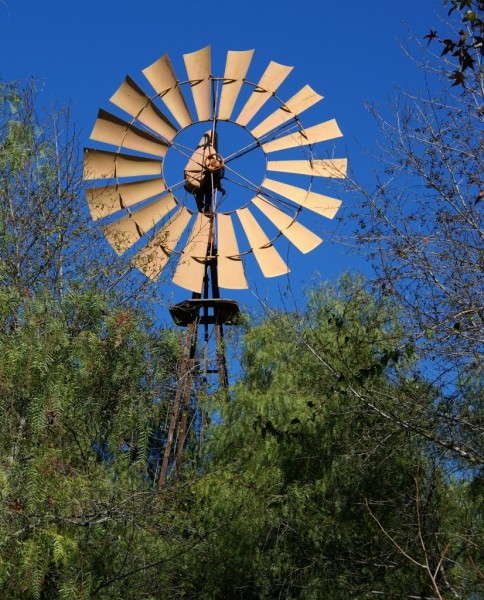 One of the many Coto windmills.
The Saddleback mountains and the 'old' golf course with another windmill.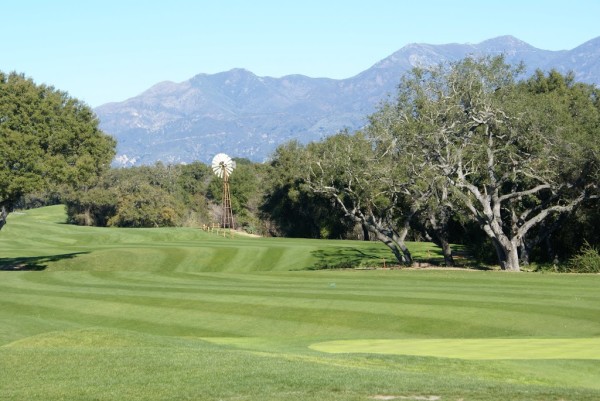 The 'new' course and golf club.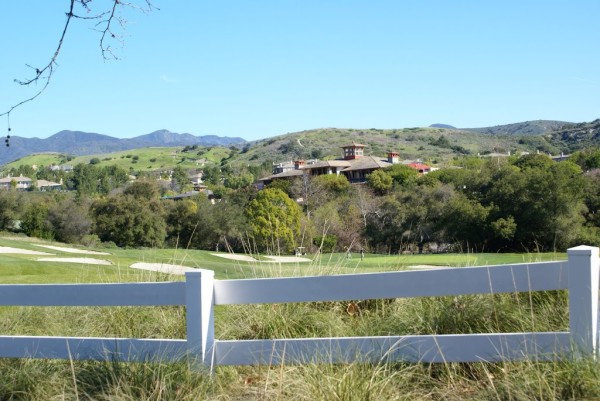 Always breathtaking.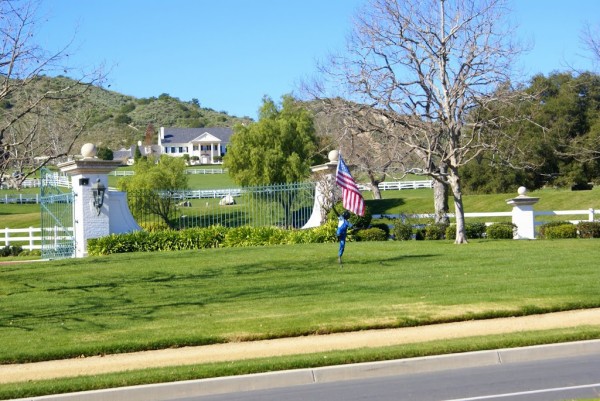 And patriotic.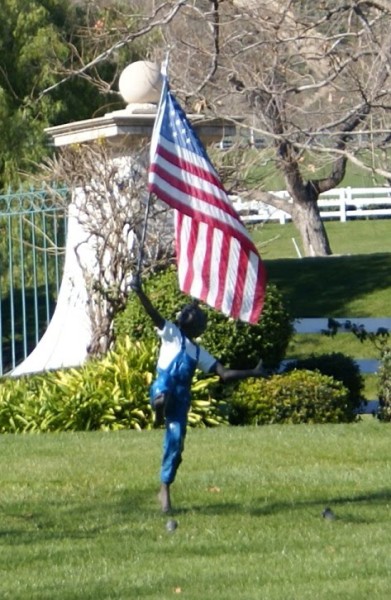 And there really are oranges in the OC.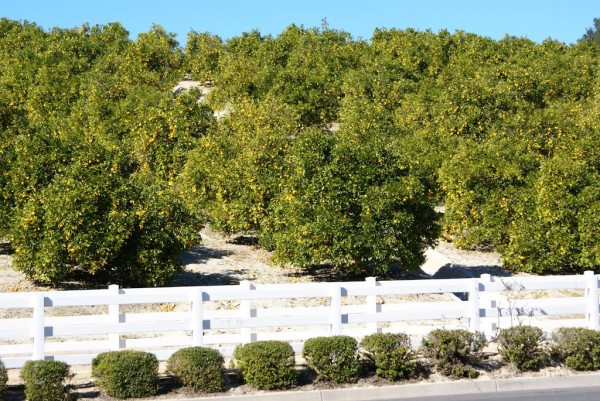 I was hoping to see some colts or foals but it must be too early.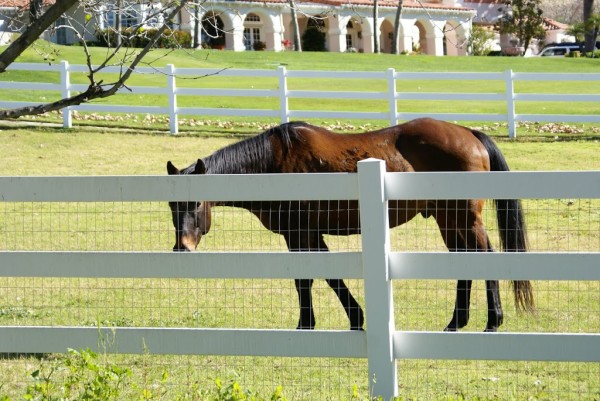 But I did see a couple of miniature horses.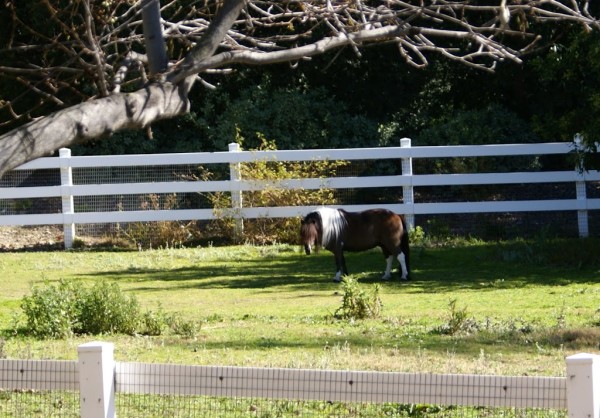 Maybe one day they'll play here.
Don't quite understand a small dirt arena for polo, do you?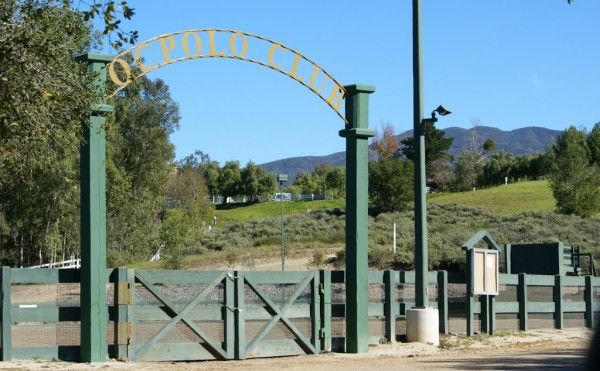 "Arff!"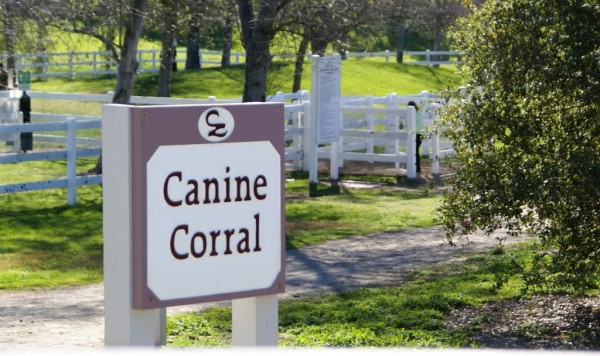 It wouldn't be SoCal without prickly pear cactus too.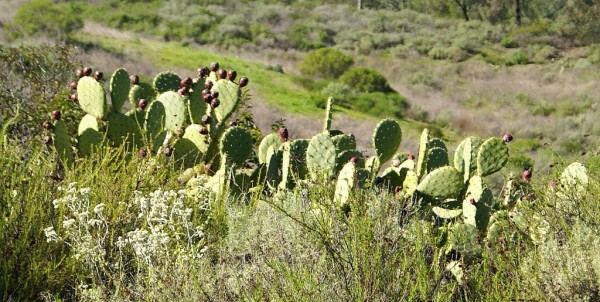 I knew I was drawn to the plant for a reason ~
Prickly Pear Margarita
And it's pink!
Have a wonderful Wednesday! 🙂